With Nioh 2's launch, Steam users flocked to drop negative reviews and share their experiences amidst the revelation of a slightly buggy port. Publisher Koei Tecmo has addressed this, however, and stated, "[We're] actively working on several updates."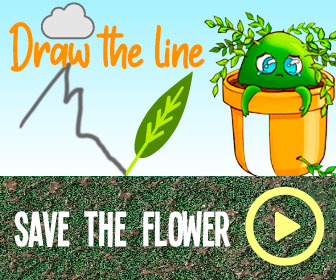 That being said, Nioh 2 is still doing wonders on Steam with a player count that surpasses that of its inspirations, Dark Souls, and it does now sport 'Mostly Positive' reviews, but still, there are problems, and Koei Tecmo is looking to fix them.
The subreddit dedicated to Nioh has a compiled and definitive list for all bugs and issues relating to Nioh 2, with problems such as Xbox controller prompts even when using mouse and keyboard, overlays causing a crash on startup, the inability to save mouse sensitivity, and even not being able to attack whatsoever, forcing players into a pacifist run.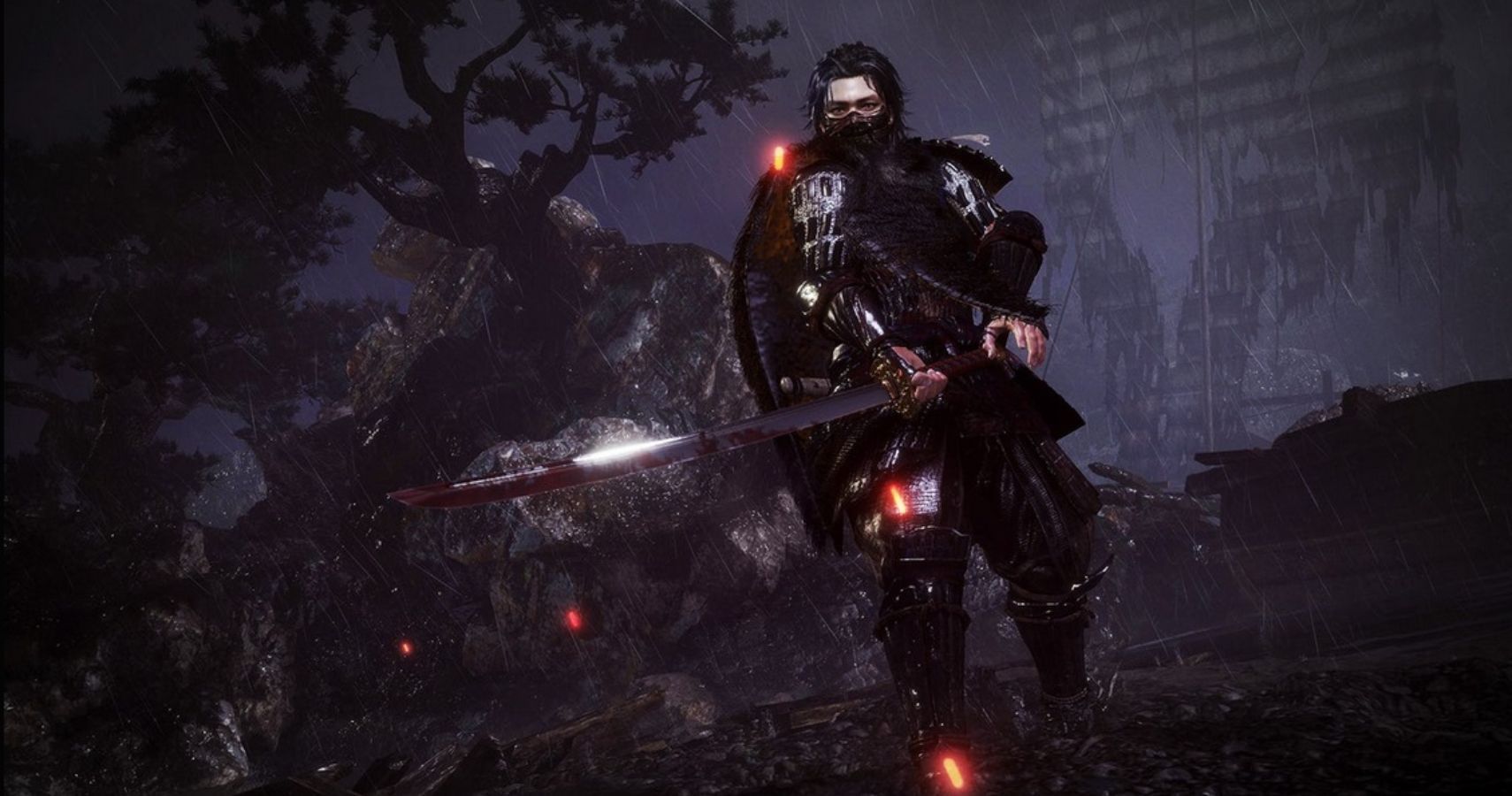 In spite of negative reviews, many hold onto the opinion that when it is patched, Nioh 2 will be a fantastic game and experience, with one reviewer saying, "Like plenty reviews have stated, the port really tanks performance. Fix your shit Koei, and I'll happily say it's a great game."
Another said, "Everything is good except [it's] not playable on PC" while another put forward, "You know you are in for a ride when the port only has 4 graphical settings in total. That is last-gen bad."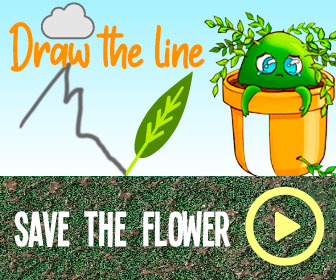 Koei Tecmo has stated that it is going to work on "several bug fixes," the "improvement of the performance of the game via the integration of DLSS," as well as "the addition of keyboard and mouse prompts." Like with Dark Souls, the game that inspired Nioh, the PC port is off to a rough start, but unlike Dark Souls, the publisher is taking steps to fix that.
Source: Read Full Article