Rhythm action/adventure hybrid No Straight Roads has been given a complete overhaul with a Christmas Edition that remixes the music and the visuals in a festive touch. And here's the best part: it's free for everyone who has the game!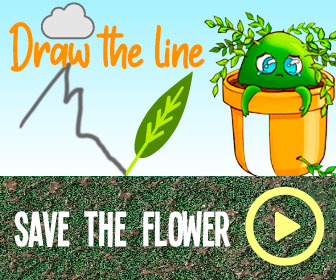 To help bring some holiday cheer to a dreary 2020, the team at Metronomik have added new Christmas themed music, decor, outfits, album art, and visual effects to the overall aesthetic of No Straight Roads. Even bosses have been given a Christmas twist. DJ Subatomic Supernova wears a Santa costume and the boy band 1010 becomes a bunch of reindeer. The two main characters, Mayday and Zuke, are also kitted out with a Christmas tree-themed guitar and Christmas light adorned drum sticks.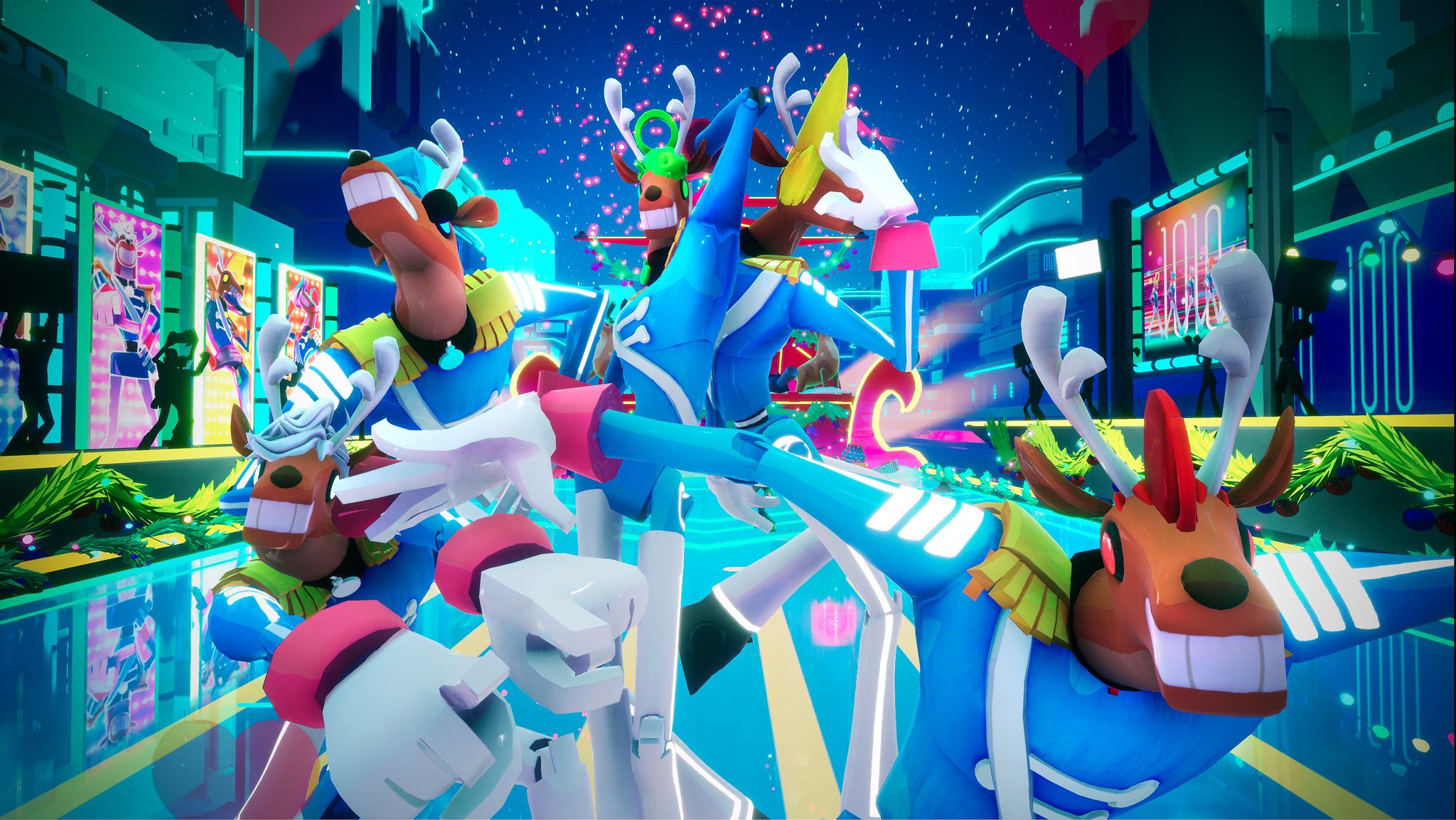 The coolest part of the new update is the new remixes that have been released by James Landino, Funk Fiction, and Michael Staple. They inject a new personality into the songs that make them sound brighter in tone. For example, James Landino implemented some sleigh bells and church chimes as a background to the already amazing theme "SAYU." With this track, Nikki Simmons also sings "La, la, la" during an ending segment; it's very charming and helps bring that holiday spirit to the tune.
https://youtube.com/watch?v=videoseries
To access the new update later this week, go to the boss fight menu in Vinyl City and press triangle to change it to the "Xmas Remix."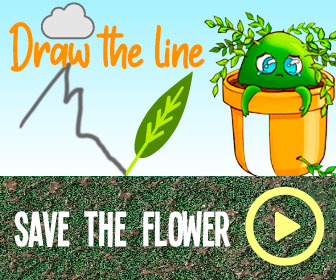 According to the devs, this is a way of saying thanks to the fans for the art, original characters based on the game, and comments from the community. It's a nice change of pace from games-as-a-service titles like Fortnite and Call of Duty: Warzone, which will likely charge for holiday cosmetics. The Pokemon Company, meanwhile, released some Christmas-themed plushies that look absolutely adorable.
For those who are unaware, No Straight Roads is an action game with a heavy emphasis on music. You, as the band Bunk Bed Junction, are trying to bring rock back as EDM has taken over Vinyl City. It is your job to take out bosses who are on top of the charts. The combat isn't the best, but it carries its premise and zany vibe extremely well through its presentation and soundtrack.
The game did so well earlier this year that it already made back its development costs during its first day of sales. If you are curious, you can check out our review of the game.
Next: Cyberpunk Bartender Sim VA-11 Hall-A Is On Game Pass (So You Should Play It)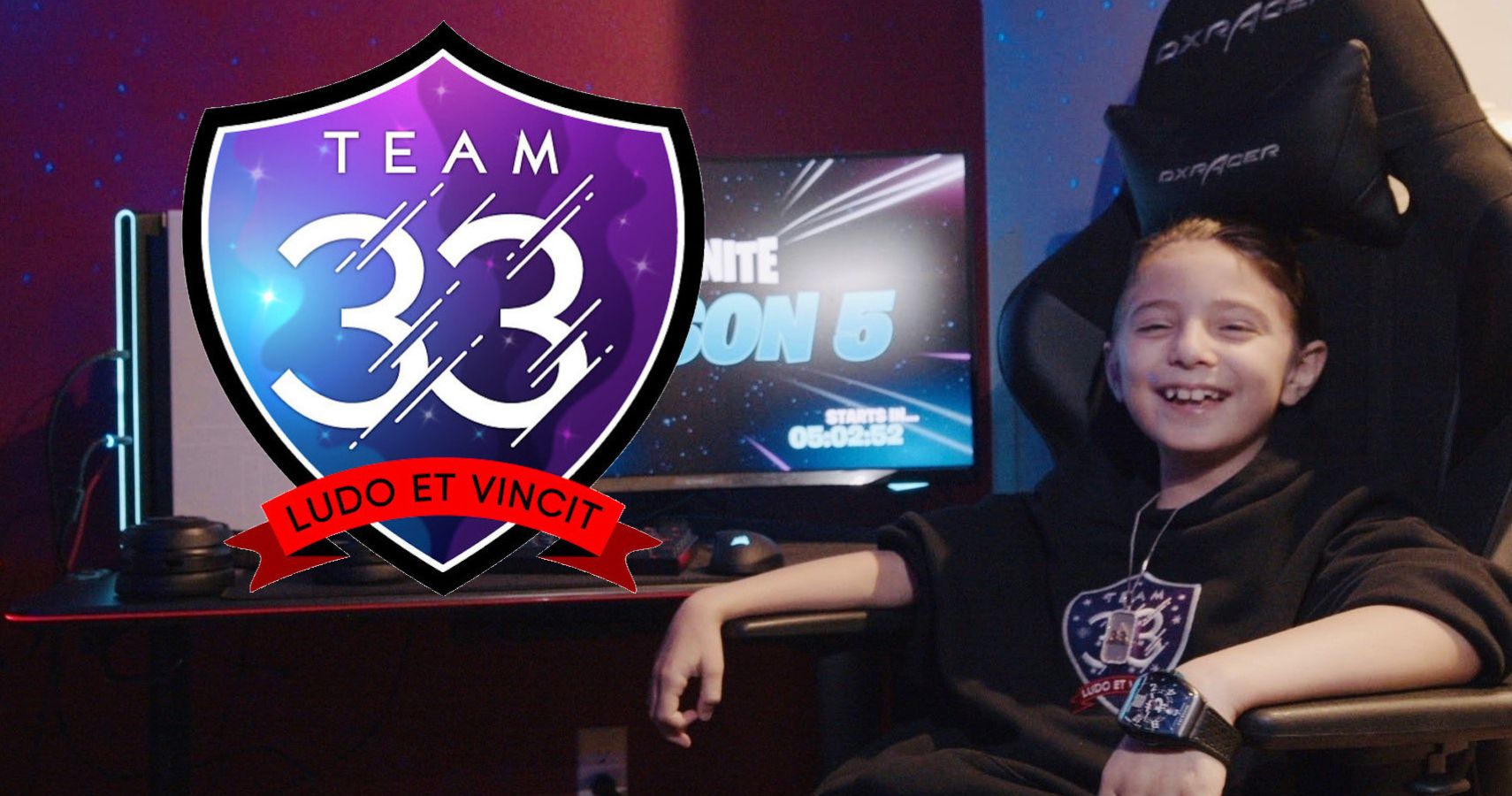 Game News
No Straight Roads
The British "Canadian" Chris Penwell has been a video game journalist since 2013 and now has a Bachelor's degree in Communications from MacEwan University. He loves to play JRPGs and games with a narrative. His dream is to go to E3 and PAX one day and experience the mania of each event!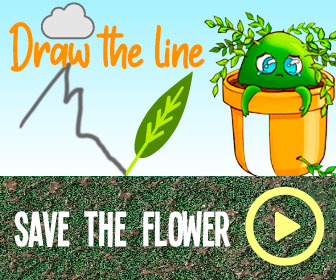 Source: Read Full Article