If you're running an Nvidia RTX graphics card, then you might be tempted to put it to the test. Ray tracing is the hot new feature that manufacturers are hoping will convince you to buy a brand new console or GPU, and if you want to push your RTX GPU to the limit, then the Nvidia Marbles demo is for you.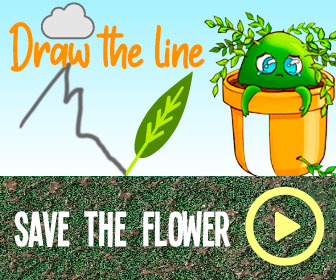 Marbles is a unique real-time tech demo that Nvidia showed off several years ago. It seems that it has always been Nvidia's intent to release this to the public, but even 30-series RTX graphics cards may struggle.
Still, if you have an RTX GPU and you want to see what magic it can pull off in the Marbles demo, then all you need is our instructions below so you can download and test it out for yourself.
How To Download The Nvidia RTX Marbles Tech Demo

In order to download the Marbles tech demo, you must first sign up to Nvidia's Omniverse platform. This is a development platform that incorporates tools that CGI movie studios like Pixar use to make materials look and react realistically under light and more. You can use this toolset to develop your own RTX creations, or you can simply download and experiment with those on offer. Marbles is one of these.
So navigate to the Omniverse home page here, and then download the open beta. You will need to specify why you are using the service, and give Nvidia some of your details. You won't need an email confirmation or anything – once your details are entered, the Omniverse application will begin to download.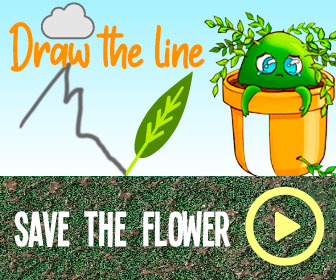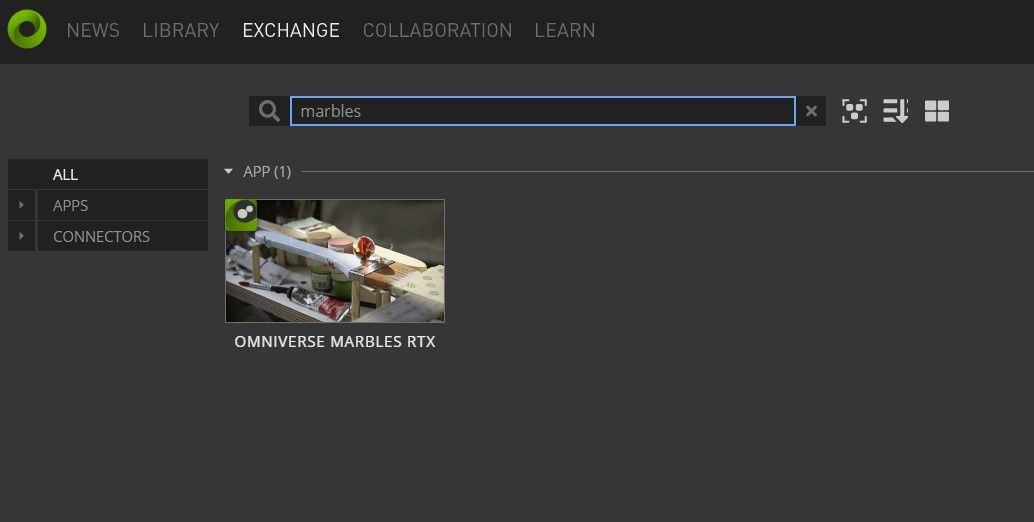 Once downloaded and opened up, the Omniverse platform will require you to create an account – you can, thankfully, also log in using your Facebook or Google accounts.
Once you're all logged in head over to the Exchange tab – this is where you will literally exchange software with other Nvidia developers, or download software from Nvidia and others. Marbles is one of the titles, and you'll be able to find it by typing Marbles in the search bar.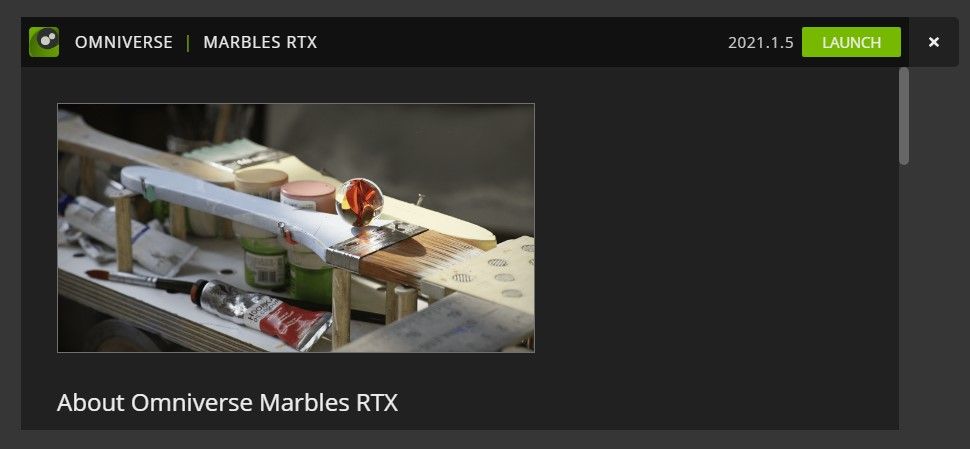 Marbles doesn't have any in-app settings menu, however you can hunt down and edit a config file in Notepad. However, I couldn't actually find this config file – amateur, I know.
A quick note, Marbles is very, very demanding, and on my RTX 3060 it uses 11GB of VRAM, and yet still doesn't hold a consistent framerate, especially when you change the marble design to the flowing, fluid fire variant. This is very demanding on GPUs, and you'll be lucky to be able to hold the framerate at 30FPS while playing. This just might be the new Crysis, in terms of being a benchmark of what your PC is capable of.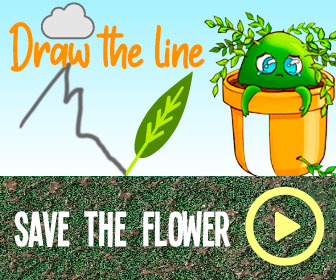 Source: Read Full Article