Deborah Chow has quietly been establishing herself as one of the most important players in the post-Episode Nine era of Star Wars. Having directed episodes of The Mandalorian, Chow was entrusted to helm the upcoming Obi-Wan Kenobi series, where she directs every episode to fully mould the project. As such, she knows a lot about what it means to tell a Star Wars story, and I asked her how she differentiated Obi-Wan from The Mandalorian while keeping them firmly within the same universe.
"There are certain sets of elements that make something feel Star Wars," Chow says. "In terms of the world building, the characters, the droids, the creatures, all of that goes into it. It's also a little bit in the tone. But I think what's exciting, especially in the streaming era, is that it's a big timeline [and] it's also a very vast galaxy. We have the opportunity now to tell different stories, and different people telling different stories with different visions. We're telling a different type of story. Yes, we're still in the Star Wars galaxy. but we're in a different time period, with different characters. So it's just following the story within that universe for me."
These "certain elements" go all the way back to the beginning of Star Wars, and the initial inspirations George Lucas used as his building blocks in the 1970s. "The DNA is always in Westerns, and samurai films, particularly samurai films with such a similarity to the Jedi Code and the ethics," she says. "When we were doing The Mandalorian, I approached it [with the idea] the tropes were a little bit more classic Western, so we were looking at classic Western references for that. Whereas with this one, because it was more character driven, I was looking more at things that were a little bit more atmospheric, a little more poetic, like The Proposition or The Assassination of Jesse James. Those were a lot of my references starting the project."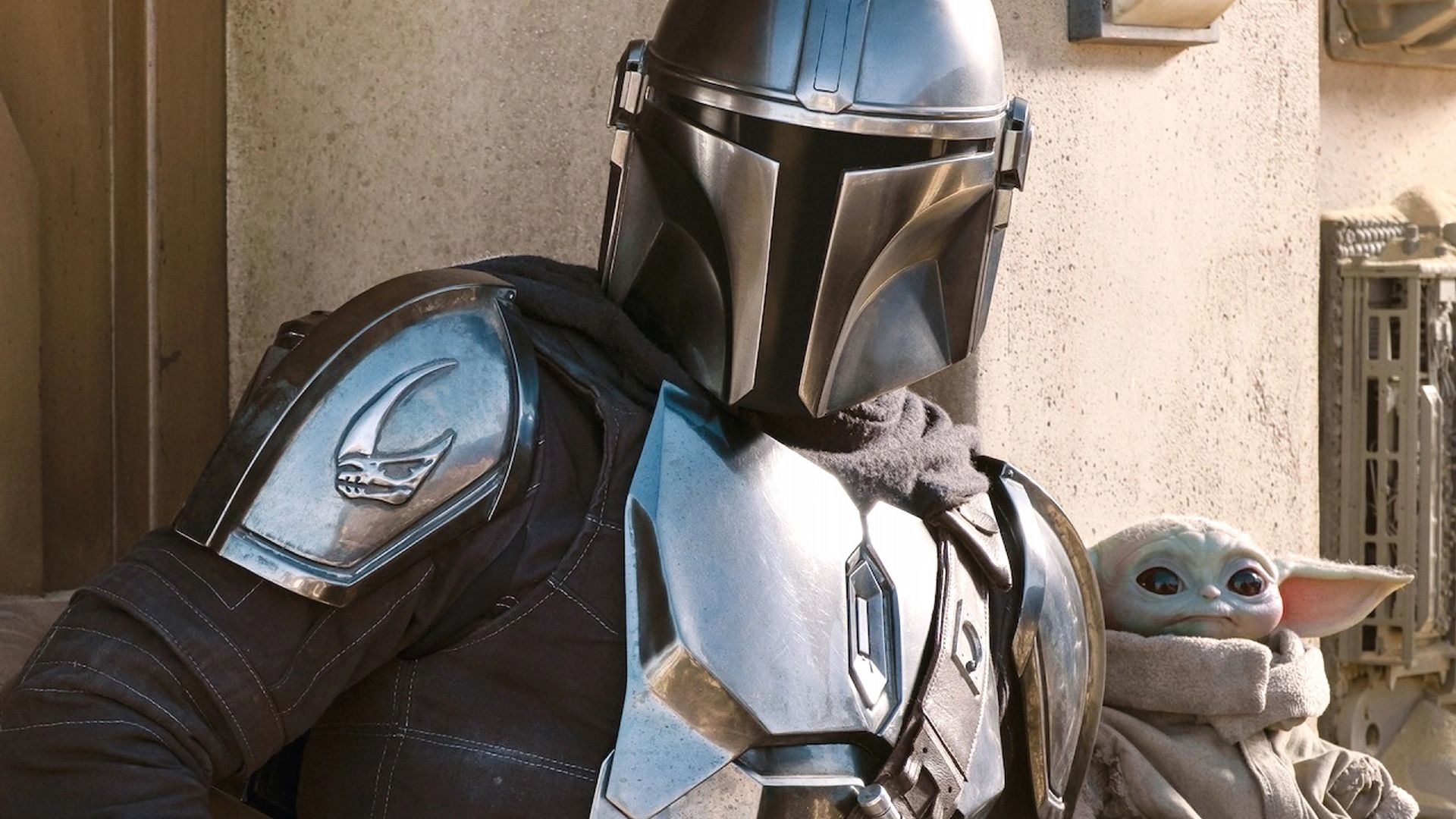 When Chow was brought on for Obi-Wan, LucasFilm president Kathleen Kennedy told press she had been hired because she "wanted to select a director who is able to explore both the quiet determination and rich mystique of Obi-Wan". Naturally, I asked Chow exactly how she managed to do this, but she deferred to the talents of her actors. "I would say first and foremost, Ewan McGregor captures those and I'm so fortunate to have Ewan in this role," she says. "It's so seamless, he just is this character. He can bring in the performance a level of complexity. [Obi-Wan] has always been a character that's very warm and has a lot of humanity, but also has wit and humour. To start this character in a dark place, it's obviously quite different, but having an actor like Ewan, he manages to do that where you can see the weight in his eyes, but he doesn't lose sight of the warmth and the wit."
McGregor is one of two iconic names returning for Obi-Wan Kenobi, the other being Anakin Skywalker himself – Hayden Christensen (read his interview with TheGamer here). McGregor and Christensen have experienced polar opposite trajectories since the dust settled on Episode Three, but Chow explained why having Christensen back was so important to the story she wanted to tell. "We are obviously so connected to the prequels. With Ewan and Hayden, the starting point for us is we didn't want to bring back Vader lightly. It's not a character you just do it for the sake of doing it.
"It was very hard to tell the Kenobi story without touching upon [Anakin] and without going there. In that situation, for me, it felt like we needed Hayden for that. We approached Hayden during the development period. I just talked him through what we were trying to do with the series. And I think one of the things that he responded to the most, and that was very interesting for him, was we're doing [these characters] in a different time period of their lives. They're not exactly the same character from the prequels or from A New Hope. And I think that was what was exciting to him is that it was the opportunity to do the character but at a different age."
There's also a bit of an elephant in the room with Chow's role on the show. It's rare that women be trusted with such oversight of massive media franchises: the MCU and DCEU each have three female-directed movies, out of a total 39, and two of DC's three were both Patty Jenkins. Star Wars has zero (Patty Jenkins again has one in production), but it has entrusted Chow here and gave Bryce Dallas Howard her first major directing credit. In Chow's experience, television has been the best avenue for female directors, and she'd like to see even more trust spread across the board. "For me, the reason I ended up in TV was because it was so hard to make features," she says. "I think that there's a lot more opportunity in TV, and I think people are willing to take more chances. There's so much more content these days requiring so many more directors, so I think it's been a great thing for a lot of female directors to get training and to get an opportunity with."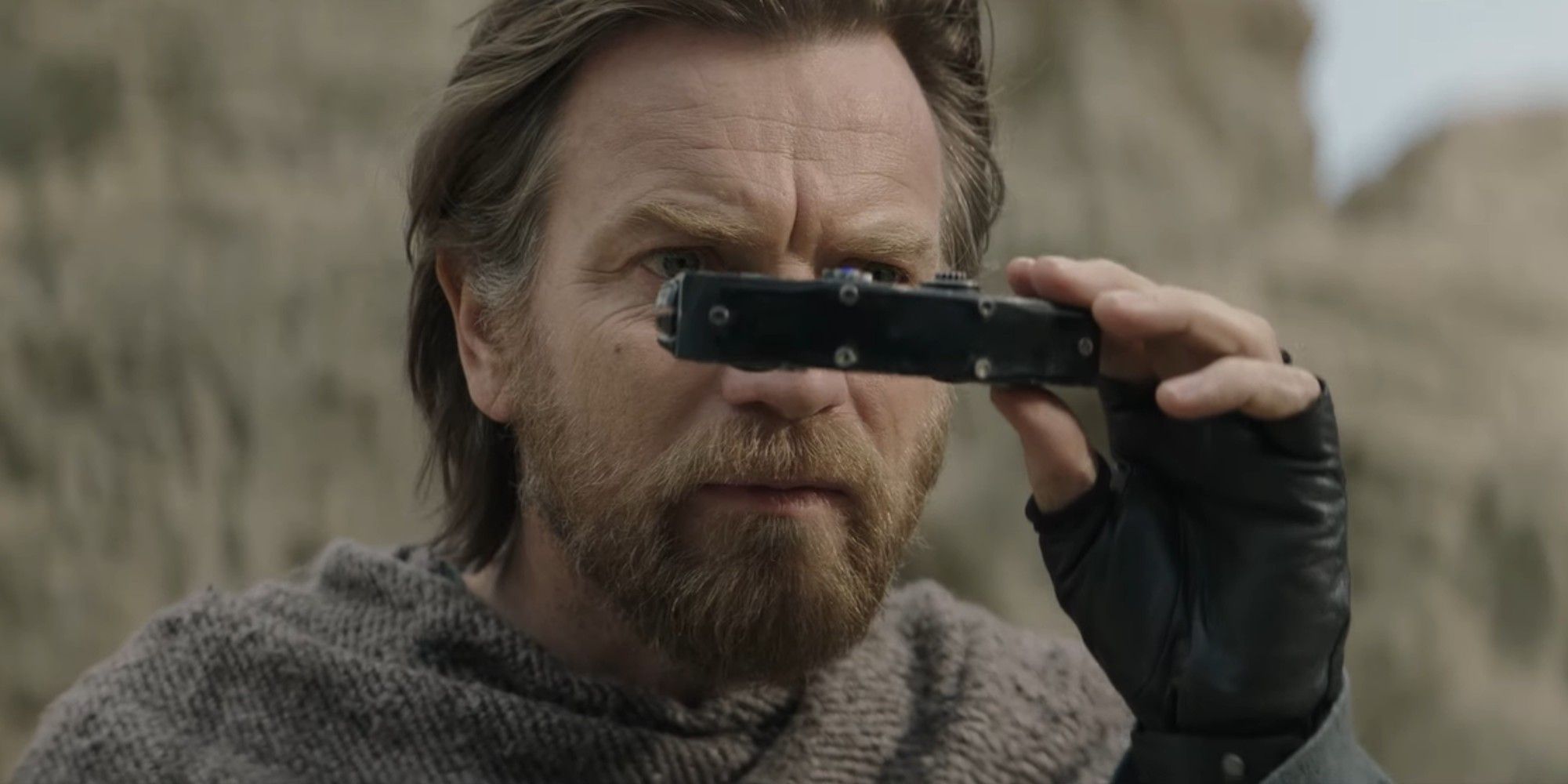 Chow may well return in future for more Star Wars projects too, and despite Obi-Wan Kenobi being billed as a limited series, she's not quite ready to close that book entirely yet. "We always did approach this as a limited series, and it very much is a big one big story," she says. "There is truly a beginning, middle, and end. It was always conceived to just be a limited series. That said, you can never say never, so who knows what the future holds?"
Obi-Wan Kenobi launches exclusively on Disney+ May 27
Source: Read Full Article