With October mere days away, Microsoft has unveiled the lineup of "Games with Gold" titles for next month and there's an obvious Halloween theme here. Not everything immediately makes sense with that theming, but you can tell the company went to decent lengths to pick "spooky" games to Live Gold subscribers.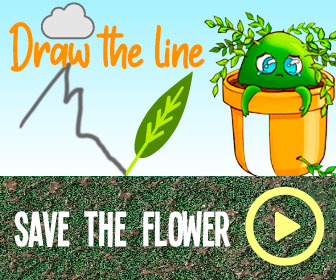 The biggest draw here is Sphinx and the Cursed Mummy. Released back in 2003 and recently remastered on Nintendo Switch, the title was something of a cult favorite back in the PS2 generation. I wouldn't call it a must-play, but getting it for free is a nice gesture. The only other game I know anything about is Double Fine's Costume Quest, which I swear was already given out in Games with Gold years ago.
The last two games are indie titles I've never personally heard of. Slayaway Camp: Butcher's Edition isn't supposed to be bad, and Maid of Sker is supposed to be okay. You can't complain about free, but I'm not sure anyone is going to bother redeeming these titles this time out.
Here's when you'll be able to redeem each title next month:
Slayaway Camp: Butcher's Edition (Xbox One) – October 1 – 31
Maid of Sker (Xbox One) – October 16 – November 15
Sphinx and the Cursed Mummy (Xbox One, Xbox 360) – October 1 – October 15
Costume Quest (Xbox One, Xbox 360) – October 16 – October 31
I admire that Microsoft hasn't stopped the freebies for Xbox Live Gold subscribers, but I'm beginning to wonder if something should change with the launch of the Series X in November. With each month providing deeper and deeper cuts that most people likely aren't going to touch, it would be smarter for Microsoft to drop the promo and focus efforts more into Game Pass.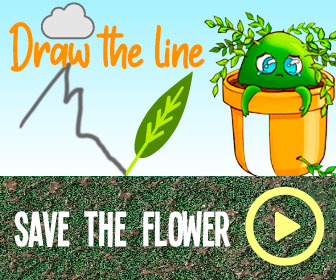 Microsoft has recently done a lot to incentivize players to jump into its subscription service. The acquisition of Bethesda is resulting in a ton of triple-A titles joining the service and it seems the company is doing everything it can to get new games on Game Pass at their launch. If Microsoft could either lower the price of Live Gold or outright remove it, that would do a lot to sway people into getting a Series X for the next-generation.
Source: Read Full Article