Oculus Quest 2, announced at Facebook Connect 7 and shipped on October 13, 2020, sold 1.4 million units in Q4 of 2020, a record for a VR device not powered by a smartphone, according to SuperData, the leading provider of market intelligence on digital games and interactive media.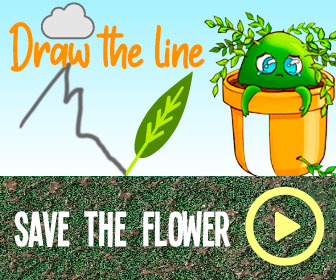 The VR headset designed by Oculus, a brand of Facebook Technologies, has a similar design to the original Oculus Quest, which was released on May 21, 2019. The new, lighter headset includes a redesigned all-in-one form factor, a higher-resolution display and updated controllers.
SuperData estimates that Oculus Quest 2 will account for 87% off all VR headset sales this year. Oculus Quest 2 far outsold its competitors in Q4. PlayStation VR, which was the second best-selling headset in that quarter, sold 125,000 units, while Valve Index sold 61,000 units, and Oculus Rift/Rift S, released on May 21, 2019, sold 55,000 units.
The 64 GB Oculus Quest retailed for $299, a $100 decrease over the original Oculus Quest. The 128 GB original Oculus Quest was replaced by a 256 GB Oculus Quest at $399. Due to the COVID-19 pandemic, the original Oculus Quest was sold out for most of the year, which increased demand for Oculus Quest 2 during the holiday season.
Oculus Quest 2, unlike its predecessor, is not compatible with Oculus Go apps and games, however, it is compatible with all games and software supported on the original Oculus Quest. Ubisoft is currently developing Assassin's Creed and Splinter Cell VR titles exclusively for Oculus Quest headsets.
Although Oculus Quest 2 was generally well-received by critics, come criticized the mandate that Facebook accounts be used on the headset and all future Oculus products. In addition, some users reported that they were unable to use the headset since their Facebook account was suspended.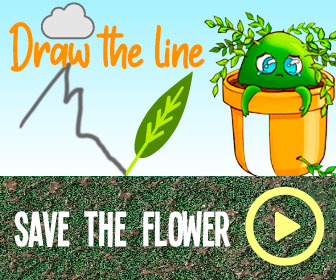 In its review for Oculus Quest 2, TheGamer wrote, "The Quest 2 is as intuitive and user-friendly as VR has ever been. It offers higher quality visuals than last year's Quest at a lower price and, though sacrifices were made to get the headset down to an unbeatable price of $300, the Quest 2 is genuinely the finest VR headset on the market for general use. This is the VR system that belongs in every household."
Source. SuperData
READ NEXT: Oculus Quest 2 Had More Active Monthly Users Than The Original Quest In Just Seven Weeks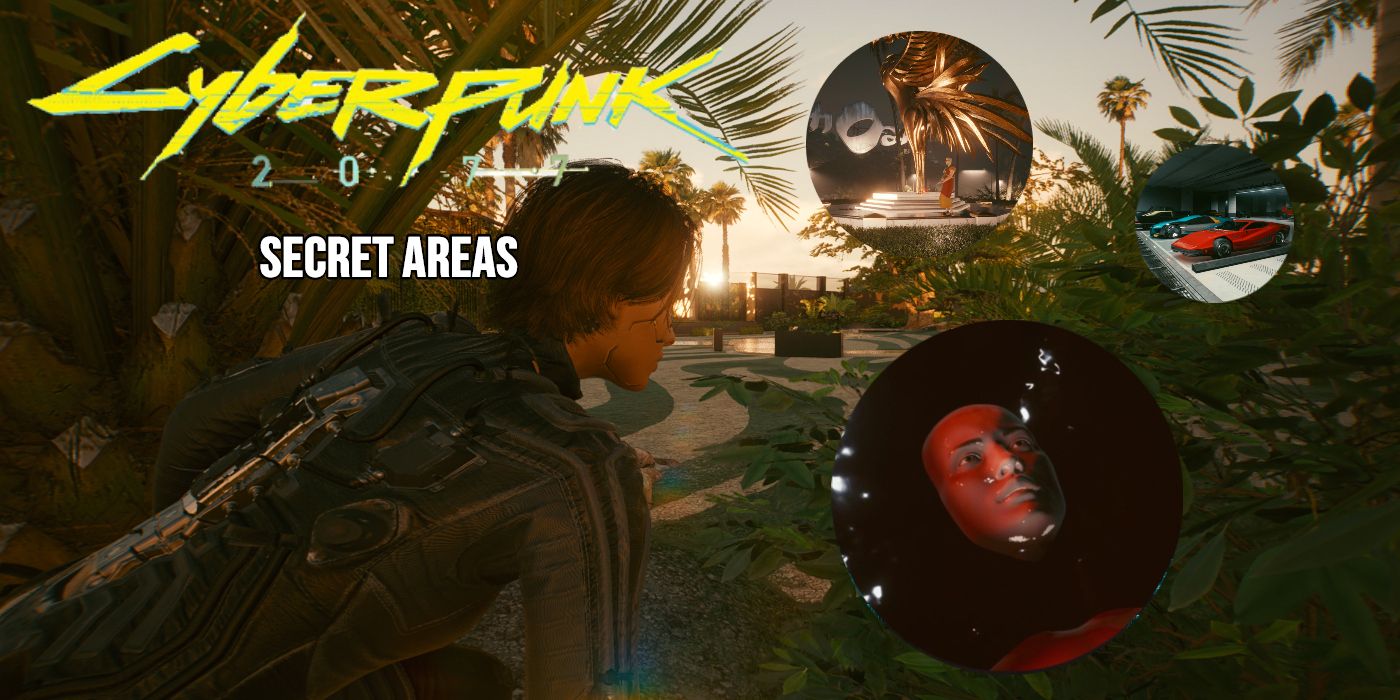 Game News
Facebook
Oculus Quest
Oculus Quest 2
Mark Lugris is a Contributing Writer at TheGamer. After graduating from the University of Connecticut, he's worked as a lifestyle and technology writer and editor for the past twenty years in Boston, Madrid and Zurich. Now, he's chosen the less stressful life of freelance writing at home with his dog, where he can focus on his pop culture passions like film, television, games and sports.
Source: Read Full Article