Old School Runescape has launched a Closed Beta on Steam to test their new game client, and are reaching out to the community to provide much needed feedback. Building a brand new client is no small undertaking, but it may be the right move leading up to their official Steam release.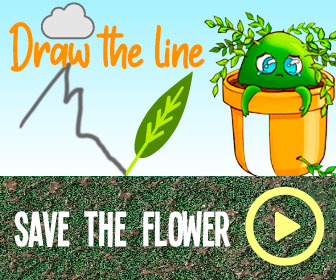 On December 7, Runescape developer Jagex put out a announcement regarding the building of it's new game client alongside the launch of their Closed Beta test. Old School Runescape's jump to Steam was announced back in September, but it appears that we are still some months away from seeing the finished product.
Related: RuneScape Announces 10th Annual Golden Gnome Award Winners
According to the Old School Runescape website, a new game client was necessary in order to deliver a solid, user-friendly experience on Steam, and what better way to test its limits than with a Closed Beta? The official Java-based client does not appear to work with Steam's core features, so they built the new one in C++. It boasts features such as GPU Support and FPS capping, among others, that should all blend together to provide the friendly experience that Runescape players have come to enjoy. They require feedback from the community of testers in order to finetune this new system for performance and enjoyment. To this effect, they took to Twitter to ask for help from the Scapers, and provided links for the process.
The dev crew even put together a thoughtful FAQ list, included in the announcement, to help bring would-be beta testers up to speed on what to expect from the new client. The list covers a variety of topics, including how to sign up, how to tell if the beta key email is genuine, how to give feedback, and much more. There is no listed or planned end date for this test, which just goes to show how much they want to get this release right the first time.
Runescape, in both of its different versions, has become a staple in the MMO community, and a household name for PC gamers. In 19 years it has gone from a small project developed by two brothers and run out of their parents house, to a community of over 1.6 million people and climbing. This is definitely an impressive achievement, but when the Beta is done and the Steam release goes live, those numbers are sure to start rising even higher.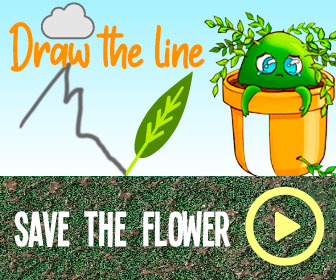 Sources: Old School Runescape News, Twitter
Next: Minecraft Was YouTube Gaming's Most Watched Title Of 2020 With Over 200 Billion Views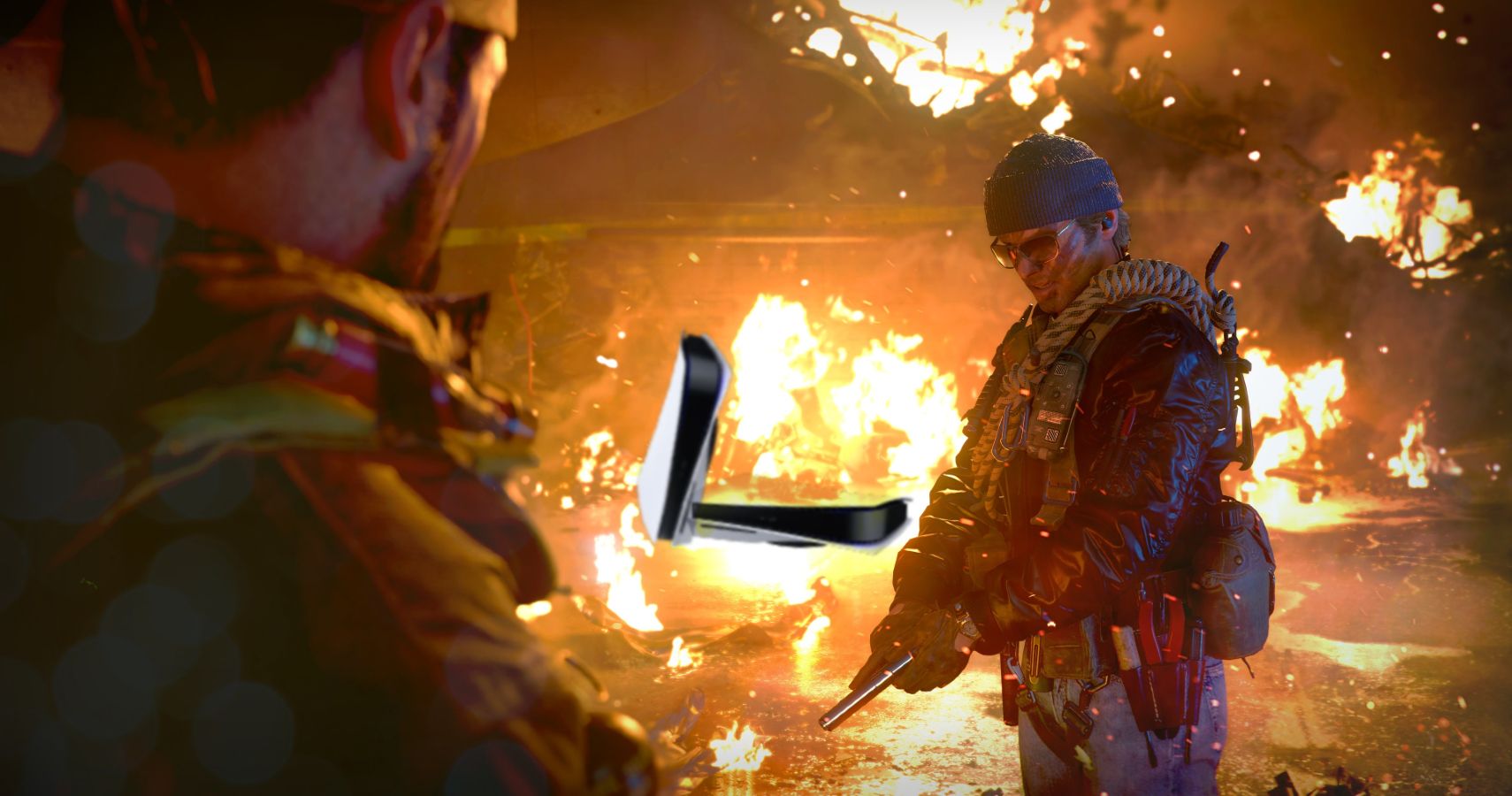 News Writer for TheGamer
Source: Read Full Article