Old School RuneScape is currently experiencing server issues on iOS, preventing players from staying logged into their account. Jagex has already released an official statement about the situation, and the team is currently investigating its causes.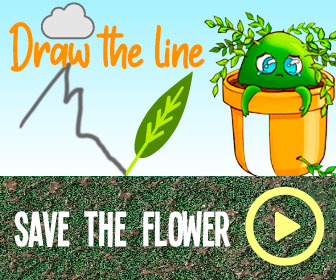 The server issues appear to be limited to iOS, with players on both Android and PC still able to log in and play the game. There's no estimated time for a fix, although Jagex does already have an inkling as to what is causing the issue.
"We're aware that some iOS mobile players are unable to stay logged into Old School RuneScape," reads the official statement from Jagex. "Our initial investigations indicate that this may be linked to busy game servers, if you can't stay logged in please try quieter worlds. As we are already aware of this issue and are investigating it, there is no need to contact us. We apologize for any inconvenience and will keep you updated as we know more."
If you're curious to know when you'll be able to properly dive back into Old School RuneScape on iOS, stay tuned to both Twitter and the official OSRS support website.
Source: Read Full Article