We haven't had a One Piece game in quite some time, but that comes to an end this year with the release of One Piece Odyssey. It was first revealed via a new trailer by publisher Bandai Namco, but now we have the first gameplay footage for the title courtesy of Geoff Keighley and Summer Game Fest. We didn't get a specific release date for One Piece Odyssey, but it will launch on PC, PS4, PS5, and Xbox Series X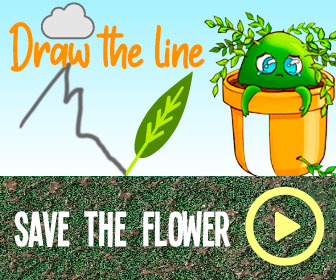 The trailer gave us a look at the game's cast as well as a snippet of gameplay for the first time. While we didn't see much, the gang were shown exploring a seemingly vast open-world and diving deep into some spooky caves and dungeons. That's all we've got so far, but the game launches later this year, so we'll likely learn more pretty soon.
We actually knew a little bit about the game before the show. The game's official website recently revealed that the game is turn-based, something we have seen thanks to this new trailer. We also know a potential plot as the Thousand Sunny seems to have sunk off the coast of a mysterious island full of ancient ruins. Not long to wait until we can dive in for a nice One Piece adventure.
Source: Read Full Article