Mario isn't the only Nintendo icon celebrating a notable birthday in 2020. This year also marks the Fire Emblem series' 30th anniversary, and Nintendo is commemorating the occasion by officially localizing the very first Fire Emblem game for Switch. The company announced that it is bringing the series' debut Famicom entry, Fire Emblem: Shadow Dragon and the Blade of Light–which up until now has never been released outside of Japan–to Switch in English on December 4.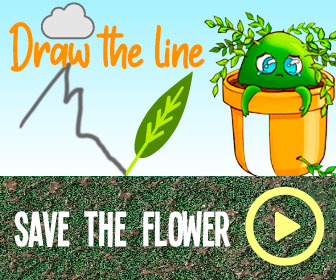 In addition to full English text, Shadow Dragon and the Blade of Light will feature a few new modern conveniences, including a rewind feature that lets you skip back to a previous turn, as well as the ability to fast-forward through animations. Nintendo has also added a save state function to the game. You can watch the announcement trailer for Fire Emblem: Shadow Dragon and the Blade of Light below.
As the first game in the series, Shadow Dragon and the Blade of Light established the framework that future Fire Emblem games would follow. The game features more than 50 unique characters, who you'll need to tactically maneuver around a map to defeat opposing armies. It was also the first title to feature the series' hallmark permadeath; if one of your characters should fall during battle, they'll be gone permanently.
Although this is the first time the Famicom installment is being officially released in English, this isn't the first chance Western players had to play through Marth's adventure. Nintendo developed a full remake of the game, dubbed Fire Emblem: Shadow Dragon, for the original DS back in 2009. Its direct sequel, Mystery of the Emblem, likewise received a DS remake, but that was not released outside of Japan.
Fire Emblem: Shadow Dragon and the Blade of Light will not be added to Switch Online's NES library, but rather will be released as a standalone purchase on the Switch eShop. The game will cost $6 USD. Nintendo is also releasing a 30th Anniversary collector's edition that costs $50 USD and comes with an assortment of physical goodies on top of the game download, including an NES instruction manual, an NES-style box and game pak art piece, and a 222-page art book. You can learn more in our Fire Emblem preorder guide.
Much like Super Mario 3D All-Stars, however, Shadow Dragon and the Blade of Light will not be a permanent release. Nintendo says the game will only be available to purchase until March 31, 2021.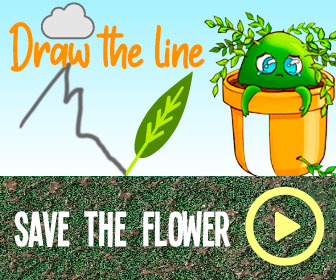 Nintendo Switch News & Announcements
Super Smash Bros. Ultimate's Next DLC Fighter Is Steve From Minecraft
The Best Nintendo Switch Games Of All Time
Best Nintendo Switch Games Under $20
Source: Read Full Article