The chatter surrounding next year's Mario movie has died down somewhat since the buzz that was generated when the first trailer dropped. However, John Leguizamo has stirred up a little more. The actor, who played Luigi in the original Super Mario Bros. movie, has spoken out about his disappointment that a person of color hasn't been cast in one of the lead roles.
Leguizamo told IndieWire on The Menu's red carpet that Mario fans had approached him at New York Comic-Con to relay their disappointment about the upcoming Illumination flick. Clarifying that he's not bitter, the actor labeled the situation "unfortunate" and discussed the fight those in charge of the 1993 Mario movie had to put up to make sure he was cast as one of the Mario Bros.
"Annabel Jankel and Rocky Morton fought really hard for me to be the lead because I was a Latin man, and they [the studio] didn't want me to be the lead," Leguizamo revealed. "They fought really hard, and it was such a breakthrough. For them to go backwards and not cast another [actor of color] kind of sucks."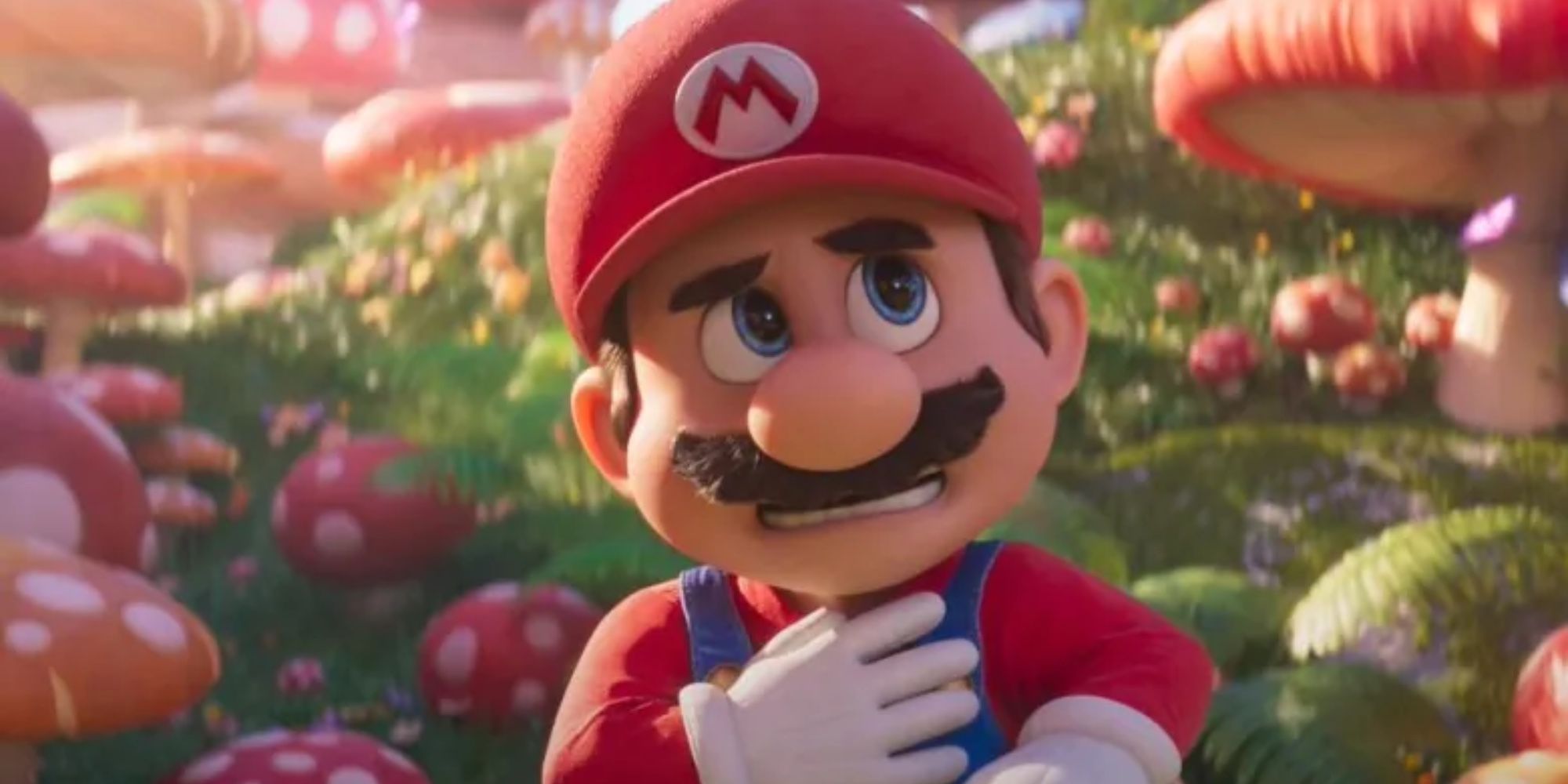 Anya Taylor-Joy, who stars alongside Leguizamo in The Menu and was interviewed by TheGamer earlier this week, plays Princess Peach in The Super Mario Bros. Movie. Charlie Day has been cast in the role Leguizamo played almost three decades ago, and Chris Pratt is Mario. The Pratt casting is the choice that has got most fans up in arms, especially after hearing the Guardian of the Galaxy's Mario voice for the first time.
Not only did Pratt promise fans his Mario voice would be like nothing they have ever heard, but Illumination's Chris Meledandri stated that because they have Italian-American heritage, people shouldn't be worried about their decision to give the role to someone who doesn't share that background. There are still more cast members to be announced, of course, with actors like Danny Trejo and Taraji P. Henson rumored to be involved in the movie.
Source: Read Full Article