Earlier this week, People Can Fly released a huge dev update for Outriders which was the game's first major update since its release last week. The developers tackled a bunch of issues the community is facing right now in the game, the major one being the Inventory and Allocades wipe bug. This bug removes every item from the player's inventory, including legendary weapons and armor. PCF has confirmed that it will start the restoration process for this bug very soon.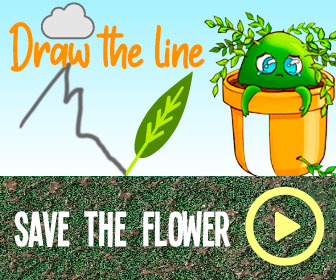 Apart from that, Outriders has also seen some re-balancing to character's abilities and damage numbers. According to the dev update, this patch is server-side, meaning there's no need for an update or patch to be released. PCF has already implemented these changes in the game with yesterday's server maintenance.
Bad news for Twisted Rounds, Blighted Rounds and Volcanic Rounds users in the game. First, let's talk about Trickster's Twisted rounds. Now, PCF has increased the base cooldown of this ability to 25 seconds, increased from 16 seconds. Furthermore, Trickster's Hero Tree nodes, Disruptive Firepower, Scion of Power, and Outrider Executioner have also been nerfed with a total power of 35%, down from 50%. You can check out the complete list of bullet changes below:
The base cooldown of the Twisted Rounds skill has increased to 25 seconds (Previously: 16 seconds)
The Trickster's Hero Tree nodes: – Disruptive Firepower, Scion of Power, Outrider Executioner – have had their power reduced to 35% (Previously: 50%)
"Vulnerable" status – Power reduced to 15% (Previously: 25%)
The Technomancer Hero Tree node -"Damage Against Poison" – has had its power reduced to 15% (Previously: 30%)
The Pyromancer Hero Tree Node – "Trial of Ashes" – has been reduced 15% extra damage (Previously: 30%)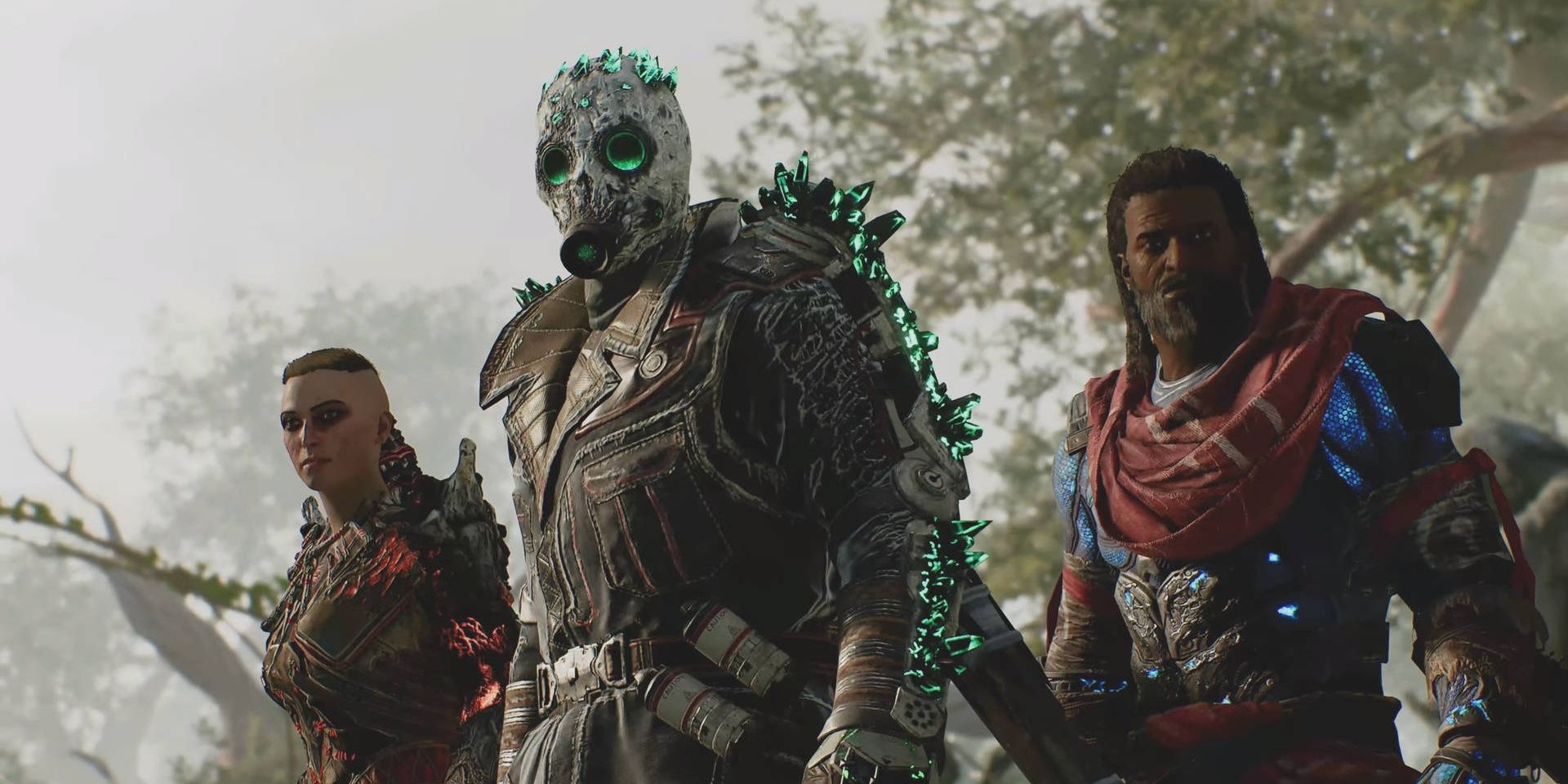 That's not everything. PCF has also nerfed the Historian, bounty hunt, and monster hunt quests legendary farm in the game. The developers confirmed that this was indeed an exploit, and players who took advantage of this will not be punished.
Historian, bounty hunt, and monster hunt quests no longer grant Legendary items for each subsequent completion
Adjusted loot on specific enemies: Tooka Beast, Splittooth, Sandshifter, and Coldclaw
These are some of the general changes now live in Outriders. You can check out the complete dev update on the Outriders subreddit here.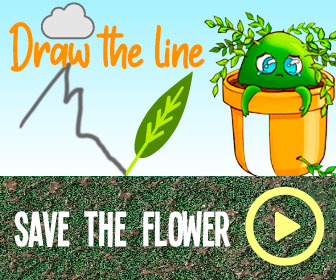 Next: Outriders: All Journal Locations In Rift Town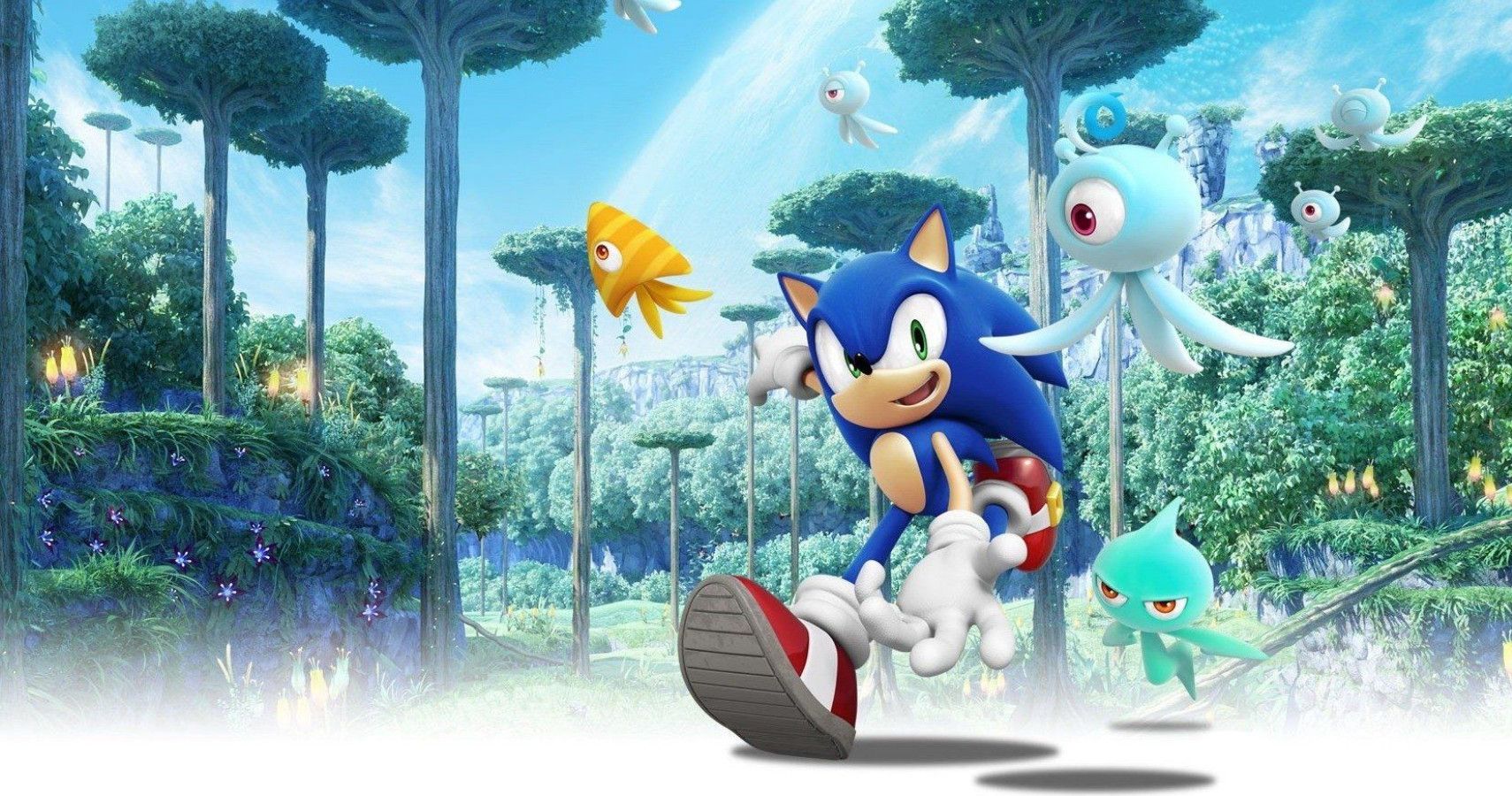 Game News
PlayStation
Xbox
PC
Stadia
Outriders
People Can Fly
Zuhaad Ali is a gamer and writer who started off playing video games in the early 2000s. He mostly plays multiplayer games like Destiny or Call of Duty, and Overwatch.
Source: Read Full Article