Winter Wonderland 2020 is here, but Blizzard's festive spirit doesn't end with its annual event. Rather, it's letting players jump into the fold free of charge on Battle.net until January 4. If you find out that you like the game in that trial period, then you can nab the legendary edition on sale for half-price, or the standard edition for a 23% discount.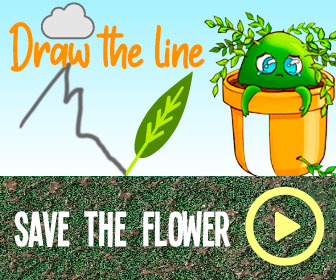 More Overwatch 2 updates have been confirmed for Blizzcon in February, so getting the first game now might seem like the wrong time to dive in, but PvP will be compatible across games, with the new modes and heroes also being added to the original.
Players in both Overwatch and Overwatch 2 will be able to party up, and cosmetics/progress will carry over if you decide to purchase the follow-up. The only exclusive content will be the PvE additions.

If you get started now, you're in for a chance to net some Winter Wonderland skins – not only are the new additions up for grabs, but all prior years are, so even if you don't buy Overwatch, you may as well try to net Winston's Yeti getup so that you can give it a spin in the next entry.
Each week, there are also rewards for winning quick play, competitive play, or arcade games. This week, winning 3 games earns you a gingerbread player icon, six wins gets you Ana's gingerbread spray, and, as you may have guessed, nine wins gives you access to Ana's epic gingerbread skin.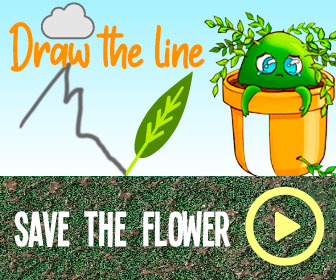 On top of that, since you'll be playing during Winter Wonderland, you'll get access to the timed events, those being Mei's Snowball Offensive, Yeti Hunter, Freezethaw Elimination, and Winter Mystery. Just don't get too caught up in trying to get every skin in the loot boxes – there's always next year and all the events in between.
Next: Super Meat Boy Forever Is Out Now On Nintendo Switch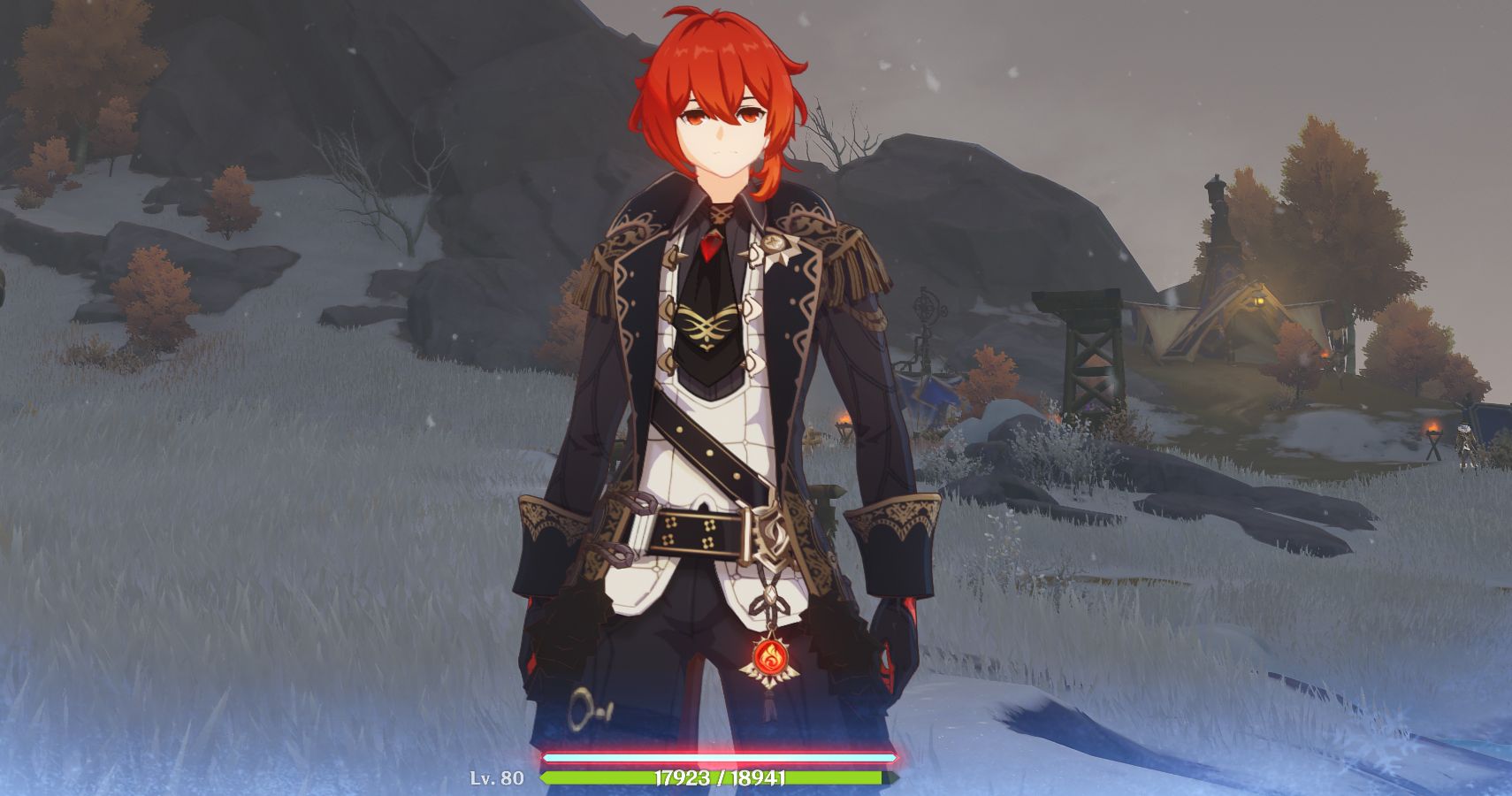 Source: Read Full Article