Overwatch, as is tradition, is celebrating the Chinese New Year once again. This time, it's the Year of the Ox, and some fitting cosmetics have been added to commemorate the festivities. This event is live starting today and runs through to February 25.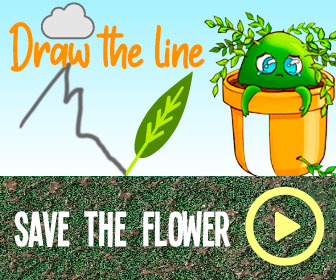 Each week, winning nine games will net you three prizes. This week is themed around Stonfaced Baptiste. Three wins garner the player icon, six the squad spray, and nine the actual skin itself. This is the format that each week will follow.
Next week, it'll be all about Xiake McCree, with the final week ending with Imperial Guard Reaper. All of these skins are 'epic' in quality, but there's plenty of new legendaries to top it off. Since it's the year of the Ox, Orisa has a fitting Bull Demon skin. Bastion joins her with Dragonfire while Echo is donning Kkachi. Then, there's Widowmaker with Pale Serpent and Ashe with Tiger Huntress.
Those are all the new skins, but as with any event in Overwatch, every skin from the prior years are also available, so if you missed out on Reinhardt's Wujing or Zenyatta's Sanzang, then you can play the RNG game with loot boxes to try and get your pick.
On top of that, there's a brand new arcade gamemode to delve into called Bounty Hunter, "The player who gets the first kill of the match becomes a Target, and everyone else a Bounty Hunter. Earn extra points by killing the Target, but beware – if you land the killing blow on a Target, you become the next one."
Since Overwatch 2 seems to be coming next year at the earliest – despite previous rumors of it releasing in 2021 – there's no reason to jump ship just yet on the event. All of the cosmetics will supposedly carry over, so why not grab them while you can before the next title drops. The event following this is Archives, the big lore dump, that typically starts in early April, but until then, enjoy the Year of the Ox.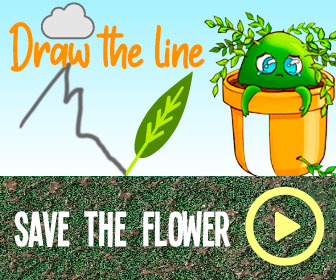 Next: Ex-BioWare Devs Reflect On Mass Effect 3's Controversial Ending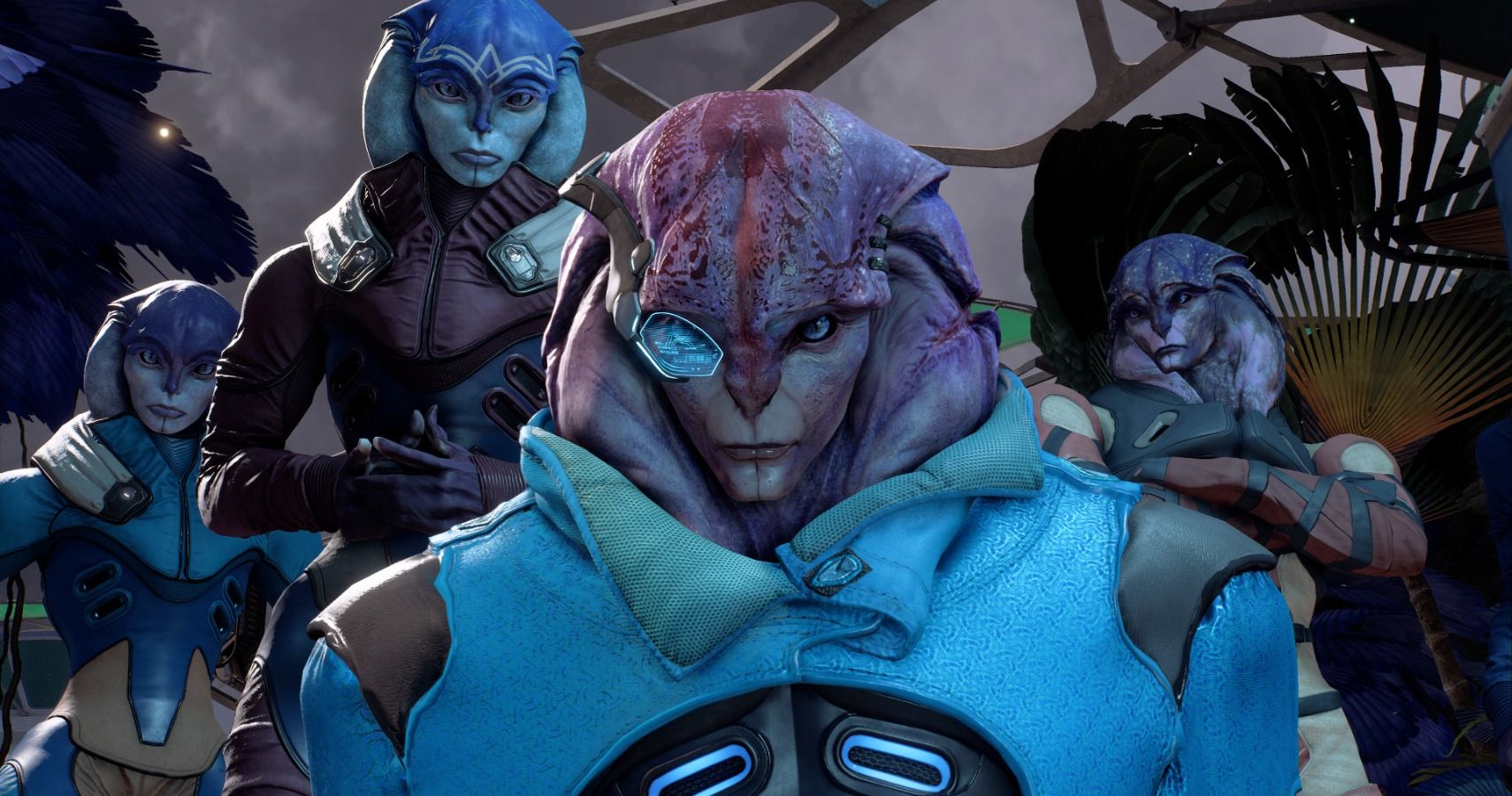 Cheerio, or whatever it is that people expect the Brits to say, James is a Newcastle University student from, funnily enough, Newcastle, England. He's been gaming for as long as he can remember, starting out with Half-Life and Thomas the Tank Engine.
Source: Read Full Article