Get the latest Panik codes, a Roblox game all about memory, speed, and reflexes! The premise is simple: you are being hunted by a sentient robot and the only way to escape is to collect and scan the correct items. Can you remember which items you need, and can you be quick enough to escape the market on time?
These codes for Panik can be redeemed in the game for free coins – use these to get upgrades and cosmetics. Check back soon for new codes as the game hits its like milestones.
We added these codes on September 15.
All Panik Codes
Here are all the working codes for Panik in September 2022.
| Code | Reward | Active/Expired |
| --- | --- | --- |
| 6KMEMBERS | 150 coins | Active (NEW CODE) |
| TY10KLIKES | 350 coins | Active (NEW CODE) |
Roblox codes are case-sensitive. This means you need to enter them exactly as you see them above, including all the same capital letters, numbers, and punctuation.
How To Redeem Codes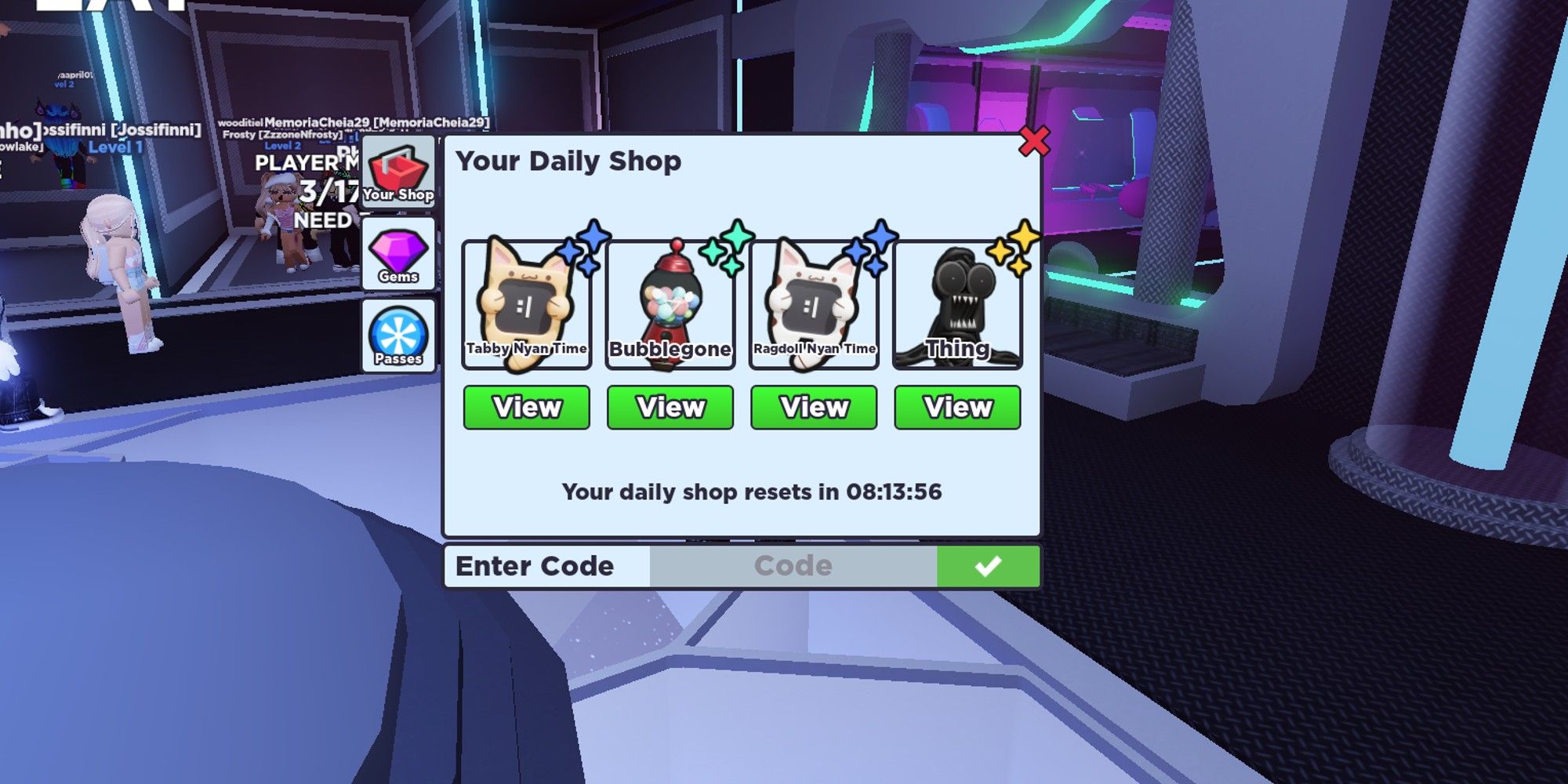 Here's how to get your freebies in Panik.
Hit the shop button on the left-side menu
Enter the code in the bottom box
Hit redeem and enjoy your rewards
Code not working? It could be because you entered it incorrectly – make sure to copy and paste from our list. If the code still doesn't work, it might be expired, and you'll have to come back soon to check for newer codes.
What Are Panik Codes?
Panik codes are free rewards given out by the developer to celebrate like milestones and updates. The game is still new, so it's hitting those targets frequently right now. You can redeem the codes for free coins in the game which can be used to purchase items and cosmetics.
How To Get More Panik Codes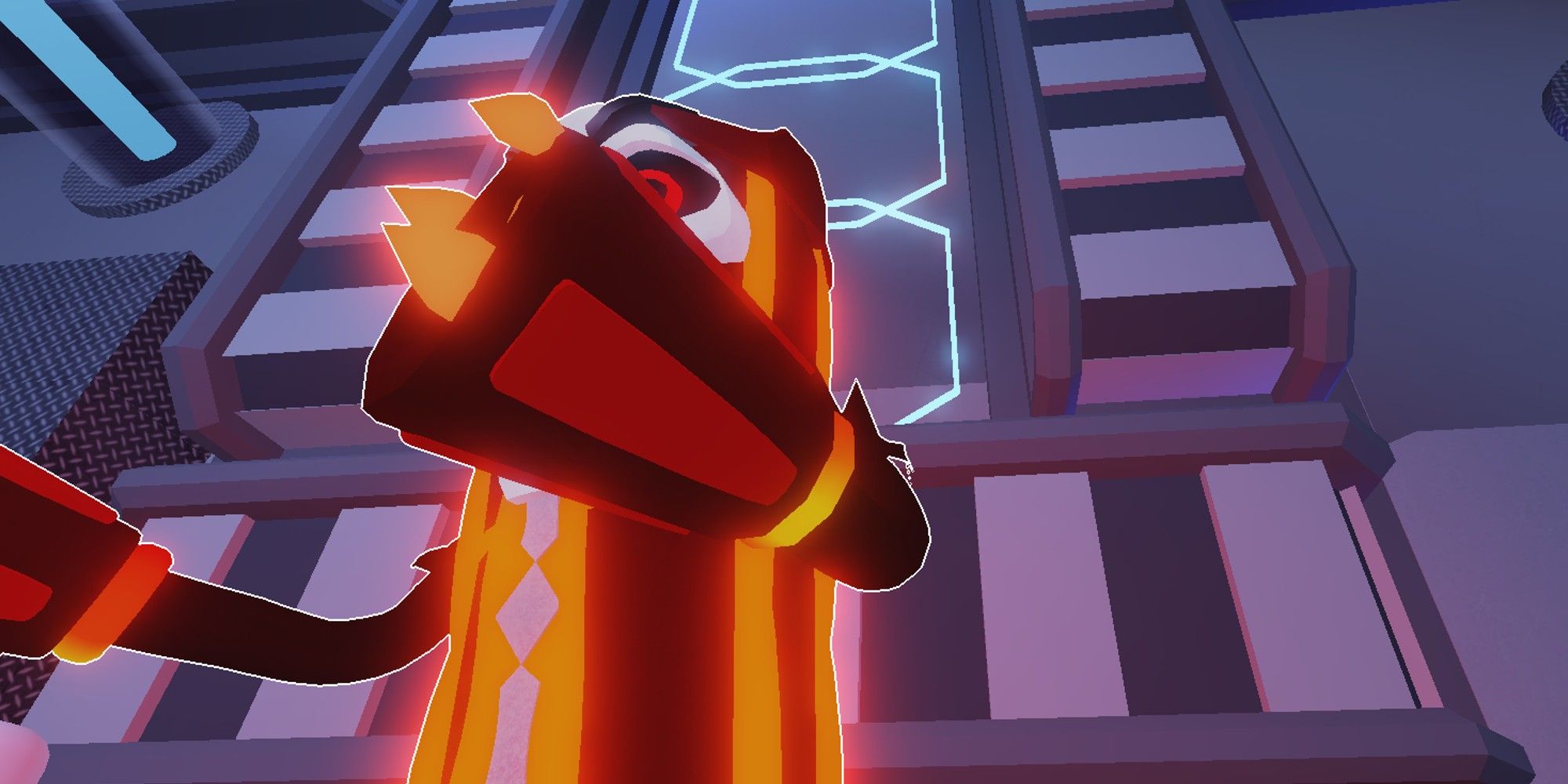 Panik codes are dropped right here when we see them, which means all you need to do is check this page. Alternatively, you can follow the official Twitter account here or visit the game's official Discord server.
What Is Panik?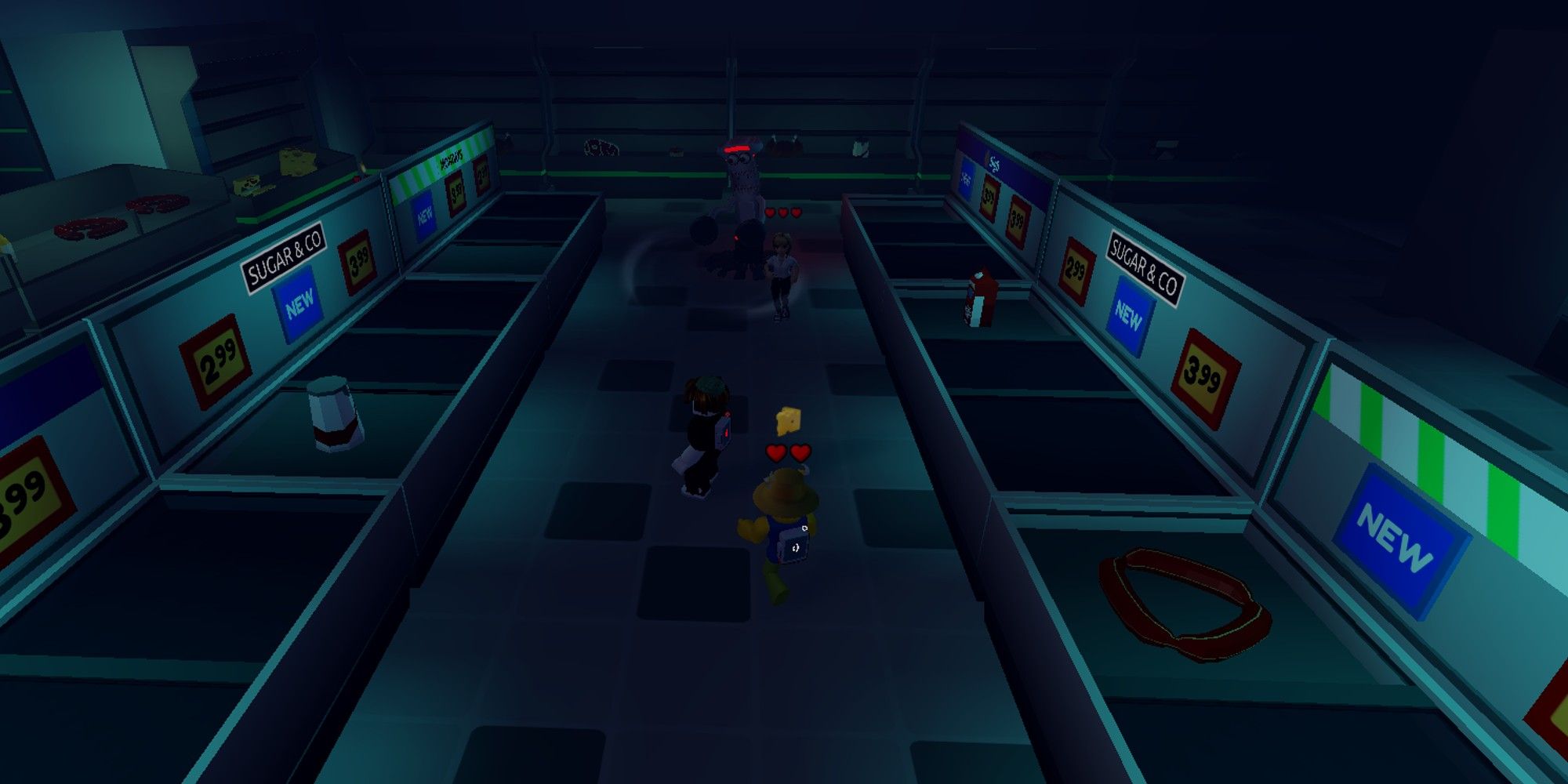 Panik is a Roblox horror-ish game that you can play with your friends. You can jump into a lobby with several other players and one person will get to become the killer robot. As a normal player, your task is to collect items and scan them before the robot catches you. Every time the robot hits you, you'll drop an item and have to find it again in the shop. You have to be quick!
Source: Read Full Article