Matthew McConaughey was reportedly offered the role of Joel in HBO's The Last of Us adaptation but turned it down.
Two games and hundreds of awards later, The Last of Us is getting a TV adaptation. Joel and Ellie's journey is being reimagined for television audiences by HBO. Even though very little has been revealed about the project, the lead roles have been cast. Joel will be played by The Mandalorian's Pedro Pascal, while Ellie will be portrayed by Bella Ramsey of Game of Thrones fame.
The casting decisions for both roles were met with mixed reviews but that would have likely been the case regardless of who landed them. However, according to DanielRPK (via ComicBook.com) HBO approached someone else to play Joel before picking up Pascal. According to the new report, Hollywood star Matthew McConaughey was the first choice, but he turned the role down.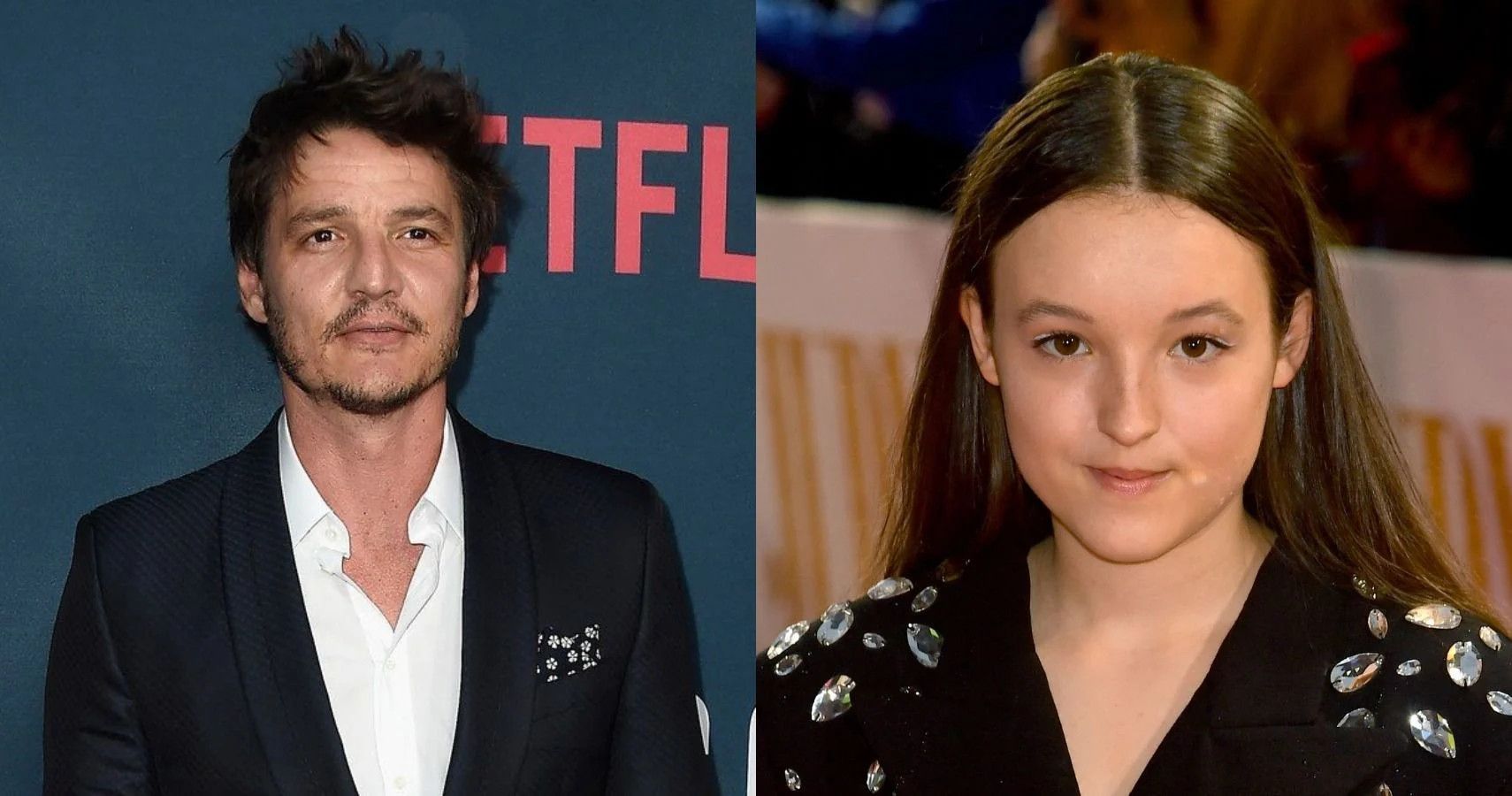 Needless to say, landing a star with the reach and recognition of McConaughey would have been a major coup. The report doesn't mention why McConaughey passed on the project if that information is even known at present. The Dallas Buyers Club star doesn't tend to drift over into the TV world all that often. Perhaps he would still prefer to stick to movies, regardless of the project size.
HBO's The Last of Us has the potential to be quite the project too. Those who have played the games know there is a brutal and emotional story to tell, and a lot of it. More than just one season's worth of storytelling, that's for sure. Its director and writer have revealed the first season will follow the events of the first game. However, the show will not be a shot-for-shot remake and there will still be a few surprises.
Since Joel and Ellie's roles were cast, HBO has also revealed who will play Tommy and that Marlene will be played by the same actor who plays her in the games. There's still a long way to go, of course. Before HBO added The Last Of Us to its docket, the series was supposed to be getting the movie treatment. That project fell flat and it's hard to imagine how you would fit even one of the games into a single movie.
Source: Read Full Article