Pentiment, the latest game from Obsidian, has come out and struck the indie scene by storm. It's not really fair to call it an indie with a company like Obsidian at the helm, but it's got the scaled-back focus and aesthetic of an indie. TheGamer's features editor Andy Kelly gave it a perfect five out of five in his review.
In a Waypoint Radio podcast (via ResetEra), game director Josh Sawyer revealed "I never would have proposed making Pentiment without Game Pass. I literally just wouldn't have done it. I don't think it would have been possible."
Game Pass has allowed indie developers – and established devs like Sawyer – to work on projects that traditional publishing models aren't attracted to. Rather than relying on sales, Game Pass just needs lots of subscribers to be profitable, and it finally is.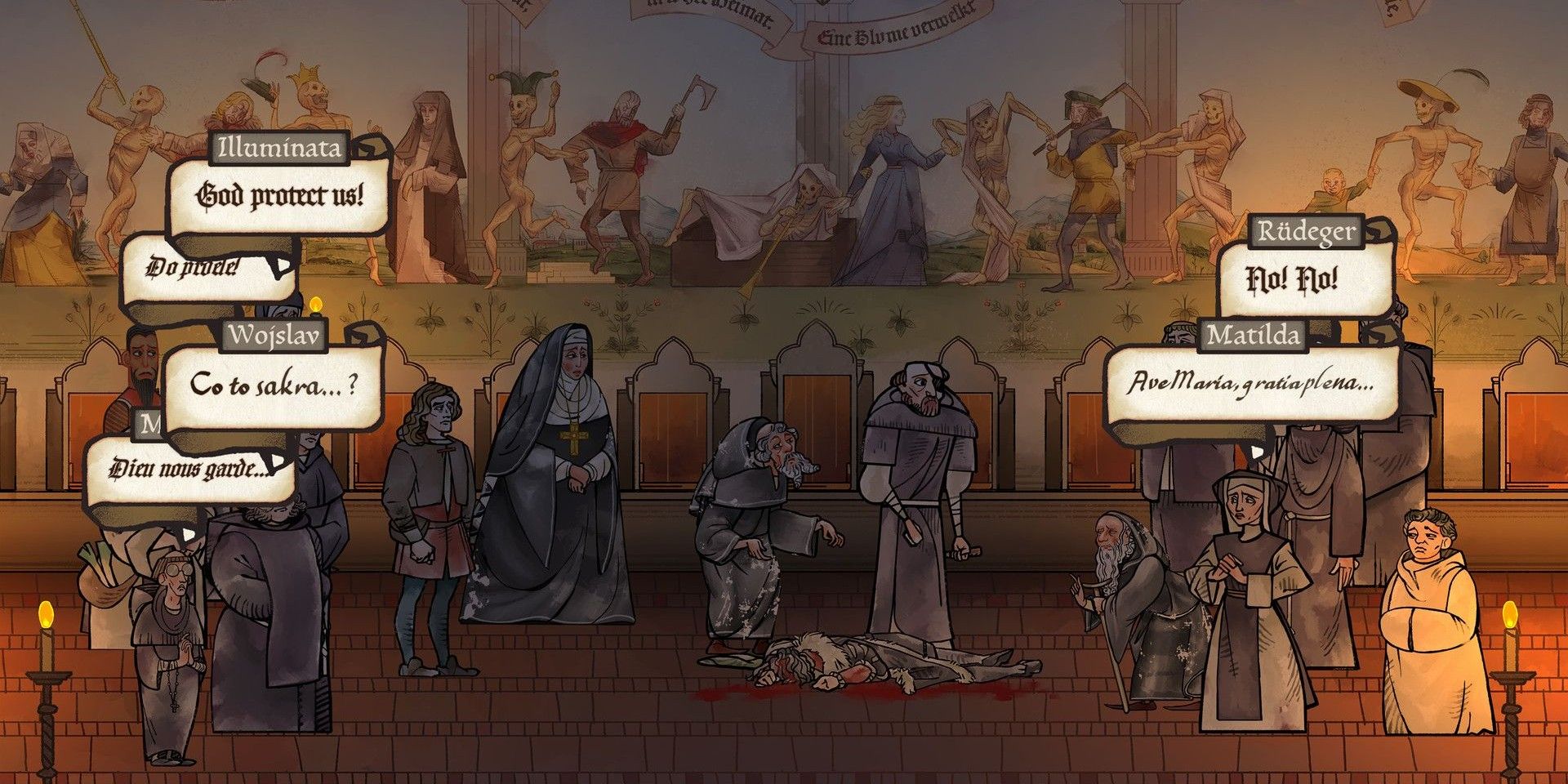 Xbox boss Phil Spencer recently revealed that although Game Pass growth has slowed, the service is profitable and he imagines it will remain around 10-15 percent of Xbox's overall revenue. He realises that at a certain point, Xbox will have convinced everyone who wants Game Pass to get it, so it's only natural growth has slowed.
The subscription model means individual games on the service don't have to be popular, they just have to find their audience. Due to Xbox releasing its first-party triple-A behemoths on the service, subscribers recoup their value if they play just two or three of the major releases, meaning each indie they pick up feels like it's free.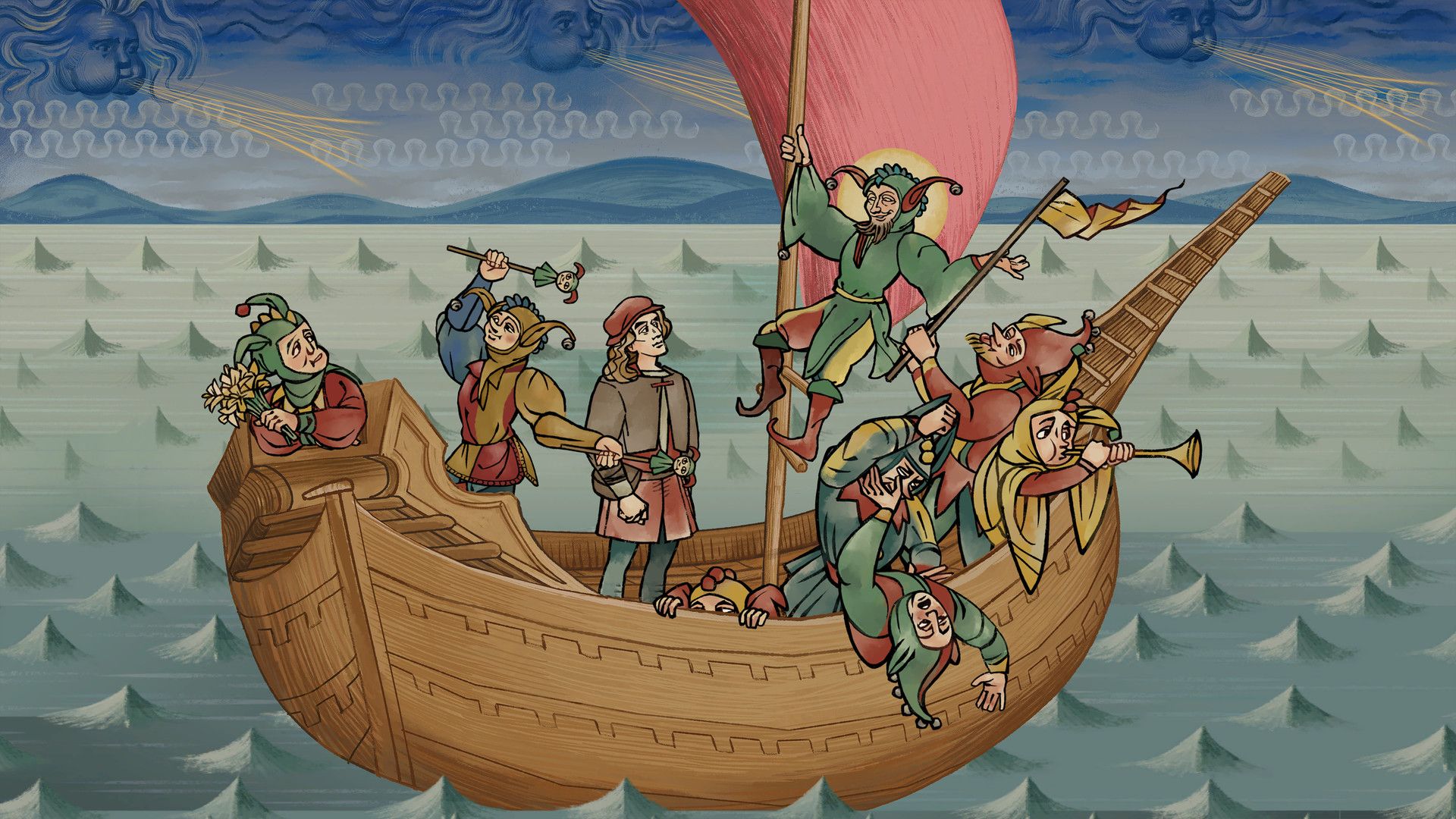 Even if a game like Pentiment would be sold at a low price, the fact it costs money at all would put many people off. A medieval murder mystery that's a love letter to the art of the time and with lots of writing isn't everyone's idea of fun, but if you dangle it in front of people for the low price of free, it can surprise people.
However, this is a double-edged sword. Although Game Pass is currently platforming lots of indies, some devs are worried they won't be able to compete with the service if they choose to release their game a different way.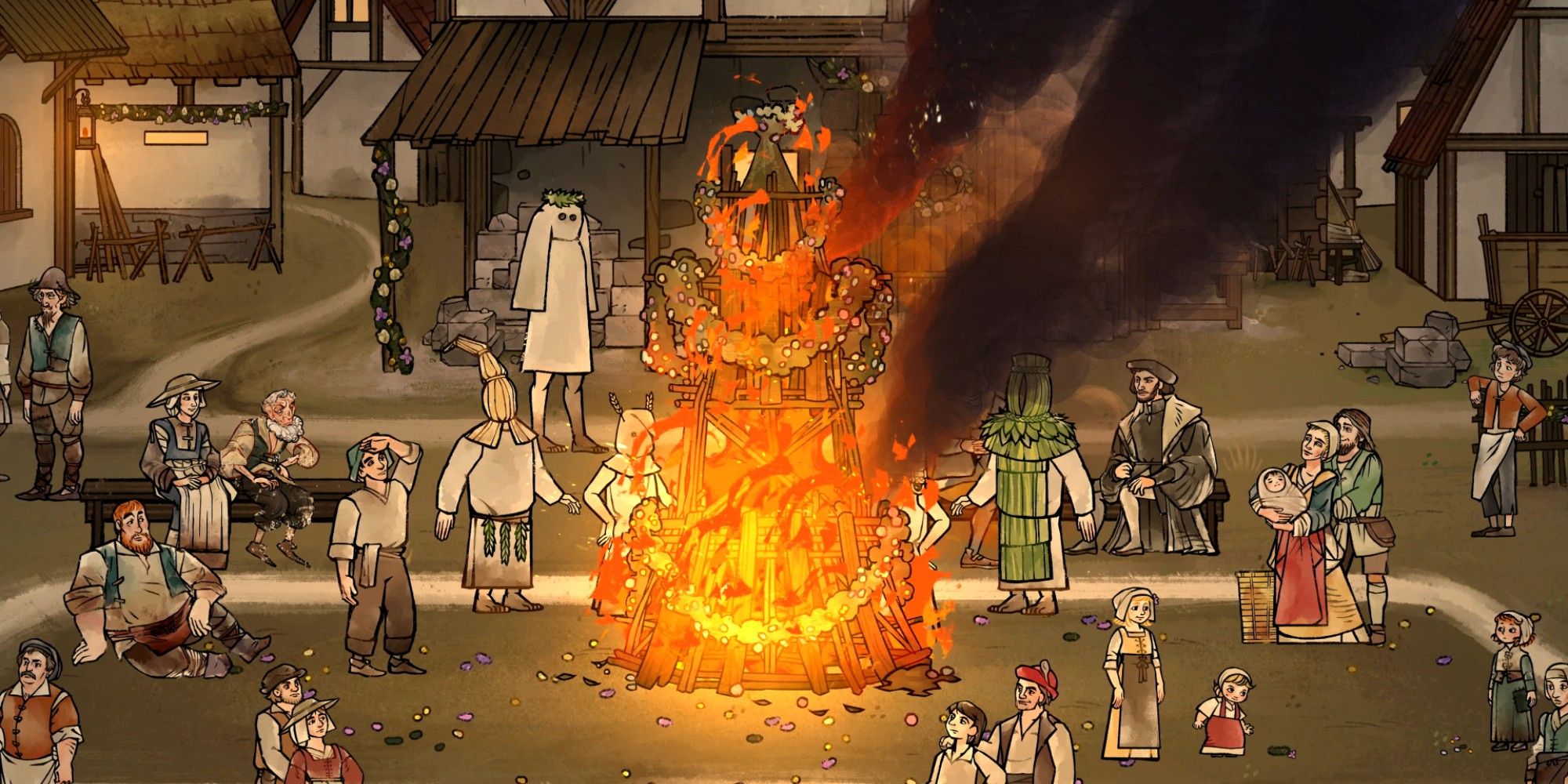 Yura Zhdanovich, developer of indie cyberpunk game Replaced, is concerned that the availability of indies on Game Pass means players simply won't pay for them elsewhere. A frequent question whenever a new indie comes out has become "is it on Game Pass?" If it is, it gets a go, if not, people have some convincing to do.
But for devs like Sawyer, it's a dream come true. "For my own sake, making a game so different, I've completely shifted my thinking. It is so unusual, so niche, it's for a small audience, and as long as that audience is into it, that's fine."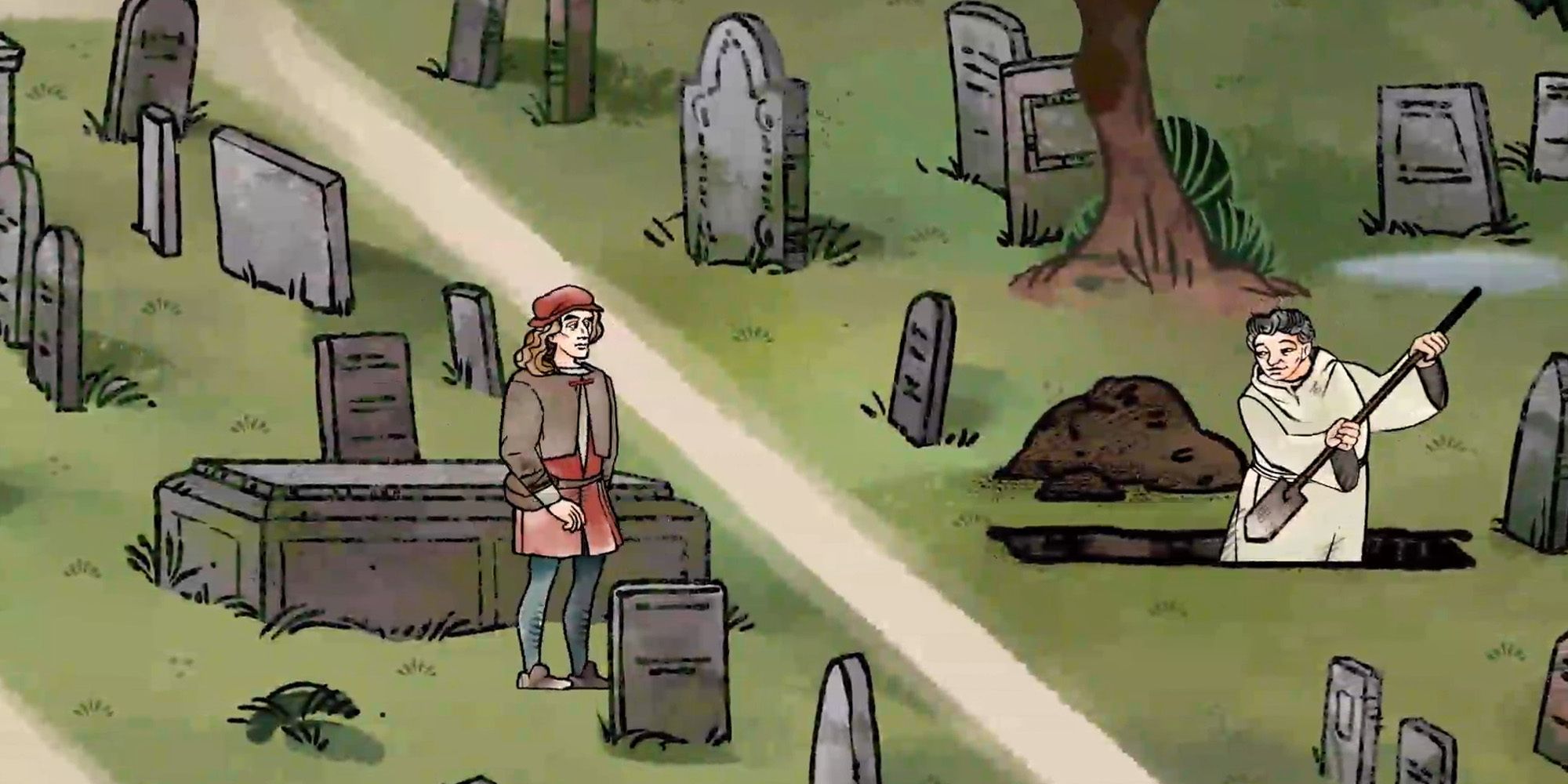 The combination of Game Pass and the relatively cheap Xbox Series S has helped many people from developing countries keep up for the first time in years. Half of the Series S owners are new to Xbox, so while we may not notice any of the potential long-term damaging effects of it for a while, we can enjoy the benefits for now at least.
Source: Read Full Article