Pentiment, the latest game from Obsidian Entertainment, is a hit. Early reviews are extremely positive, with the game opening to a Metacritic score of 87.
Interestingly, this score doesn't come solely from a sea of 8/10s. Rather, many outlets went for perfect scores, with a couple instead going for 6/10. So while it's looking positive on the whole, critics haven't quite come to a consensus, so there's no guarantee on how audiences will feel about it when it launches on PC and Xbox tomorrow.
Our own Andy Kelly gave Pentimenet a perfect score of 5/5, only faulting the fact that it eventually had to end. "Pentiment takes Obsidian's expertise in branching narratives, role-playing, and building evocative worlds, then packages it all up in an exciting and unique way," he wrote. "I was devastated when it was over, and I'm still not over that ending. But now I'm looking forward to playing it all over again."
Many others felt the same, with IGN's Leana Hafer giving Pentiment 10/10. "Pentiment is a clever Medieval detective story with a gorgeously-realized world that I can hardly recommend highly enough," she writes.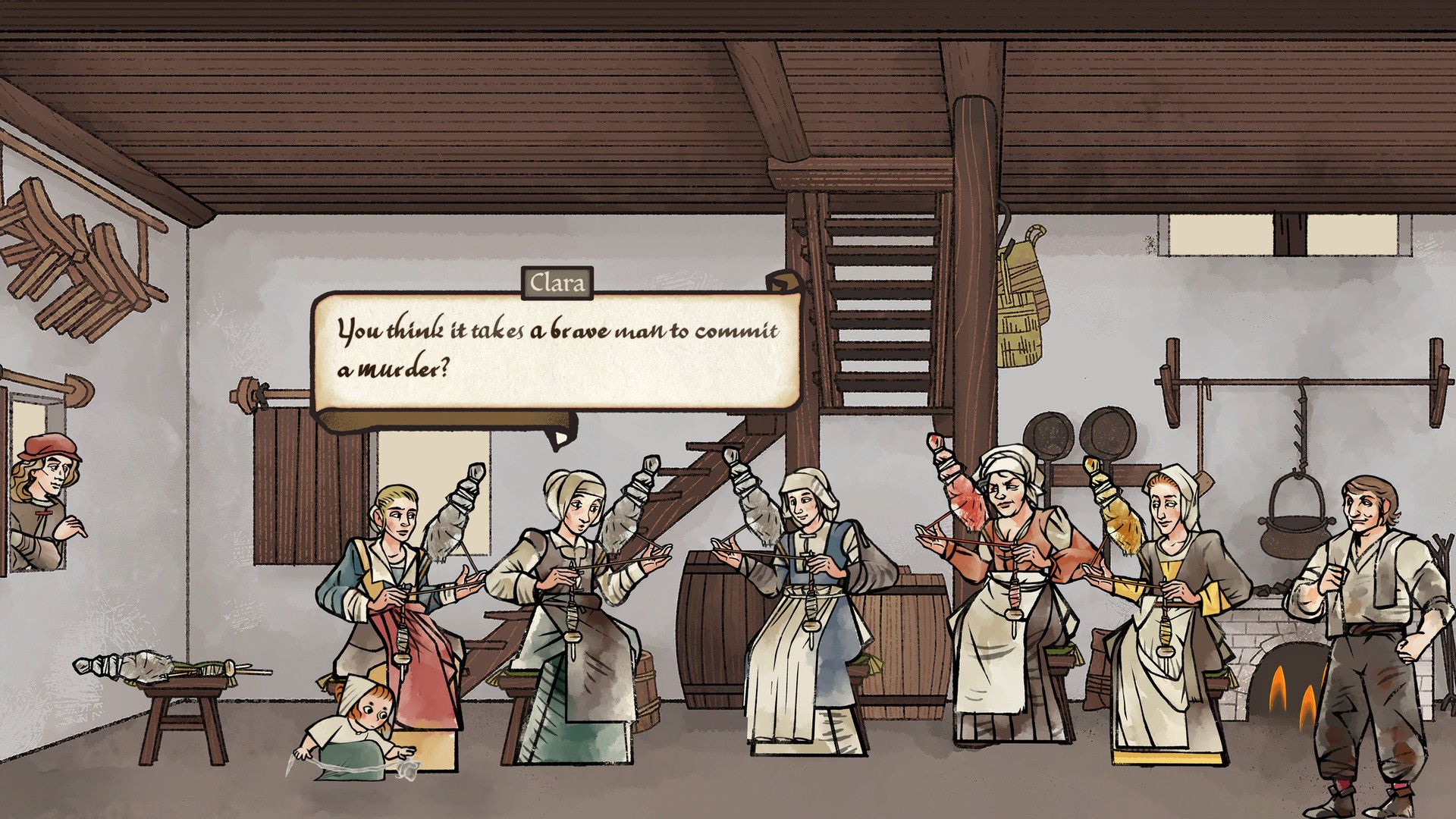 Destructoid, on the other hand, thought that Pentiment was just one point shy from the perfect score, giving it 9/10. Reviewer Eric Van Allen summarizes that the game is, "A hallmark of excellence. There may be flaws, but they are negligible and won't cause massive damage."
Not all reviewers were overly impressed, however. GameSpot and The Beta Network went for 6/10. Writing for GameSpot, Jordan Ramée says, "Pentiment too often limits its most enjoyable pieces to reach an ending that makes sense but is still unfulfilling."
Here are some of the other Pentiment scores from these pre-release reviews in descending order:
VG247: 5/5
Windows Central 5/5
Dexerto 5/5
Screen Rant 5/5
Twinfinite 4.5/5
Attack of the Fanboy 4.5/5
PC Gamer: 88/100
VGC 4/5
Digital Trends 4/5
Eurogamer: Recommended
Metro: 8/10
Shacknews: 8/10
PCGamesN: 7/19
Source: Read Full Article