We recently sat down with Koei Tecmo Games' president Hisashi Koinuma, and he confirmed to us that believes Persona 5 Strikers to be one of the best Musou, or "Warriors," spin-off games, validating TheGamer's Cian Maher, who gave the game a glowing review earlier this year.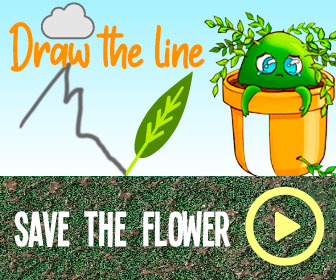 In our interview, which admittedly was supposed to focus on Samurai Warriors 5, we asked Koinuma-san which was his personal favourite Omega Force game, and we were surprised to see that it's a spin-off and not an original title.
What is your favourite Omega Force game?
[Hisashi Koinuma] "While I wasn't personally involved, I think Persona 5 Strikers came out really well."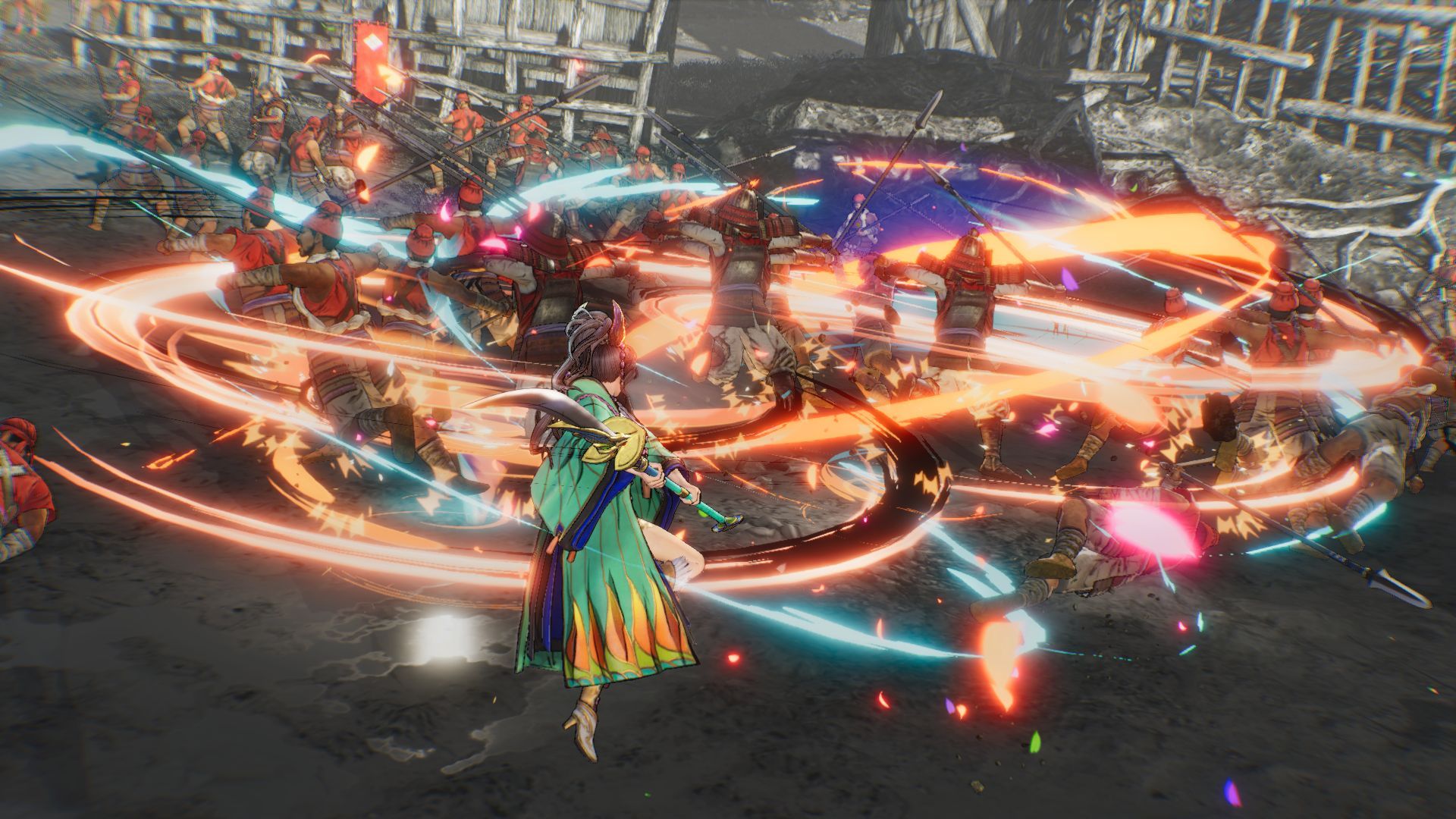 Persona 5 Strikers acts as a very strong and unique sequel to the Persona 5 story, but it's an interesting choice, as it's very different from most of the game Omega Force typically produces. Elsewhere in the interview Koinuma-san also confirmed to us that he personally would like to see Musou titles starring Super Mario and Star Wars characters.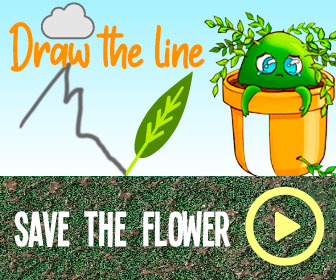 We also asked Koinuma-san what it's like returning to the Warriors franchise after working on spin-offs like Persona 5 Strikers, and this is what he had to say.
Games like Persona 5 Strikers move away from the Warriors formula quite a lot. What is it like experimenting with these new gameplay styles, and then returning to a game like Samurai Warriors 5? Is it refreshing?
[HK] "Even if we are creating a title for a series we are familiar with, it is always vital to make sure we adjust the game to fit the current times. When doing that, I feel it is difficult to balance what new elements we add and what aspects of the series we keep intact."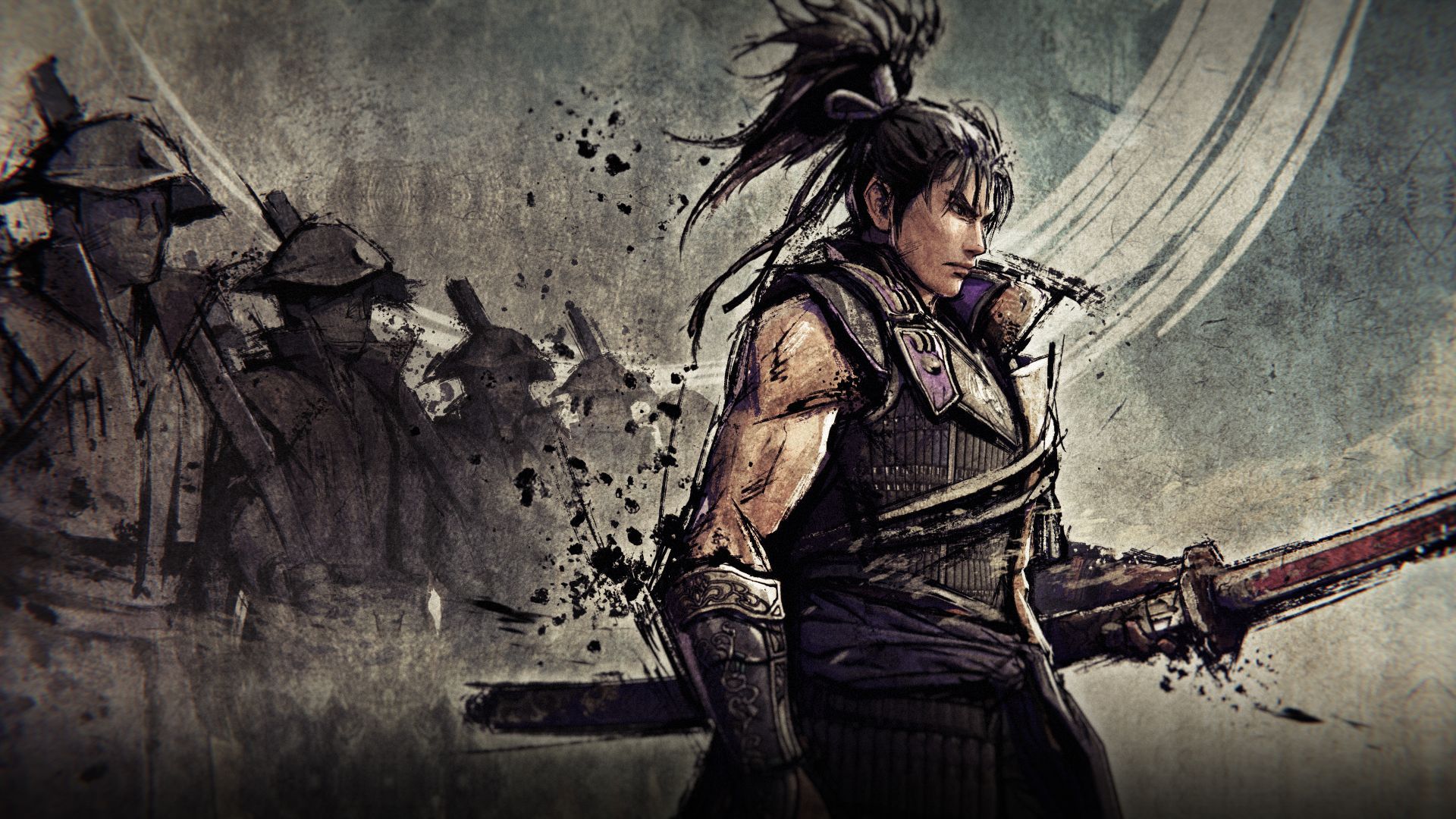 Samurai Warriors 5 is available on June 24, and Koinuma-san made it clear to us that Omega Force as a team has put a massive amount of work into bringing their latest original title to life, with inspirations and influences coming from all of their prior work.
Read our full interview with Koinuma-san here for more details on Samurai Warriors 5, Omega Force, and what's it like to work on a diverse variety of franchises and IP.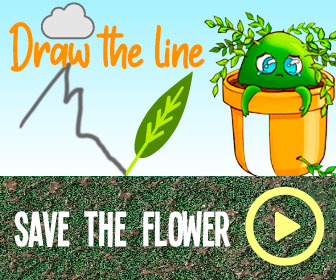 Source: Read Full Article