The English voice actor for the character of Zenkichi Hasegawa in the highly anticipated Persona 5 Strikers has finally been revealed.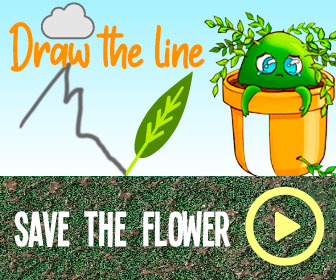 Persona 5 Strikers, the highly anticipated sequel to Atlus' Persona 5, finally has an international release date of February 23, 2021. To celebrate the announcement of the release date, Atlus West has been sending out special PR packages to a number of people, including voice actors for the game.
Yesterday on Twitter, voice actor Tom Taylorson tweeted out a video of himself opening said Persona 5 Strikers PR package from Atlus West and PCB Productions. The minute-long video shows Taylorson unboxing the package, ending with a vague "And I'll see you in February, Phantom Thieves." Taylorson then followed up with a reply stating, "And if that was too wink wink nudge nudge-y: I'm in P5 Strikers."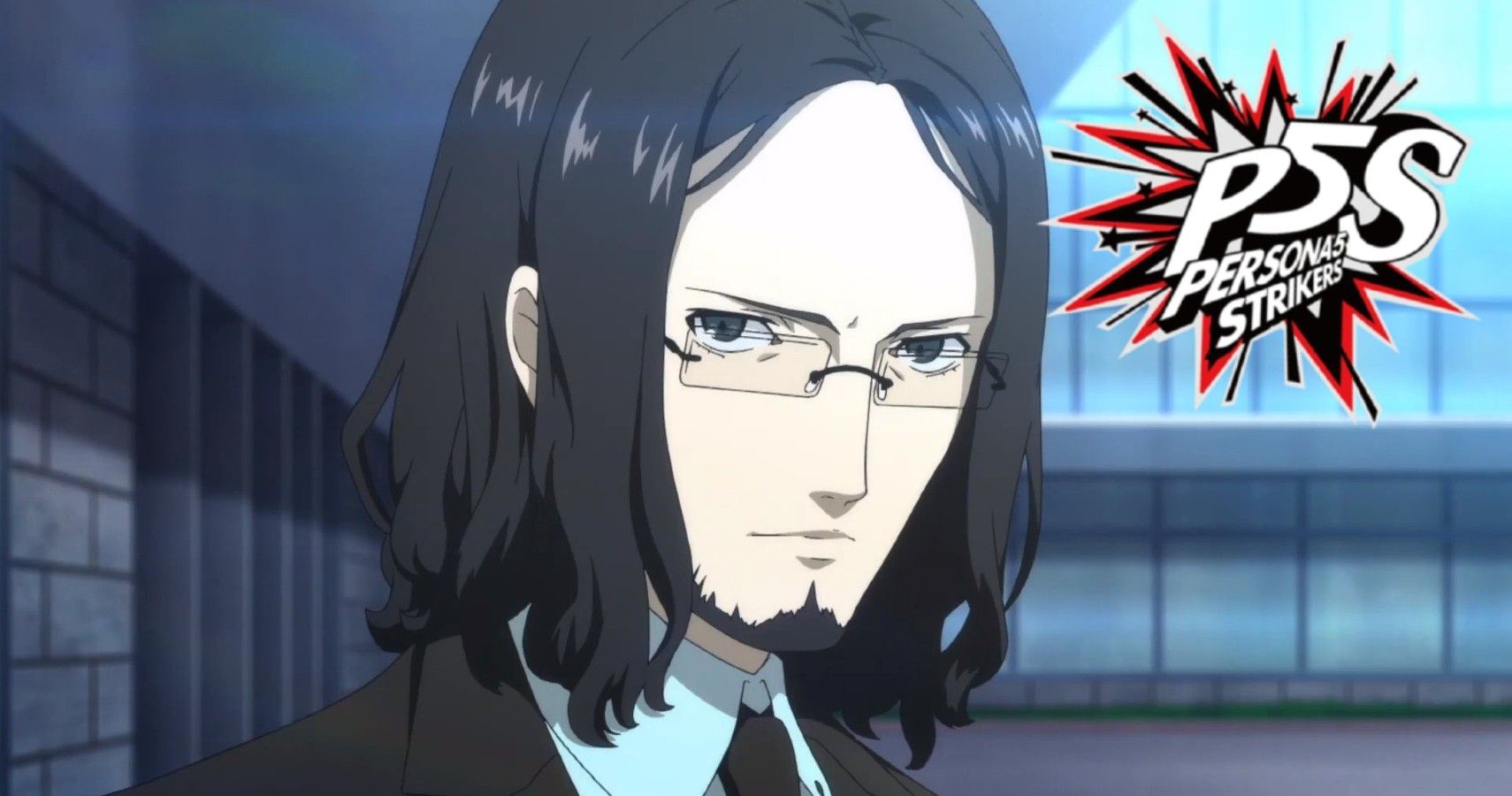 Fans were quick to ask who Taylorson would be playing in the game. Though he did not state it outright, he replied to one curious fan with a photo of  Zenkichi Hasegawa, accompanied by a sly face emoji, confirming that he provided the voice for this Strikers-exclusive character.
Atlus West also retweeted Taylorson's original tweet, confirming that the announcement was true.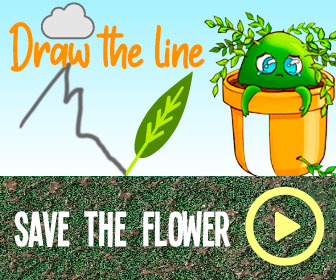 According to the character's official description on Atlus' Persona 5 Strikers website, Zenkichi Hasegawa is "an investigator in Tokyo's Public Security branch who was dispatched from the Kyoto Police Department." Towards the beginning of the game, he approaches the Phantom Thieves and offers them a deal in exchange for their help.
Taylorson's voice can be heard in video game titles like Mass Effect: Andromeda, Star Wars Resistance, and Half-Life: Alyx. He also starred in Young Horse's Octodad and its sequel, Octodad: Deadliest Catch, as the titular eight-legged father. Most recently, Taylorson provided the voice of Bungar in another YH game, Bugsnax.
Fans can hear a brief preview of Taylor's performance as Zenkichi in the newly released trailer for the game, though he only has one line. Hopefully, more footage featuring this new character will be released soon.
Persona 5 Strikers will officially be released on February 23, 2021, for the PlayStation 4, Nintendo Switch, and PC via Steam. The game was initially released in Japan on February 20, 2020, under the title Persona 5 Scramble: The Phantom Strikers.
Source: Read Full Article