Ghost-hunting phenomenon Phasmophobia will be receiving a new prison level in the near future. Developer Kinetic Games recently sent out a tweet that teased the possibility of a new prison environment, and now the developer has released a few preview screenshots.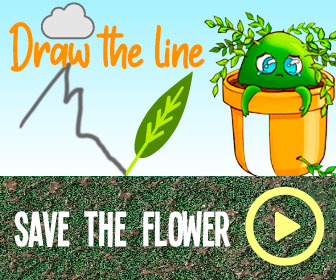 The initial tweet showed a basic screenshot, which showed that the task "Make a prison level" was in progress. The screenshot was also accompanied by the ambiguous letter "E", which most likely referenced the game's Ouija Board mechanic. Additionally, Kinetic Games posted three screenshots yesterday to show us a preview of the new prison level, and fans responded positively. The co-op ghost hunting game became quite the spectacle on Twitch back in October, after the game released as an Early Access Game on Steam in late September.
Phasmophobia – the term used to describe a fear of ghosts – accommodates four-player co-op within the psychological horror title. With paranormal activity at an all-time high, it's up to you and your investigative team to inspect haunted locations and gather evidence. Using a range of ghost hunting equipment – including spirit boxes, night vision camera, and EMF readers – the game features over ten different ghost types, allows voice recognition, and supports VR play if you dare. Previous levels include a farmhouse, modern houses, an abandoned high school, and an asylum.
Penitentiary grounds, communal areas, and cell blocks of the prison were revealed – all clad in darkness. Mentioning that the environments were "subject to change", the teaser images were enough to kick-start your adrenaline, as anything could be hiding in those dense shadows.
A prison level is a logical addition from Kinetic, as the team appears to be hell-bent on delivering every terrifying location known to man. Phasmophobia's recent update allowed you to interact with objects once you die, including the option to grab or throw items. The update also fixed various bugs and added a new objective, and we predict it won't be long before you hear the prison keys jangling.
More: Phasmophobia: 10 Tips That All Players Should Know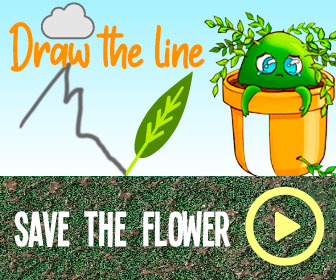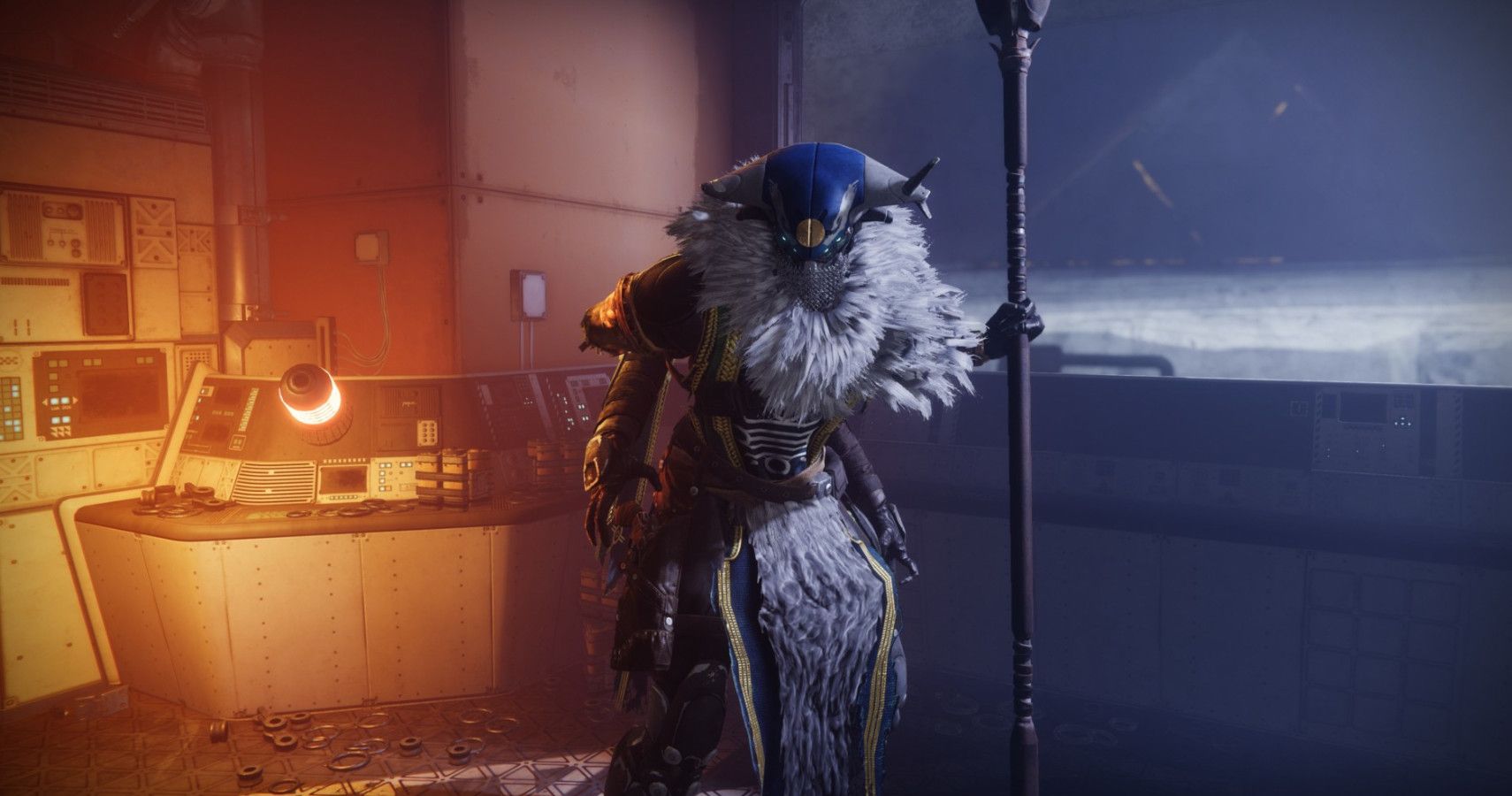 Jo recently got served a nostalgia trip playing Sony's Spider-Man, as it brought back the exhilarating feeling of web-slinging from the PS2 days. While the giddiness of gaming still remains, Jo has put the adult brain to good use by spending the last few years dissecting the games industry and marveling at its insides.
Source: Read Full Article