Lest we forget, one of the biggest companies in the world in the form of Microsoft wants to merge with one of the world's biggest video games companies in a stonking $68.7 billion deal. While this proposed buyout is being closely scrutinised by regulators in the US, UK, and EU, this doesn't appear to have dampened the excitement of head of Xbox gaming Phil Spencer.
The Xbox boss is "excited" to have a chat with the folks at Activision, Blizzard, and King, about their respective back catalogues and even expand on famous series such as StarCraft. This is all very dependent on if Microsoft is allowed to acquire Activision Blizzard of course. Spencer was speaking to Wired about this and did caveat his words.
"I'm not allowed to make any decisions about what happens at Blizzard or Activision or King," Spencer said, as he'd been prompted to talk about the potential opportunities. This was following a long discussion about Microsoft and the Age of Empires franchise in an interview largely about real-time strategy titles as the RTS series turns 25 years old.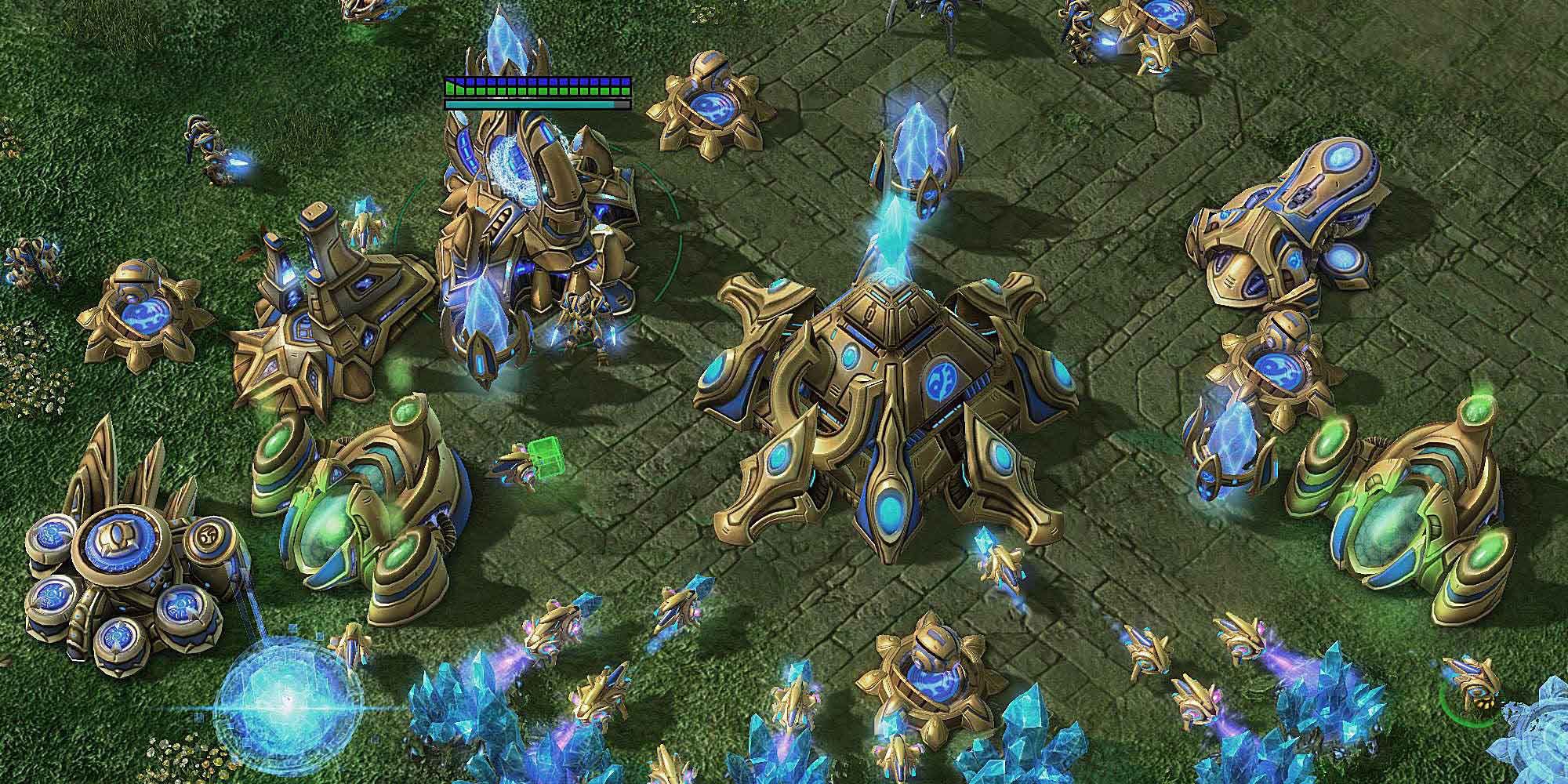 "Not only StarCraft, but WarCraft, when you think about the heritage of RTS games that we're talking about here, specifically from Blizzard," the Xbox boss told Wired. Spencer called StarCraft a "seminal moment in gaming" and pointed to the title's landmark status in esports, for RTS' on consoles, and for storytelling in the RTS genre.
While the thought of Spencer sitting down with the teams at Activision or Blizzard or King to either update existing titles that may have lain dormant for some time, or even reviving series (Tony Hawk's Pro Skater series, anyone?), might be tantalising, it is also still an open question as to whether the Microsoft and Activision Blizzard merger will go ahead. The deal is being investigated for possible competition reducing effects by market watchdogs in the EU, UK, and US, and the results of these inquiries are still months away.
One of the biggest concerns is over the future of the Call of Duty series, which is one of the most successful on console, which Xbox has repeatedly said will continue to remain on rival platforms such as PlayStation, but Sony has been fairly adamant in taking its concerns to regulators as it fears the series could be used as a tool to buff subscriptions such as Game Pass. Meanwhile, StarCraft fans will be left to ponder the thought of some kind of sequel or expansion that could happen some day since its solely under the ownership of Activision Blizzard for now.
Source: Read Full Article