Snapshot Games has revealed the new content roadmap for Phoenix Point, an X-Com-like turn-based tactical game about alien invasion. The console edition of the game is slated for release in early Q4 2021 and will include all the content from the PC version.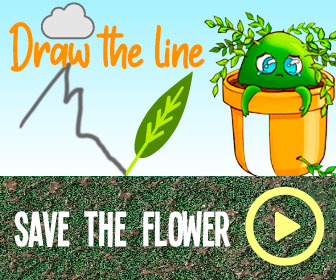 The developers announced what the studio has planned for Phoenix Point for the rest of 2021 in the official blog. It appears this year will be busy for the game's fans, as no less than three big DLC is coming in the upcoming months.
The first one, Festering Skies, will feature new missions and enemies (with the largest enemy ever called the Behemoth) alongside an air combat interception mini-game for the fans of the X-Com, originally created by Julian Gollop. Festering Skies is coming on May 25, and right now the team is busy playtesting and optimizing it.
The other DLC will happen later this Summer. Corrupted Horizons will introduce the whole new class for the project, yet the details are not available now. Aside from a new class, you can expect even more mutated aliens in Corrupted Horizons, as the devs teased "an even more dangerous threat" on its way. Lastly, there is another big DLC in the early stages of development, slated for release in Winter. This add-on will be focused on the new vehicles above all else.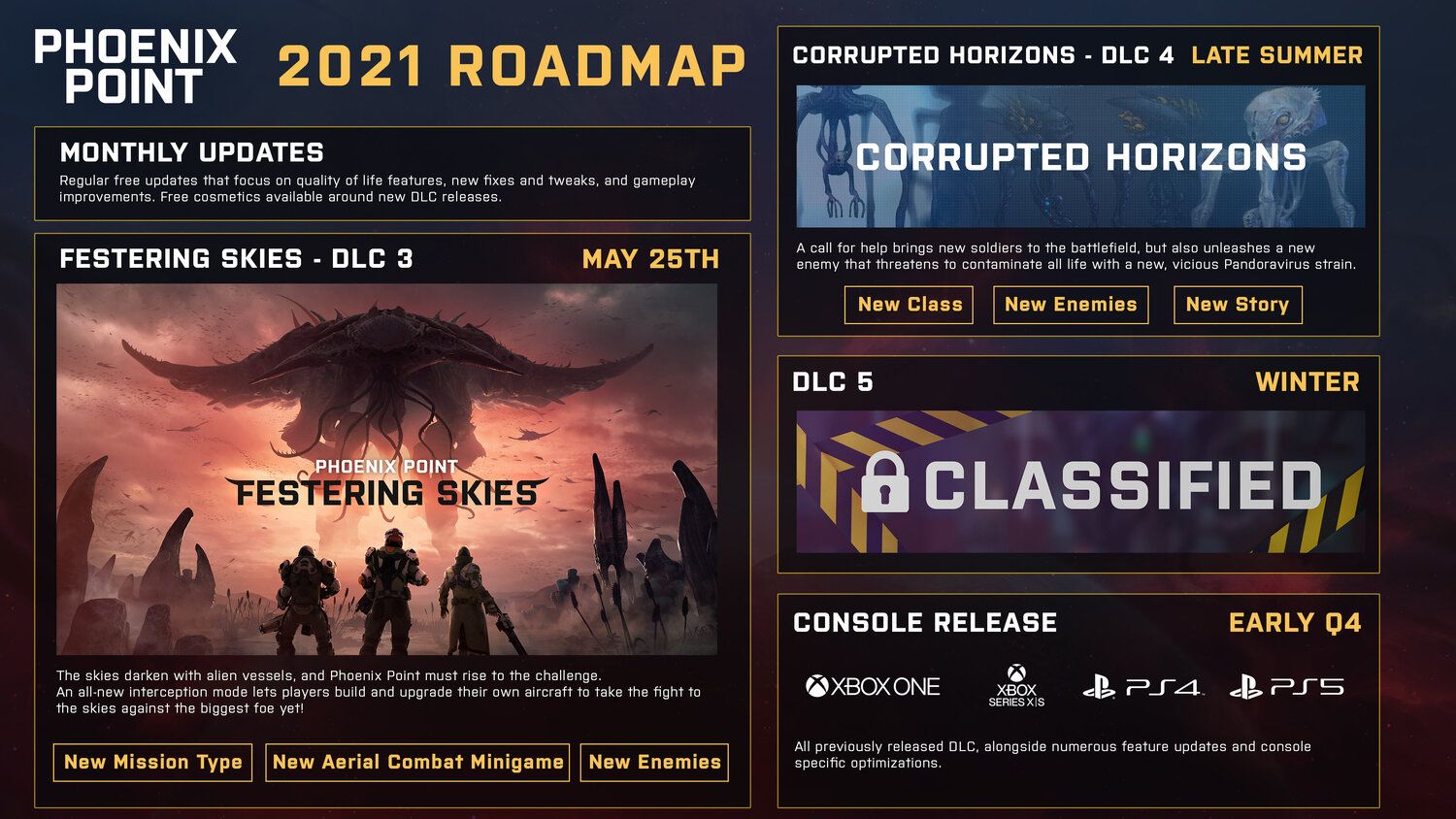 Moreover, regular free updates for Phoenix Point will be also available in the upcoming months, bringing more quality of life improvements, fixes, and everything you can expect from the minor patches. Players will also get new free cosmetics items in between major DLC releases.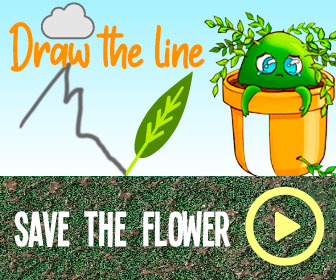 For those waiting for Phoenix Point to finally arrive on console, here is some news on that. The team made the tough decision to delay console release due to the devs being not happy with the state of the ports for now. Therefore, the game is expected to launch on Xbox One, Xbox Series X|S, PlayStation 4, and PlayStation 5 in Q4 this year. According to Snapshot Games, the console versions will include all previously released DLC, as well as some feature updates and specific optimizations for consoles to deliver the best possible experience.
Phoenix Point is available on PC via Steam and Epic Games Store. Phoenix Point: Year One Edition launched on Steam on December 3, 2020, and currently possesses 71% positive user reviews.
Next: Horizon Zero Dawn Is The Best Open-World That Shouldn't Be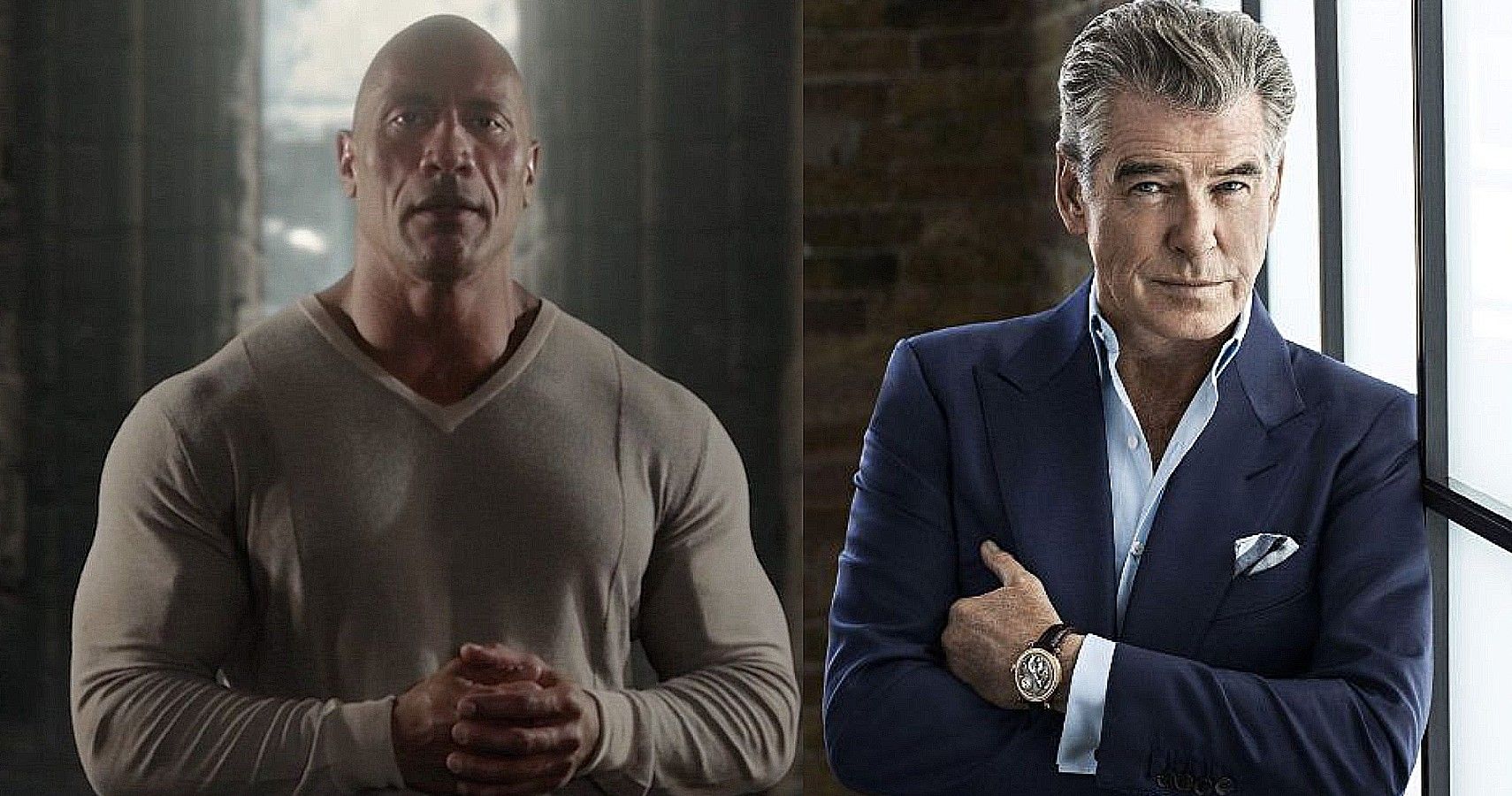 Dedicated gamer since 2000. Writing about games since 2013.
List of my favorites includes Mass Effect, The Witcher, Dead Space, Gwent, Heroes of Might and Magic, Forza Horizon, Titan Quest: Immortal Throne, Grim Dawn, and many more.
Source: Read Full Article