If you thought Hyrule Warriors: Age of Calamity was going to cap off 2020 for the Switch, Nintendo has some news for you! In an announcement today, the company revealed that Picross S5 was not only a thing, but would be hitting the eShop on November 26, 2020. That means it will likely be the final exclusive release for the console this year. Eat your heart out, Zelda!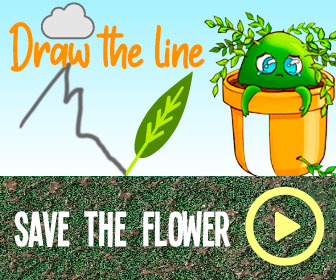 Coming in at $9.99, it's also relatively cheap compared to Age of Calamity. Truth be told, the Picross S series is developed by Jupiter Corporation, which isn't directly affiliated with Nintendo. It just so happens that this series of puzzle titles has been "exclusive" to Nintendo platforms for over a decade, now, so it's pretty much a Nintendo game.
As with past Picross S games, 5 includes over 300 new puzzles for players to solve. There is a high contrast option for those that find the default color scheme too grating to look at. If you happen to own Picross S 1, 2, and 3, you can even get some extra puzzles from your save data. It's a decently sized package for those that can't get enough of Sudoku styled games.
All joking aside, I do like that Nintendo has been welcoming to the Picross S series. It might not be something that most gamers would immediately think of, but it caters to an audience that is regularly underserved on home platforms. The price might be a little offputting since similar mobile games go for $1, but then you're getting a much higher quality experience here. That's worth a few extra bucks.
Source: Read Full Article