Players who have beaten Marvel's Spider-Man on PS4 can enter a competition to win a Miles Morales Minifigure.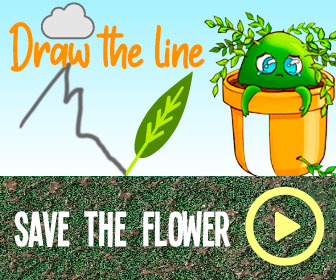 The release of the PS5 is inching ever closer and with it, the accompanying release of Spider-Man: Miles Morales. While Miles Morales will be a PS5 launch title, the game will also be available on PS4. Speaking of which, it's likely that many gamers are re-playing Marvel's Spider-Man right now in preparation for the next chapter in the franchise. Unless you're waiting for the remastered version, of course, as saves will not carry over.
Chances are a lot of Spidey fans eagerly awaiting the arrival of Miles Morales will have completed Marvel's Spider-Man a while ago. It was released more than two years ago and it's the gaming equivalent of a book that's hard to put down. Anyone who has finished the game's story will have unlocked the End Game trophy.
Other than the satisfaction of having finished the game, the trophy is the only reward for seeing off the Sinister Six. Or at least it was until now. PlayStation and Marvel have teamed up with Lego to bring something special to 1650 players who have collected Spider-Man's End Game trophy. A special edition Miles Morales Minifigure that can be seen below. It features a Lego Morales wearing the suit he will don during the upcoming game.
Entering for a chance to win one of these Minifigures is easy, providing you have completed Marvel's Spider-Man, of course. Head to the competition page on PlayStation's website and provide your PSN ID. Then all you need to do is click opt-in and you will be in with a chance of winning one of the 1650 Minifigures up for grabs.
That might sound like a lot, but with more than 13 million copies of Marvel's Spider-Man sold, chances are a lot more than 1650 have completed the game. Plus, Miles Morales has already gone gold despite not even being released. For anyone who hasn't, now is the perfect time to get it done. Players can enter the competition any time up until 11:59 pm EST on October 29, 2020. The entry page has been crashing recently, so if the link above doesn't work right away, be sure to check back at a later time.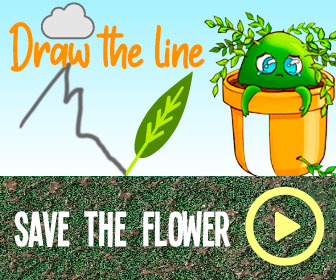 Source: Read Full Article