Get your spook on this Halloween as a new PlayStation sale has begun. The sale includes discounts on some of the latest horror-themed titles like Death Stranding, Doom Eternal, and Devil May Cry 5. The sale will last until November 2 23:59 PDT. You can find the entire list of games on the PlayStation Blog.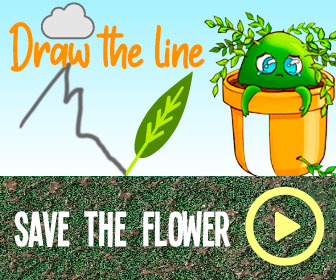 One of the highlights from the sale is Death Stranding, which has a 25% discount on the PlayStation Store. This magnum opus from the Metal Gear Solid creator Hideo Kojima turned heads last year with Death's Stranding strange storytelling techniques. It's a beautiful first trial with the PlayStation team and truly showcases what the PS4 can do. It has a few Kojima-trademark subtleties that stand out, such as the Bridges logo evolving as you find more distribution centers. The gameplay might be a bit too basic for some, but it stands as a unique title for the platform. It also has a creepy atmosphere that is worthy of being played during the spookiest time of the year.
Doom Eternal is currently 50% off and brings with it a return to the pulse-pounding FPS gameplay its predecessor offered. You can technically play it on a fridge, but the PS4 version is currently at a discount. When TheGamer reviewed the game, we thought the 2016 entry looked like a baby's first shooty game compared to Eternal's more involved puzzle-like combat and weapons. TheGamer gave it a perfect five out of five stars, so we'd totally recommend hacking, slotting, and slashing some demons for Halloween this year.
If a character-action game is more up your street, Devil May Cry 5 might be the perfect Halloween accompaniment at 20% off. This game looks stunning with its RE Engine visuals, and each combo looks better than ever. There are three playable characters within the campaign and each of their stories interconnect; you might even see some online players joining in the battle every once in a while. The game has it all: epic cinematic moments within a London landscape, fast-paced action, and thrilling boss fights that will get your blood pumping. Something to keep in mind, however, is that there will be a special edition arriving on next-gen platforms.
The special edition will include a playable Vergil and much faster load times that are nearly five times faster than the vanilla version.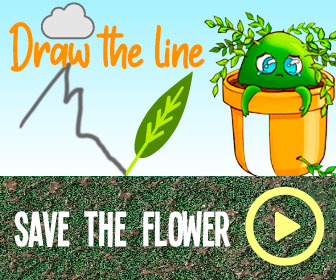 Next: 5 Things That Devil May Cry Does Better Than God Of War (& 5 That GoW Does Better)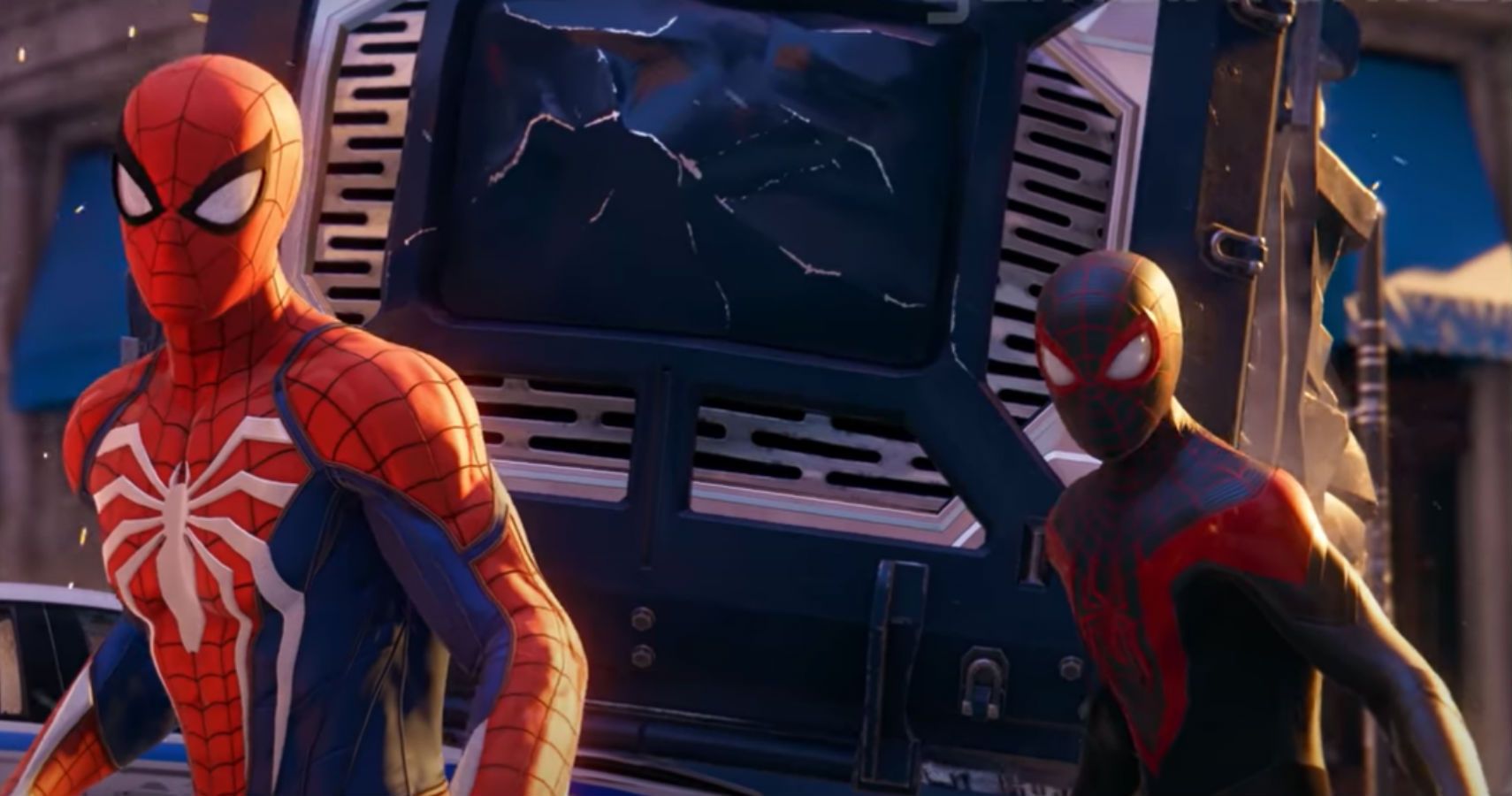 Game News
Death Stranding
ps4
ps
The British "Canadian" Chris Penwell has been a video game journalist since 2013 and now has a Bachelor's degree in Communications from MacEwan University. He loves to play JRPGs and games with a narrative. His dream is to go to E3 and PAX one day and experience the mania of each event!
Source: Read Full Article