Pokemon players descended on Liverpool this weekend for the game's Regional Championships, all hoping to put in the performance of their lives and get a ticket to the World Championships in Yokohama this summer. They competed in traditional VGC and TCG categories, as well as battling it out in Pokemon Go, which comes with its own positives and pitfalls.
These kinds of events are perfect for players who love the nitty gritty of Pokemon battling. It's me, I'm players. Running Thunderbolt Gholdengo to counter the Dondozo meta? You love to see it. A Pawmot in the winning roster? Stunning. Seeing the meta reshape and reform in real time was the stuff that us nerds relish, however the real excitement was away from the main stage.
The VG Chaos Cup was an official side tournament happening at the same time as the big leagues. There were no prizes as far as I can tell, but the non-standard rules format made for the most exciting sounding Pokemon tournament in years. Appropriately dubbed the VG Chaos Cup, this was as far from the tight rules and formality of the standard tournament format you can get. Players could sign up in their free time to play three rounds with different random D-tier rental teams. It seems that these were put together by VGC caster Connagh 'CaisealBoy' Johnston, who also organised and hosted the creative tournament.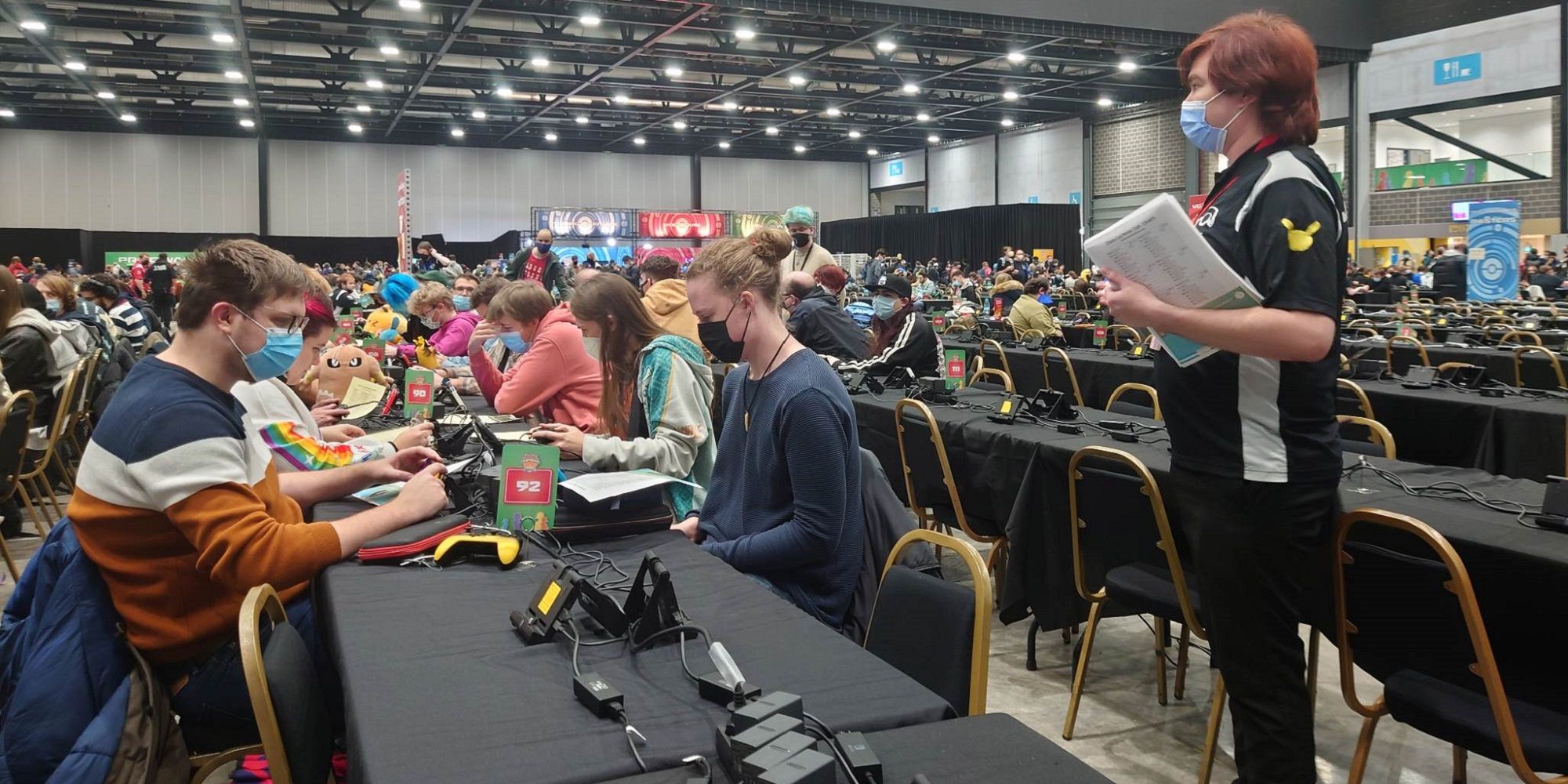 62 players joined in the fun, and despite some technical issues, looked like they were having a great time making sense of the disorder. While meta strategies and popular Pokemon take expert skill to fully utilise, what is a bigger test of skill than having to wrangle a squad of Frosmoth and Spidops to victory? For the record, I don't know what Pokemon were on the rental teams, but Spidops is as D-tier as they come. The carnage and randomness also adds a huge element of fun to the potentially stressful event. There's so much riding on the main matches that it must be good to let off a little steam with a weird and wacky, no-stakes game or two.
Having played in tournaments before (albeit not at Regional level), it's intense, and I can only imagine that increases with the stakes. When you win a match, faint a Pokemon, or even predict a Protect, you feel relief, not happiness. Then again, that's the same relief that people chase when they get to the end of a rollercoaster or bottom of a bungee cord and realise they're not actually dead. Maybe it's just me, but the joy of competing comes from the relief of making the right calls, and the release of the tension that the tactical, turn-based face-off heightens.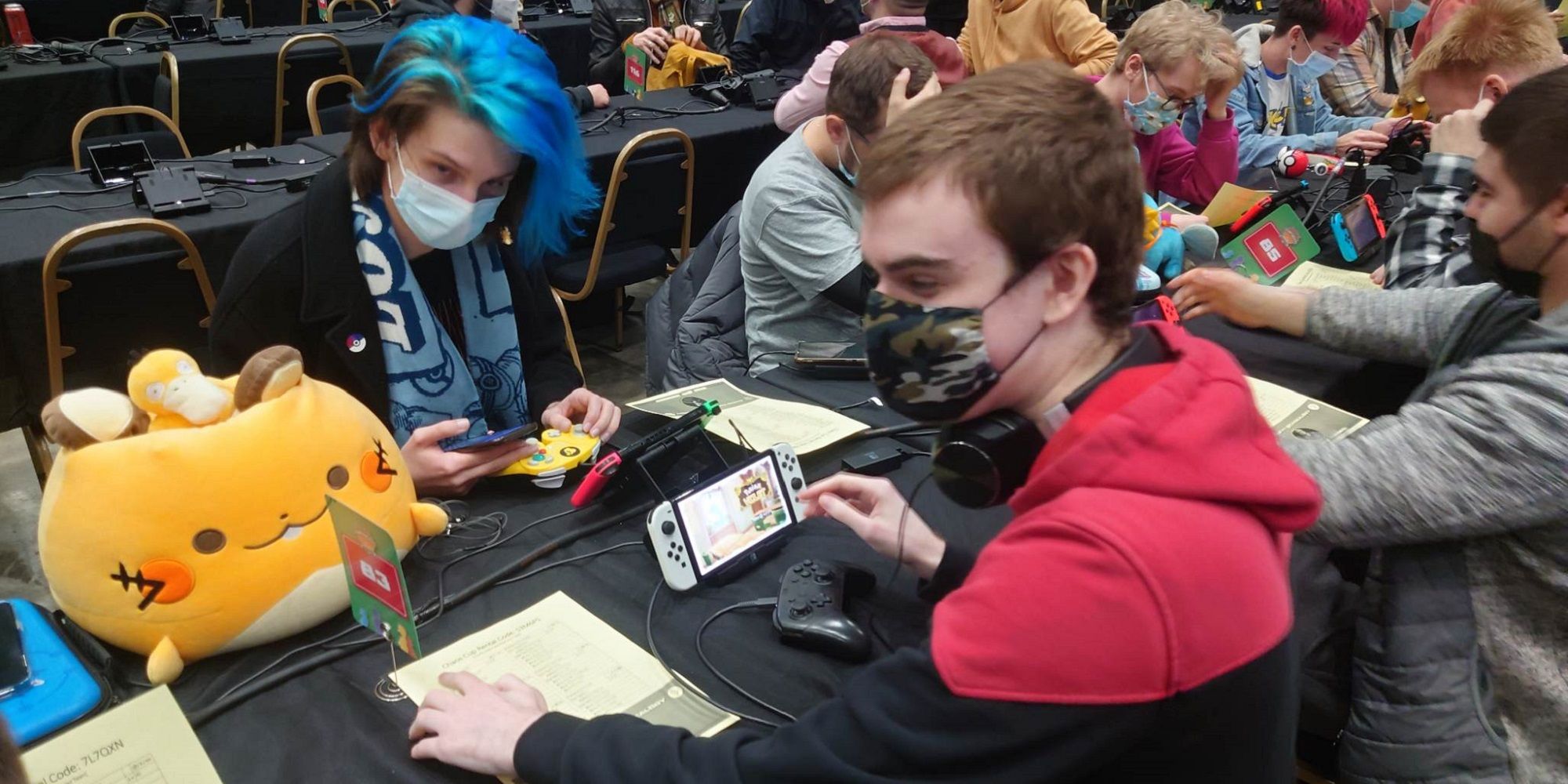 As good as that can feel, it's not entirely fun, especially if you're not doing well. When you submit yourself to the RNG gods, however, you put your chances of success in the hands of a random team of substandard Pokemon and can have fun with the game. You can play as tactically as possible and still lose simply because you didn't know that Squarkabilly can use Final Gambit, but it doesn't matter.
I'm way past competing in anything more serious than fantasy football, but if I were to play in a Pokemon tournament again? I'd want to play in the Chaos Cup, and revel in the randomness rather than trying to unpick the same meta strategies match after match. Dondozo? More like Don'tdozo. Gottem.
Source: Read Full Article