Now that Pokemon Scarlet & Violet is here, I'm sure plenty of you reading are off on your very own Pokemon adventure with your preferred starter in tow. We all picked our favorite of the bunch before the game even launched, and we will undoubtedly defend them until our dying breath – any of you say one bad word about Quaxley and we're mortal enemies.
However, with all multiple choice questions, there is obviously going to be one that stands out from the rest. Famitsu recently ran a survey right before the release of Scarlet & Violet (translated by Siliconera) that reveals which one of our three beloved starters is the most popular of the bunch – out of 2,000 readers at least. Fuecoco and Quaxley fans better look away now though, as Sprigatito has been voted as the game's best starter, and it wasn't even really that close.
With a smidge over 40 percent of the vote, Sprigatito is first choice for many, although Fuecoco managed to grab a fairly impressive 35 percent as well. It's Quaxley fans that are going to have a tough time accepting these results though, as the best duck boy only managed to amass a little unde 24 percent of the total votes. I know, I don't understand it either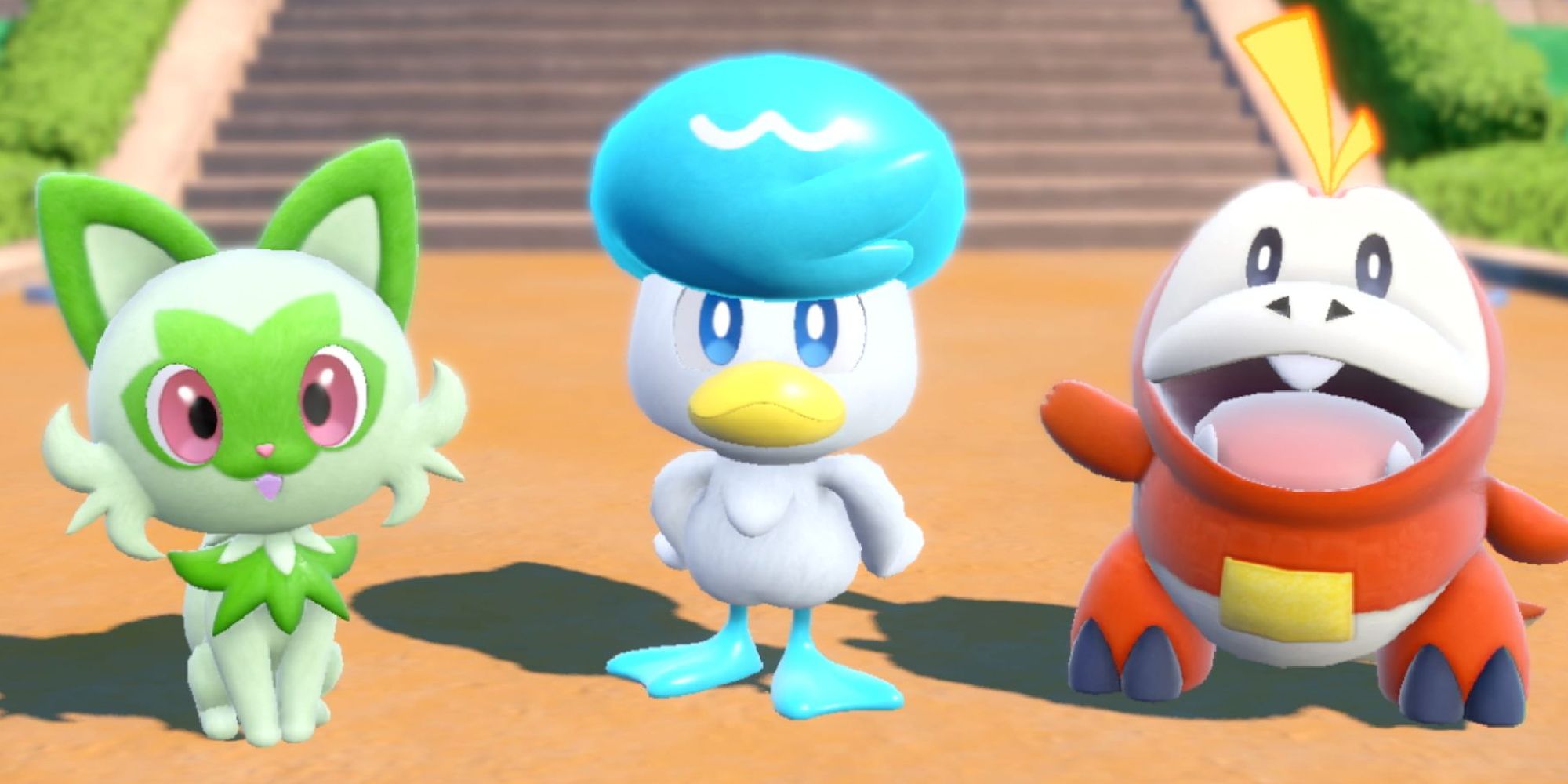 If we're going to be needlessly analytical of these results, it's possible Sprigatito could've been the fan-favorite just because of how much it was memed on the run up to release. Nobody wanted to the poor little cat to go bipedal, so when its middle stage evolution design leaked, that just added several layers to Sprigatito's memey popularity. It's also a cat, and you know how the Internet loves cats.
Put up against the rest of the Pokedex, Sprigatito wouldn't stand a chance. There's plenty of new Pokemon to catch as you travel through Paldea, that is if you can stomach the dodgy eating animations and terrifying Slender people. Pokemon is a lot scarier nowadays.
Source: Read Full Article