It's that time of year when certain video games run events centered around Valentine's Day. Pokemon Go is one of those games as raids and research themed around Pokemon you might typically associate with the holiday are available now through February 14, 2023.
Most exciting of all for Pokemon Go players, particularly Pokedex completionists who want to keep their collections as up-to-date as possible, are the debuts of a couple of shiny variants. Shiny versions of Tapu Lele and Frillish will be appearing in the wild for a few incredibly lucky trainers, and you'll be able to further expand your Pokedex by taking down and catching a Mega Gardevoir.
Also making its Pokemon Go debut, Mega Gardevoir will be available to battle in Mega Raids starting today. Another Pokemon that might well be shiny, but again, only if you're very lucky. Sticking with the Gardevoir valentine's theme, if you evolve Kirlia any time during the event, you will get a Gallade or Gardevoir that knows the move Synchronoise.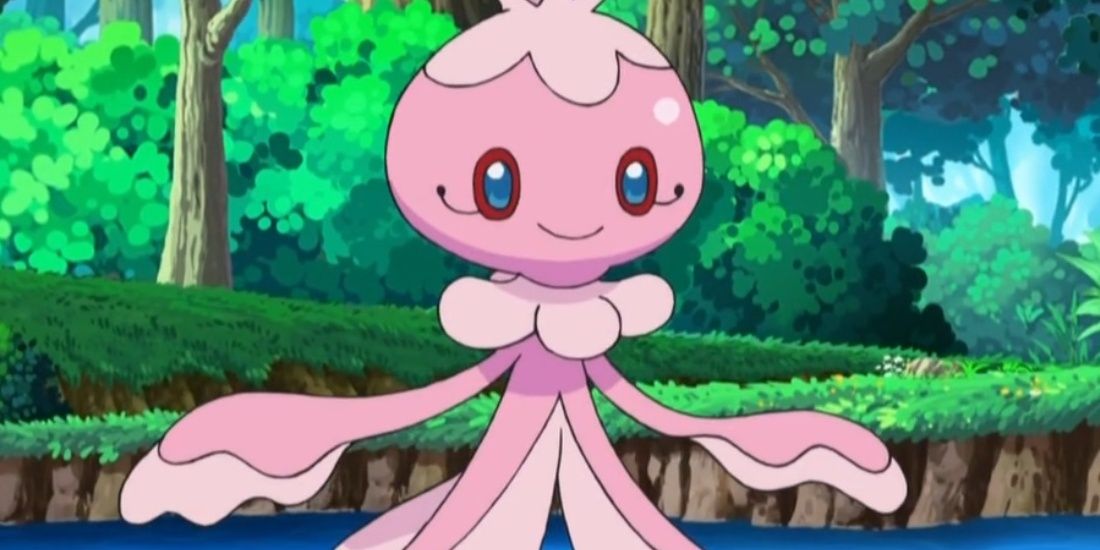 The valentine's event will also include timed research that gives trainers a decision to make before they begin. While completing the research within the allotted time will grant you a Frillish encounter no matter what, one path will award extra XP for catching Pokemon, another gets you more candy for doing the same thing, and the final option will increase the duration of your daily adventure incense.
A number of different Pokemon will be appearing in the wild more frequently over the next week including Flabebe. However, the color of its flower will be determined by where you are in the world. Red in Europe, Africa, and the Middle East, blue in Asia and the Pacific, and yellow for those of you catching 'em all in the Americas. Pokemon Go isn't the only game celebrating the season of love. Blizzard revealed Overwatch will be getting a dating sim called Loverwatch, a web browser text-based game that'll let you chat up Mercy and Genji.
Source: Read Full Article