Do the Pokemon Go Community Days feel like they sneak up on anyone else? It feels like only yesterday it was Summer and I was able to enjoy a community day in the sun, and now, suddenly, I'm enjoying community days from the comfort of a sofa I literally never, ever leave. Sorry, what was I talking about again? Oh right, Pokemon, and not just any Pokemon, but Machop, the fighting-fit inspiration, and his evolved forms, Machoke and Machamp, my gym inspirations. I may never have four arms, but I will always wish that I did.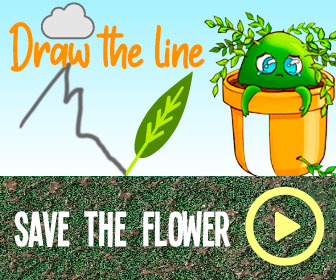 These ferocious fighters are taking up the next Pokemon Go community day which is happening tomorrow, as of the time of writing. Yes, tomorrow, as in January 16, 2021, and if you want to make the most of this community day on short notice you will want to read all of the information we've collated for you below. Now get out there and catch some shiny fighters.
When Is The Machop Community Day In Pokemon Go?
Yes, as I just mentioned the Machop community day in Pokemon Go takes place tomorrow, January 16, 2021, so you will need to get ready to catch Pokemon very quickly. Get in touch with your Pokemon playing pals and get them ready for a stroll around the park or something. The community day will take place from 11 am to 5 pm whatever your local time is, so you have a good few hours to make the most of it. Ah, I just remembered it's forecast to snow here. Damn.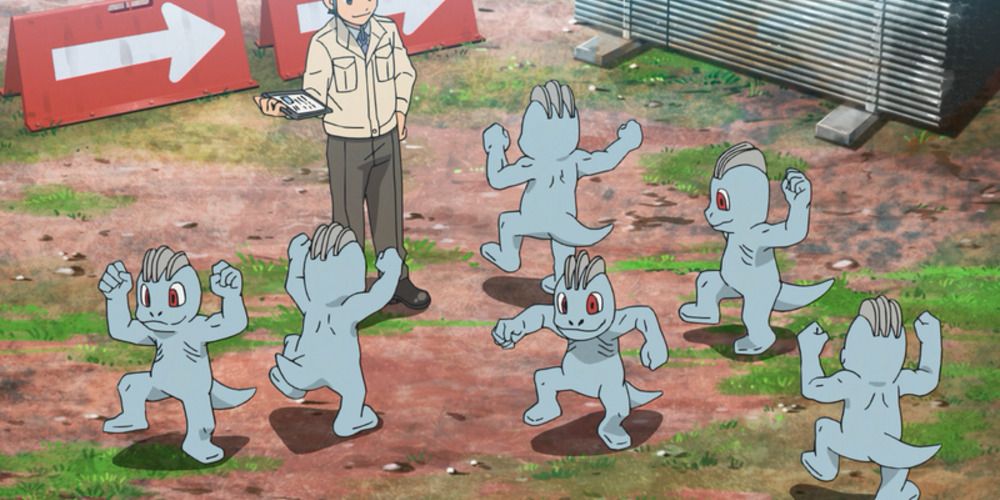 Huge Trade Distance Boost
This might be the most exciting part of the event, at least for me personally. You probably already know that, traditionally, you must be stood right next to another Pokemon Go player to trade with them. Well from this evening (7 pm GMT, January 15) until January 18 you will be able to trade Pokemon with your friends even if they are up to 40km away. Yes, 40 kilometres. That's 24 miles. Essentially you'll be able to trade across your town or city, making it much easier to evolve a Machoke into a Machamp if you don't have enough candy. Please make this a permanent feature, Niantic…
Evolving A Machamp With Payback
If you evolve a Machoke during the event or shortly after, whether it's via candy or long-distance trade, that Machamp will know Payback, a move it cannot learn otherwise. It's up to you to decide whether or not this is the move you want your Machamp to flaunt.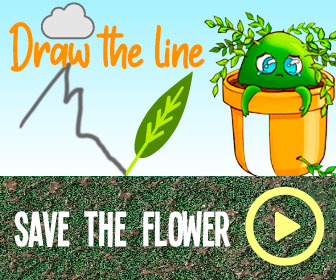 Catching A Shiny Machop
Yes, there will be shiny Machop available to catch, both from eggs and just in the wild. In order to catch a shiny Machop you will need to check every one that you see roaming the wilds and ensure that you have plenty of balls and berries to make the catching process go as smoothly as possible. I shall pray you catch a shiny with good stats.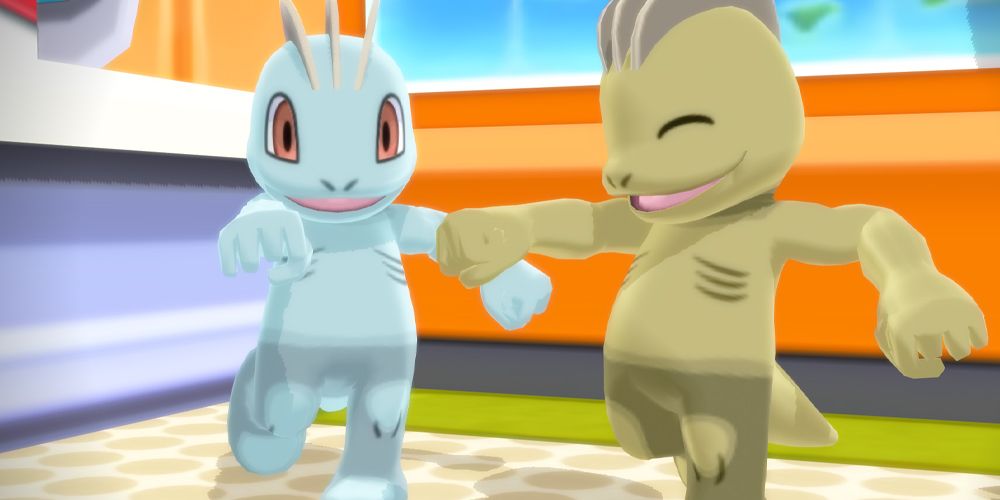 Special Research Story: Straight To The Top, Machop!
As with other community days, there is a special story research event that is available, though you will need to buy it for $1, or whatever your regional equivalent. This does also come bundled with the Pokemon Go Tour: Kanto ticket which you can buy, but you will only get the special Machop research bundled with it if you purchased the Kanto ticket before Wednesday. If you don't have it by now, it's too late.
Everything Else You Need To Know About The Machop Community Day In Pokemon Go
The other bonuses you should know about the Machop community day are as you would expect. Players can earn 3x Stardust during the event, Incense will last for three hours during the event, and of course, there's a big Machop Community Day Box available for purchase which will cost 1,280 PokeCoins and contain the following items:
Elite Chagred TM
Incense x4
Star Piece x4
Ultra Ball x4
Not the best use of the coins, in my opinion. You don't even get new incubators. A massive shame. But hey, that trade distance bonus is pretty exciting, right?
Next: Pokemon Go Roselia Community Day: Everything You Need To Know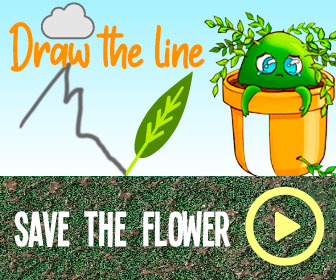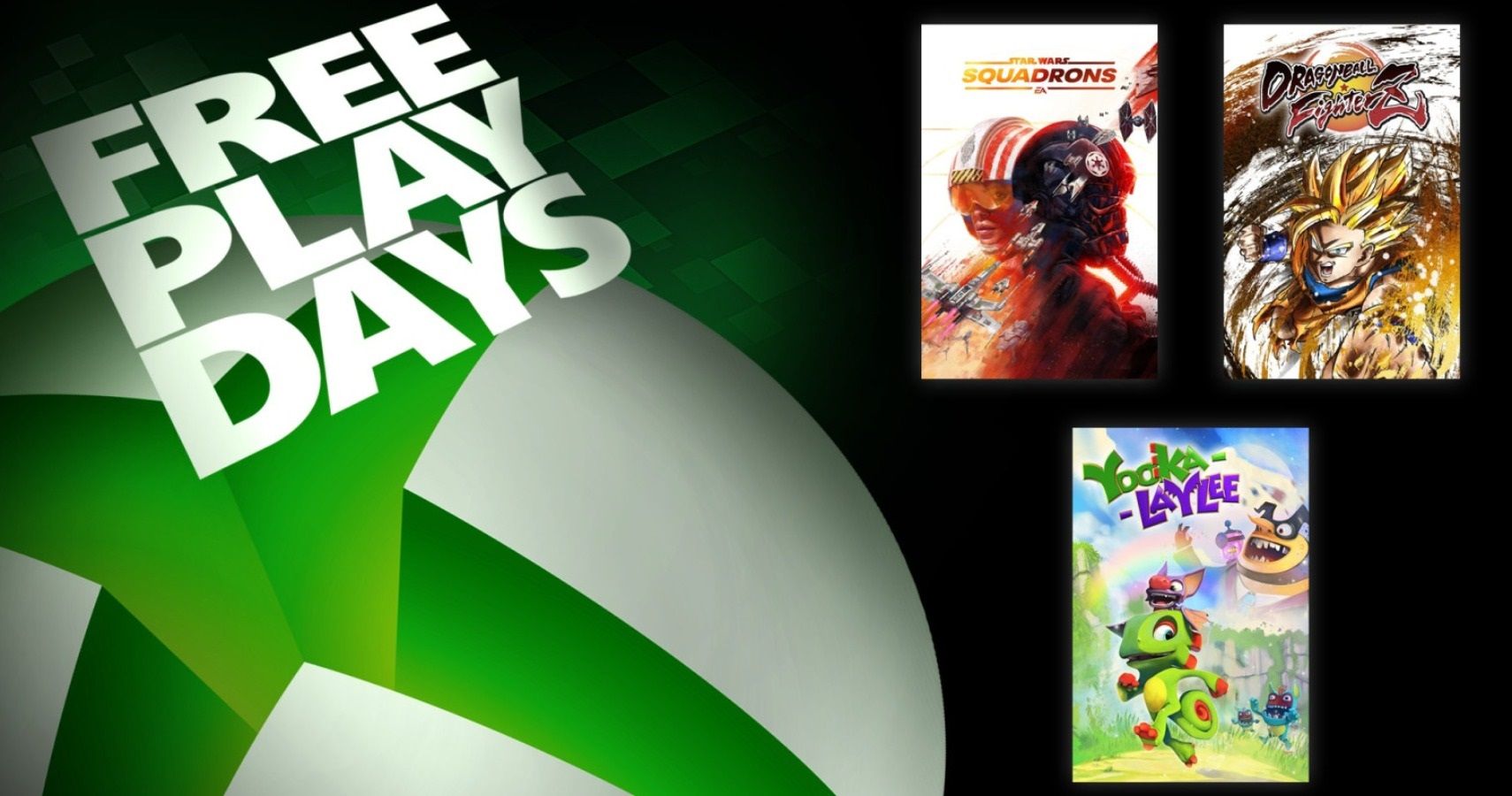 TheGamer Guides Editor. Opinionated about Nintendo.
Source: Read Full Article