Pokémon GO's Lunar New Year event is supposed to be all about good luck, but it doesn't sound as if Niantic has given players the chance to get much of it.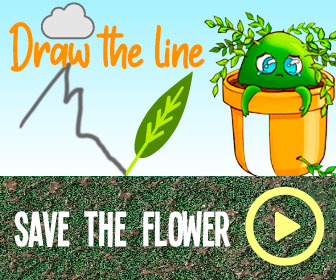 Pokémon GO is celebrating the Lunar New Year in a number of ways via a special event that launched last Friday. The event includes a number of different features and bonuses such as red Pokémon appearing more often, Minccino arriving in Pokémon GO via a Limited Research event, and other rat-like Pokémon appearing more often since the New Year marks the start of the Year of the Rat.
As far as we know, all of the above has been working fine since the event launched. However, a couple of other elements have not been working out so well — the chances of a traded Pokémon being a lucky one, for example. According to Eurogamer, that feature was not activated until 24 hours after the Lunar New Year event had started.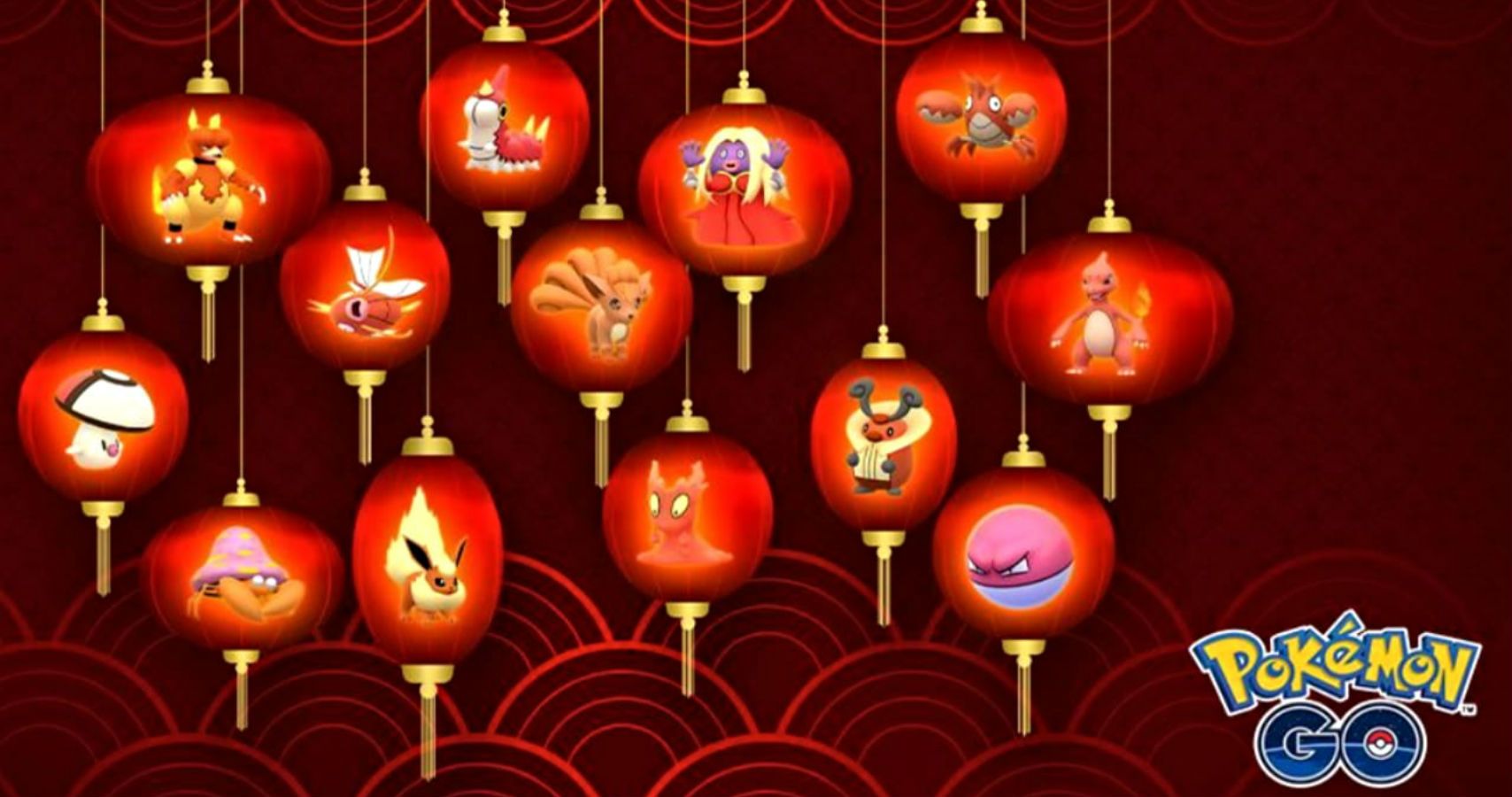 A Lucky Pokémon is one whose candy count in order to evolve it is greatly reduced, something that can be triggered by a trade if a trainer is lucky. Niantic has since upped the chance of this happening two-fold, but for players who made trades during the first 24 hours, there's no going back. The delayed Lucky Pokémon feature isn't the only hiccup Niantic as experienced during this event either.
It also marks the debut of Darumaka in Pokémon GO and as it stands, the fire-type can only be found in 7km eggs. The trouble is, although exact numbers aren't known at this time, the odds of hatching one appear to be incredibly low. Since there is no word on how or when Darumaka will be available after the Lunar New Year event comes to an end, trainers who are yet to hatch one are understandably pretty unhappy.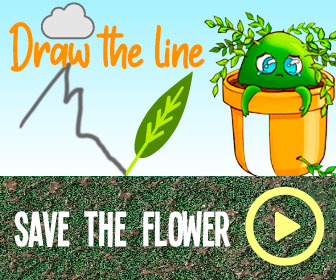 When it comes to issues like these, they do tend to be few and far between in Niantic and Pokémon GO's case. The developer is usually pretty good about giving players what they want and fixing issues when they arise. We're sure it didn't mean for the Lucky Pokémon feature to not be activated right away. As for the eggs, that one is an ongoing issue as they continue to be compared to loot boxes. But some Pokémon have to be harder to find and catch than others, right?
Source: Eurogamer
Source: Read Full Article