Pokemon Scarlet & Violet's launch is almost upon us, and by this time next week, the newest games in the series will likely have set a number of records and be on their way to breaking a few others. In fact, even before they have officially arrived, Scarlet & Violet have already set an impressive record in Japan.
Revealed by Japanese site Oricon, the new Pokemon games have become the most pre-ordered games in series history in Japan. Confirmation of that was revealed by The Pokemon Company's CEO Takahito Utsunomiya. Utsunomiya spoke at an event in Tokyo to celebrate the launch of the games during which he announced Scarlet & Violet have already started to break records.
The Pokemon Company was given another reason to hope Scarlet & Violet performs well in Japan earlier this month. Animal Crossing: New Horizons has now registered 10.45 million copies sold in Pokemon's home country, making it the best-selling game of all time in Japan. Animal Crossing taking the number one spot ended a 25-year reign at the top of the pile for the original Pokemon games which are the only other titles to have topped ten million sold in Japan.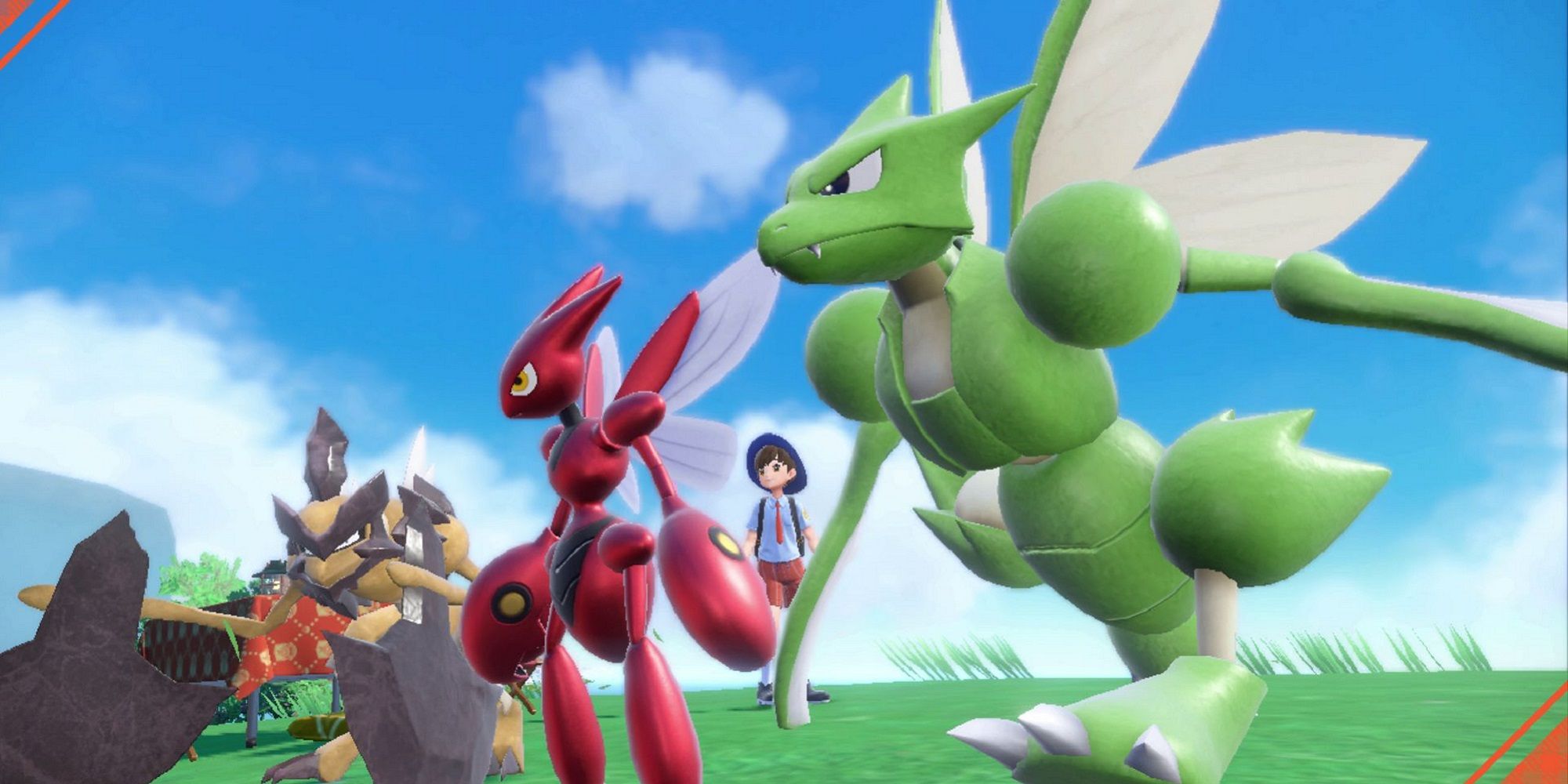 Seven of the top 20 spots in Japan are occupied by Pokemon games, and it seems very likely that will become eight in the future following the news about Scarlet & Violet's pre-orders. It also seems likely the games will register among the best-ever Japanese launches, another title currently held by Pokemon games. Black & White sold 2.6 million copies in Japan in its first week, so that's the number Scarlet & Violet will need to top to take the record.
Reviews for Scarlet & Violet dropped this morning and while a score of 78 puts it below most other Pokemon games in its main series, there has been a lot of love for its open world. The new games will be the first that allow trainers to explore its region freely from the very beginning. Trainers will get their first chance to do exactly that and decide whether it's a good or a bad thing just a few hours from now.
Source: Read Full Article