Pokemon Scarlet & Violent just can't seem to keep information under wraps. Leaks are more and more prevalent these days, so if you'd rather go in blind, stop reading now. If you're curious and want to know what's be leaked ahead of time, you're in the right place.
According to a leaker known by Centro Leaks, Pokemon Scarlet & Violet won't have breeding in the sense we know it, but will still have Pokemon eggs. "The leaker specifically told [us] that there's no Pokémon Daycare / Nursery. There's a new mechanic to get Eggs."
Breeding in its current form is a fairly long and tedious process, so streamlining the mechanic will make it more accessible for players – though it's a decision sure to upset some hardcore fans.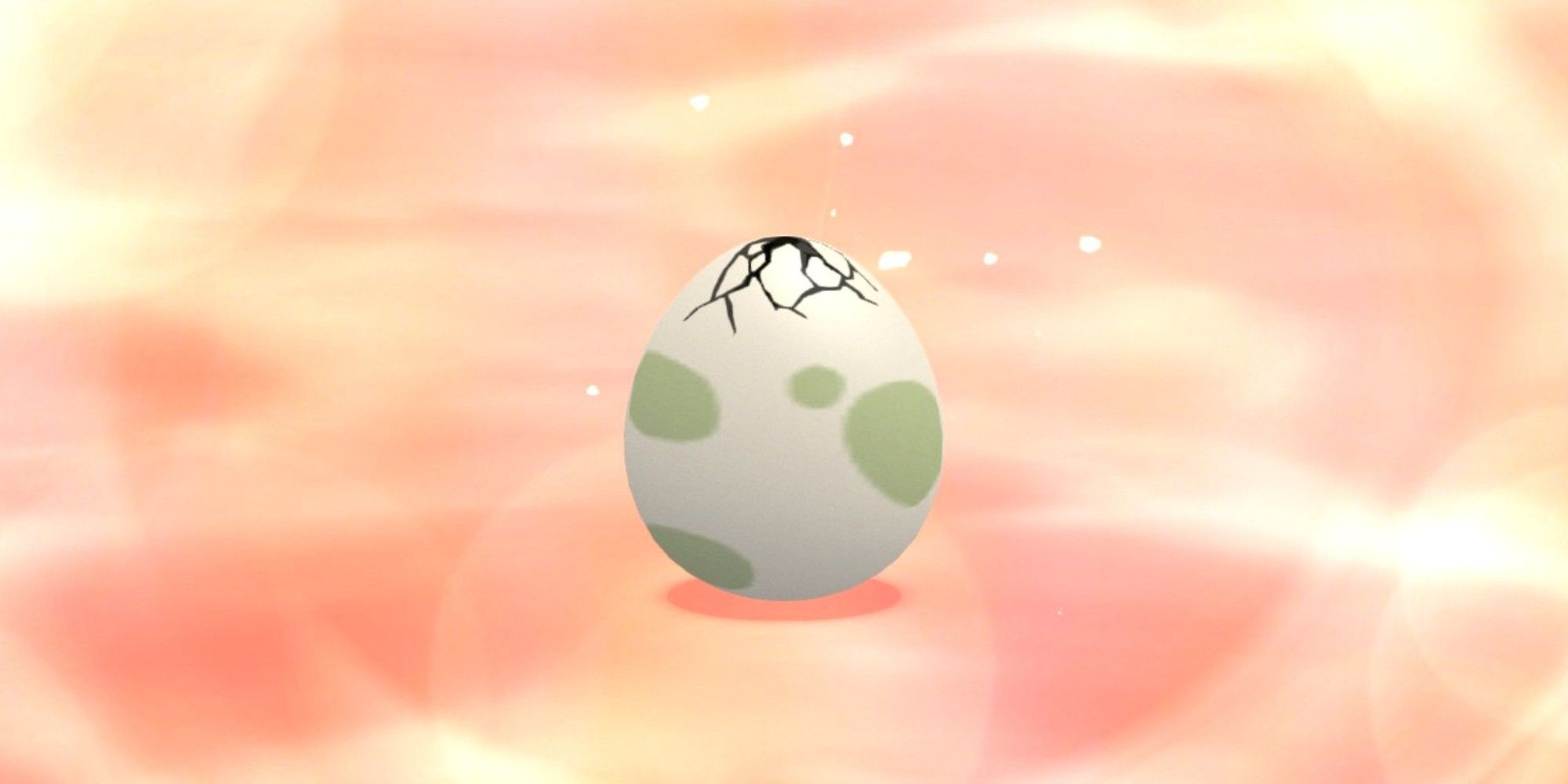 That wasn't the only information shared in Centro Leaks' thread, however. Apparently, Salamence will be getting either an ancient or a future species, and the Twitter account has speculated that Tyranitar will also get one.
The leg counts for all the starter evolution stages has also been leaked. Sprigatto will go from being on all fours, to two legs in its second stage, and stay there for its final form, while Quaxly will remain on two feet throughout. Fuecoco, however, will go from two legs, to two, to all fours, hopefully becoming a beast of a crocodile.
There will also apparently be new ostrich, earthworm, and crab Pokemon. And three new dog 'mon lines, all with evolutions. As for the Legendaries, you won't be able to add them to your team until the final boss, so no cheesing your way through the late game.
The leaker has also claimed you can't use your own team for the final boss, which seems like an odd choice in an RPG all about constructing your perfect team. It'll be interesting to see how this plays out in-game if it's true.
As always, take these leaks with a pinch of salt. the game is still a ways out and things are liable to change last minute.
Source: Read Full Article