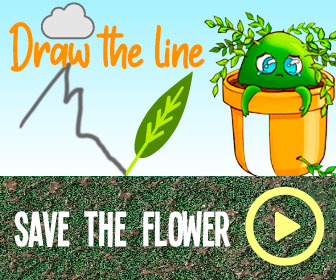 Looking forward to catching some colourful critters when Pokemon Sword and Pokemon Shield launch on November 15? Pokemon hunters rejoice, there's a saving here just for you.
Quidco is offering £15 cashback on pre-orders of either Sword, Shield, or both (through the dual pack). This means you can get either game at release for just £34.99.
Through Quidco, you can earn £15 cashback when you preorder either game (or the dual edition containing both) from GAME. All you need to do is sign-up at the link here and follow these easy steps…
1) Create a new Quidco account at this link.
2) Head to GAME, and preorder Pokemon Sword, Shield, or both!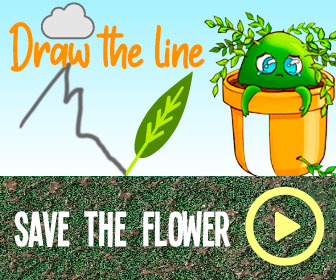 3) Earn yourself 3% cashback from GAME, plus a £15 new member bonus from Quidco.
4) Once that balance clears, you can withdraw it to your bank, PayPal, or convert into vouchers.
That means you can get Pokemon Sword or Pokemon Shield for just £34.99 – and get it on release.
Set in the new Galar Region inspired by Great Britain, Sword and Shield offer new Pokemon to catch and battle, new gym leaders to beat, and even a new curry and rice cooking mini-game.
There's also another new feature called Dynamaxing, which transforms Pocket Monsters into huge beasts with more powerful special moves.
New starter Pokemon include a chimp called Grookey, a rabbit called Scorbunny and a water lizard known as Sobble.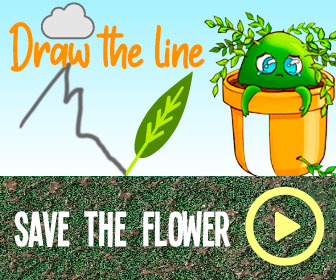 Source: Read Full Article