Pokimane has set a hard cap on the amount her viewers can donate to her. live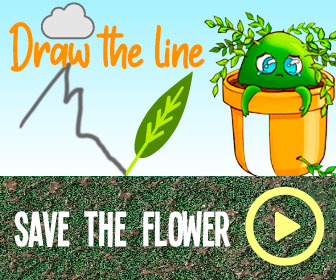 The streamer announced the decision on Twitter this week, explaining that she considers anything more than that to be unnecessary. Later on that same day, Pokimane reiterated the new policy on stream and explained that she worked with Streamlabs directly to make the donation cap.
As one of the most successful streamers on Twitch, Pokimane isn't reliant on donations in the way that smaller streamers are. She had sponsors, licensing deals, partners, and a variety of other avenues for income that she has developed as one of the most recognizable Twitch stars. Her exclusivity deal with Twitch alone is worth more than most streamers will ever earn on the platform. According to Kotaku, that deal was worth $4.5 million. Donations, even big ones, are just a small fraction of her total earnings from livestreaming. Nevertheless, the limit sets an example for other streamers — at least the ones that are on her level.
Pokimane encourages her viewers to take those donations and spend them to small streamers, charitable organizations, or simply to treat themselves.
READ NEXT: Ninja Teams Up With Stranger Things Star Gaten Matarazzo To Play Dead By Daylight On Twitch This Weekend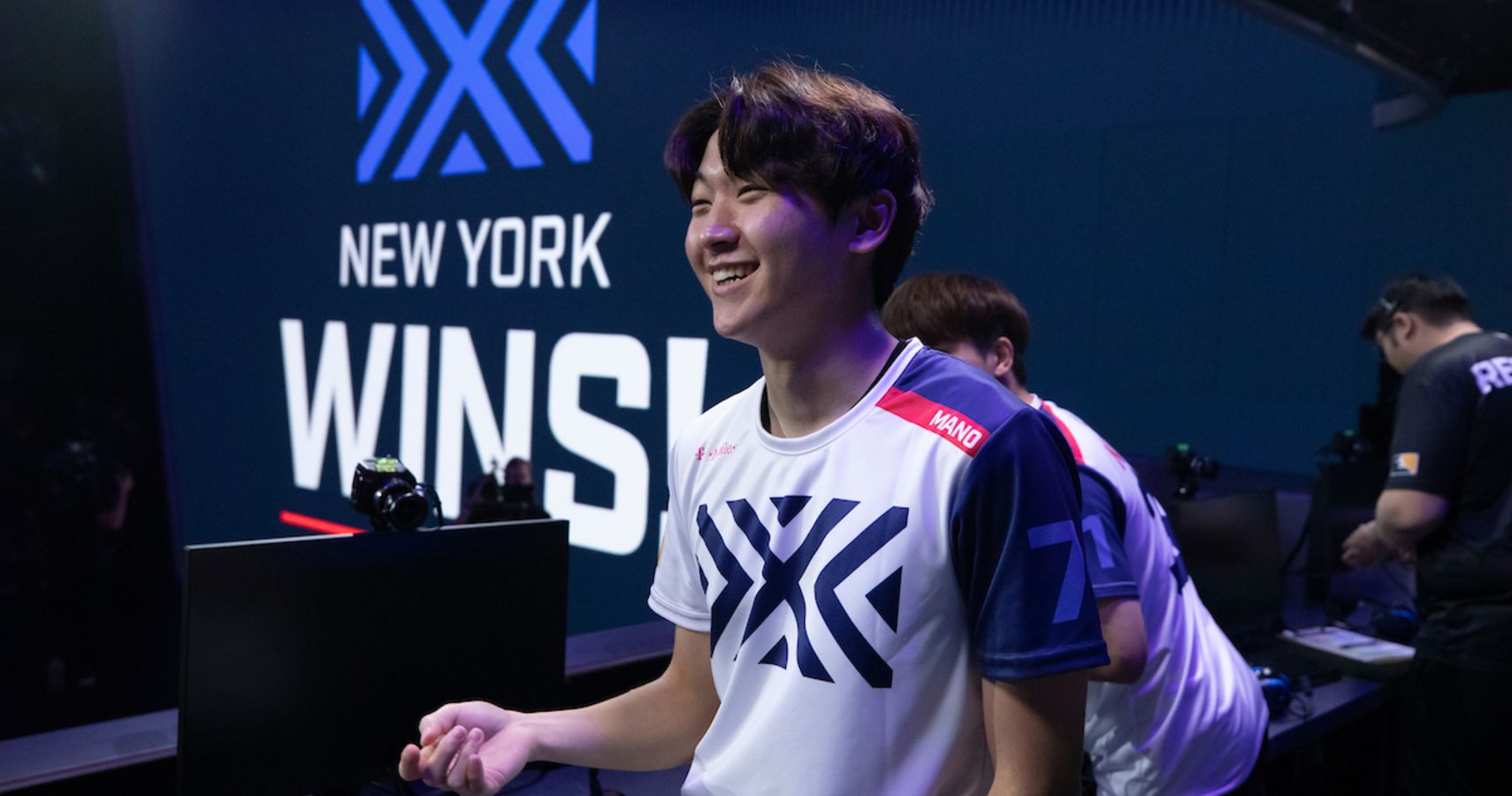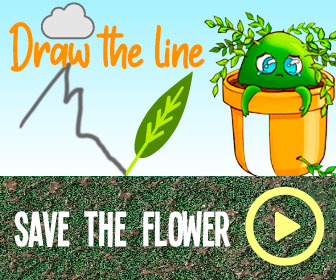 Streamer News
Twitch
pokimane
Eric Switzer is the Livestream News Editor for TheGamer as well as the lead for VR and Tech. He has written about comics and film for Bloody Disgusting and VFXwire. He is a graduate of University of Missouri – Columbia and Vancouver Film School. Eric loves board games, fan conventions, new technology, and his sweet sweet kitties Bruce and Babs. Favorite games include Destiny 2, Kingdom Hearts, Super Metroid, and Prey…but mostly Prey. His favorite Pokémon is Umbreon.
Source: Read Full Article