Habbo Hotel is still going strong after 20 years. It's outlasted Club Penguin and is doing well enough that the developers are rolling out a complete overhaul of sorts, moving the game from Flash to Unity – a major step up. The beta is now open, but come January 2021, playing on Flash will no longer be an option.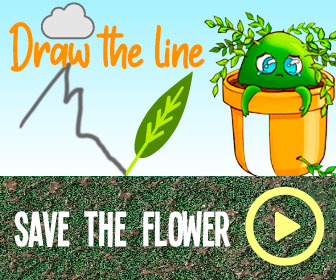 It's no surprise that Habbo Hotel is finally moving from the outdated, older Flash engine – Unity will be a smoother experience, but that's not where it ends. On top of that, new features are being added that weren't possible before such as vaults, avatar levelling, revamped trading, and more yet to be announced.
With such a big jump, the developers are working hard to keep progression between both engines. Losing a near collection of two decades worth of gameplay would certainly be a hard pill to stomach. That being said, not everything will be compatible, but Sulake has detailed the specifics in a FAQ that should keep things clear.
There is a spiritual successor to Hotel Habbo out right now, and the two games seem to be working closely together. This title, also from Saluke, is called Hotel Hideaway: Virtual World. It's a touch different considering it's 3D, but most of the other aspects seen in Saluke's original can be found. Chief among them, naturally, is the emphasis on emulating the lavish luxury of the upper class.
Like with the base game, the Unity beta is completely free of charge – if you want a nostalgia fix that feels a bit more like how you remember, then this is probably the perfect time to jump in. With other classics like Runescape making a comeback, even launching on Steam, and being updated, perhaps we'll see some other beloved favorites join the fold – a Moshi Monsters port over to Unity would certainly be an interesting sight.
Source: Read Full Article