Some dedicated fans have taken it upon themselves to recreate the iconic puzzle game Portal, with a few important improvements. The game which was originally developed by Valve and released back in 2007 has developed something of a cult following over the years, becoming a fan favorite. The fan remake in question, Another Slice, aims to bring the beloved game to a new generation of players with updated graphics and expanded gameplay.
According to the team working on the game, Another Slice is a remake of Portal which is focused on preserving the "rundown and deserted" art style found in Portal 2, while "touching up and expanding upon some gameplay segments."
The fan remake will feature updated visuals and textures in addition to some new puzzles and challenges that were not included in the original game. The developers behind Another Slice have also described how they plan to incorporate new gameplay elements and various other improvements, mostly from Portal 2.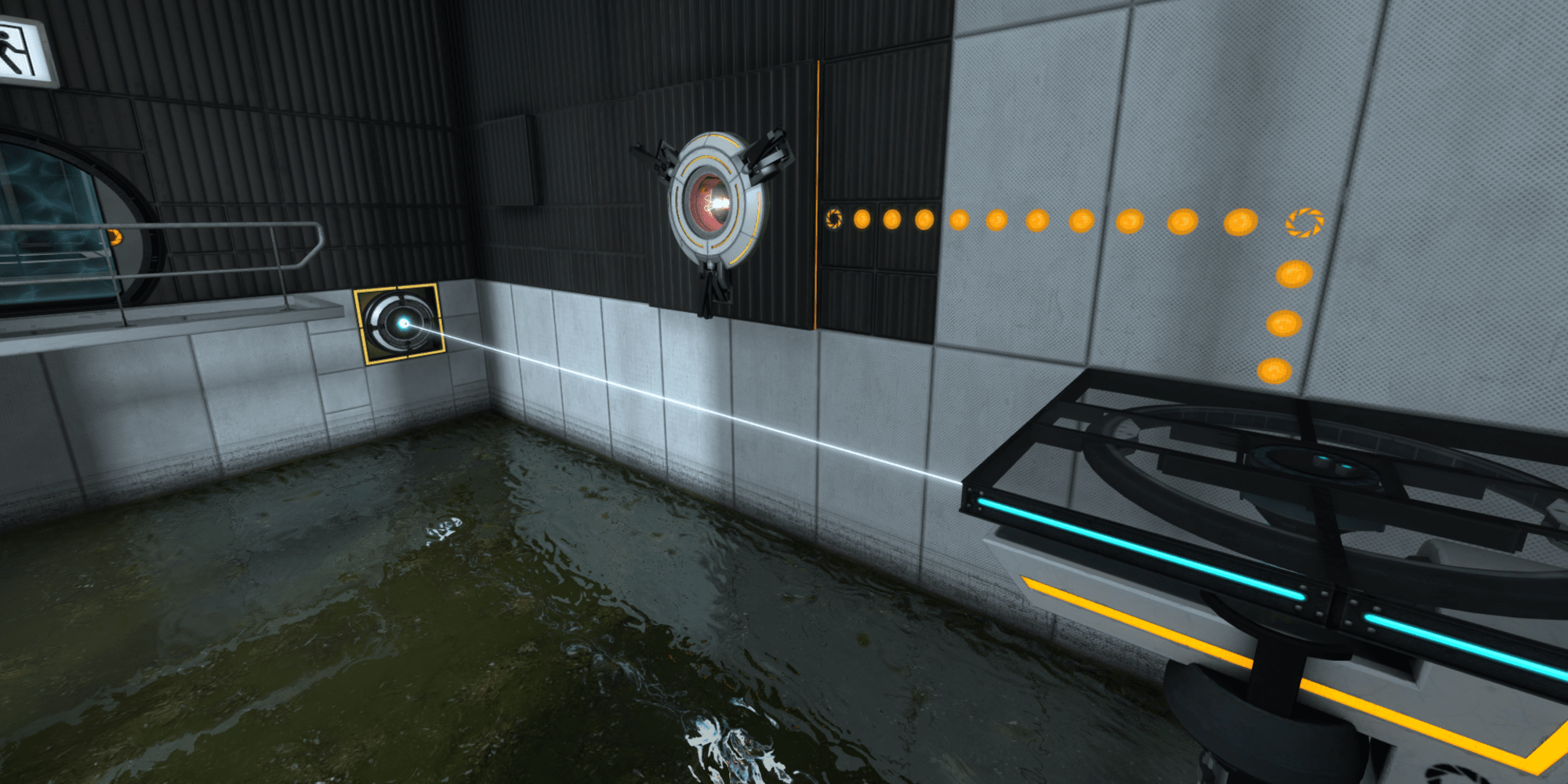 Another Slice will feature the same basic mechanics which made the original game such a stunning success including the use of portals to navigate through levels and solve puzzles. The developers on the other hand have noted that some new gameplay elements will be added which are designed to make the game even more challenging and engaging, while still staying true to the spirit of Portal. The specifics on the other hand remain under wraps, at least for the moment.
The fan remake is a true testament to the enduring popularity of Portal. The dedication of the developers and their commitment to creating a truly authentic experience for the community has already earned the project a great deal of support and excitement on the part of potential players. The remake is sure to be a success with fans of the original game in addition to a new generation of players who will be discovering Portal for the first time. Another Slice currently has no release date, but when the time finally comes, you won't want to miss out on this particular project.
Source: Read Full Article