Months after Pokémon Sword & Shield's release, Pokémon Center Japan has announced that they will be selling an official adaptation of Marnie's iconic backpack! The backpack is currently up for pre-order and will receive worldwide shipping starting October 3.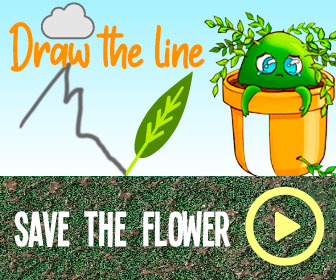 Marnie is a huge fan favorite among Sword & Shield fans, so it was probably only a matter of time before she got some themed merch! Her replica backpack looks to be sturdy red leather with long, fashionably thin straps. Pokémon Center Japan's model wears it low on her back, just like Marnie, but the backpack includes adjustable straps for customers to modify the fit as they please.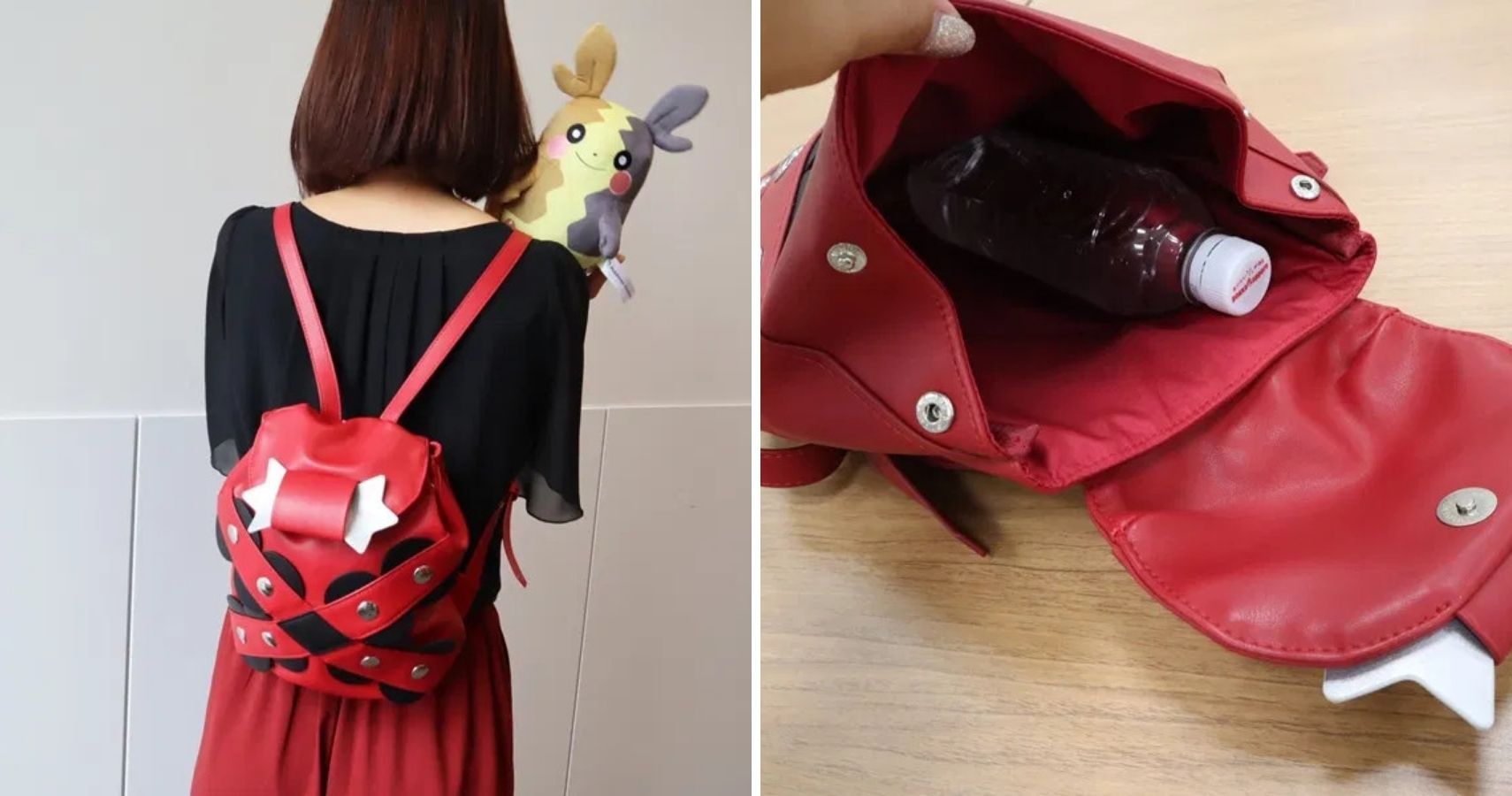 Overall, the backpack seems like a perfectly faithful replica of the original design. It replicated the X-shaped strips across the body of the backpack, the little ribbon attached to the flap of the backpack's opening, and even has the notable circular designs underneath the X-shaped strips. The backpack is definitely a great piece of merch for Marnie lovers, cosplayers, and Pokémon fans in general!
However, pre-orders are currently limited to Amazon Japan. While the backpack will be shipped worldwide, all purchases must be through Amazon Japan. To order merchandise online from Pokémon Center Japan at the original retail price, customers will need to make an Amazon Japan account and be comfortable with navigating merchandise by using Japanese search words.
Luckily, only the last part is in any way complicated. Amazon Japan has a little drop-down menu under the Japanese flag icon on the right side of the search bar that can be used to toggle English settings. While it won't translate Japanese listings or allow you to search in English, it will make navigating the site and creating a new account a lot easier.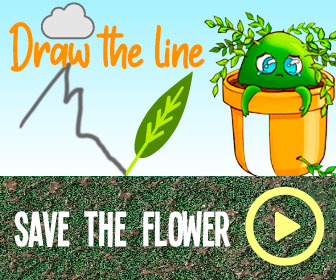 And if it's official Pokémon merch you're on the hunt for, you're in luck. Pokémon Center Japan has an official store page on Amazon Japan, and best of all, it's relatively easy to find and browse. If you know the Japanese text for the item you're looking for, browsing is as simple as copying and pasting the characters into the search bar. If not, using the built-in Google translate function can help identify keywords. To get the best results, paste the product type first and then the product description; for example, backpack, Marnie.
Place your order with Amazon Japan now!
Source: Read Full Article