In some of the coolest news you will probably see today, the voice actor for Prometheus in Immortals Fenyx Rising hilariously trolls his son as he plays through the game. Not only is he trolling his son as he tries to make his way through the mythologically-inspired game, but he is doing so in the voice of Prometheus.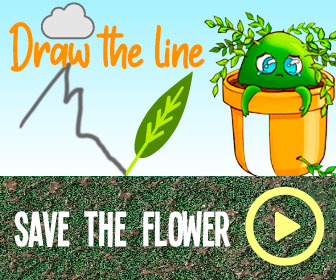 In a video posted to his Twitter, voice-actor Elias Toufexis shared a clip of his son's gameplay as he hilariously narrated over it in his Prometheus voice.
This clip is especially great as Immortals Fenyx Rising is a story within a story where Prometheus actually narrates what the main character is doing. The way that Toufexis takes little jabs at the way his son is playing, like saying "Fenyx was lost because the player who was playing him was terrible",  is perfectly in-line with the humor and tone of the game itself. In fact, one of the best aspects of Immortals is its humor, and the way it doesn't try too hard to be a 'serious' game but leans into the 'cheesiness' that is inherent in Greek myths.
Of course, many fans of Immortals were having a blast with Toufexis' video. While many of the comments were acknowledging how cool it would be to have a parent that voiced in video games, others felt that embarrassment-inducing incidents like this one would be way too common to truly enjoy a parent that voice-acts in media. However, one thing all comments seemed to agree on was that this type of humor is what makes Immortals such a great game, especially in a year that was lacking in fun.
There are a ton of games out there inspired by mythology, with several of them coming from Ubisoft (the makers behind Immortals) alone. However, as Toufexis' video showcases, Immortals is set apart by its humorous approach. Here is hoping more of the voice actors take to Twitter to ridicule their friends and family as they try to save Mt. Olympus.
Source: Read Full Article