We are just a few short weeks away from the release of Spider-Man: Miles Morales, and while we still have a lot of questions about it, one thing has been confirmed; Prowler is a villain in the game.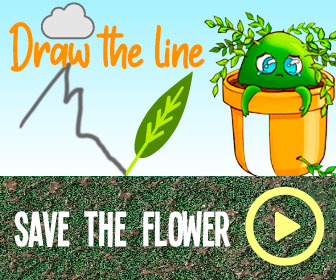 Just a few days ago we learned that some of the game's artists were asked by Marvel to draw a series of covers for the comic book, The Amazing Spider-Man. Four covers were requested in all, with each one featuring a different aspect of the young web-slinger's journey through the game—giving us creative hints at what is going to be happening in the Big Apple this time around.
Yesterday, we learned from a Marvel Tweet that Prowler—the secondary antagonist featured in the movie Into The Spider-Verse—would be a villain in the game. Unlike the Prowler from Spider-Verse, though, it looks this one will be a little bit less flash and a little more practicality.
Gone is the extravagant cape and the bright purple that fans may be used to. This Prowler looks like he's got ahold of a nanosuit from Crysis, and is planning on testing out how fast Morales' Spider-Sense works. The previous issue of the comic showed us what the villain The Tinkerer would look like, but raised questions about who the main antagonist would be.
At this point, it would be hard to say if Prowler is going to be the main antagonist, but, it's likely that there will be another villain taking center stage for Spider-Man: Miles Morales. Since both Peter Parker and Miles exist simultaneously in this universe, it could be possible that Green Goblin will be the main antagonist for the game. However, it should be noted that that is speculation based on Harry Osbourne's appearance in Spider-Man for the PS4.
Regardless of which of Spider-Man's baddies is the primary one for Morales, it appears as though we are going to have to get used to controlling a less experienced Spider-Man for the game. That little wrinkle could prove to be a good way to get us used to the new DualSense controllers that are coming with the PS5.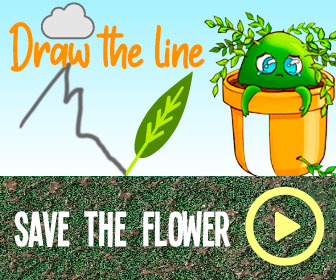 Up Next: Selk'Bag Lite Review – Great For Camping, Decent For Campers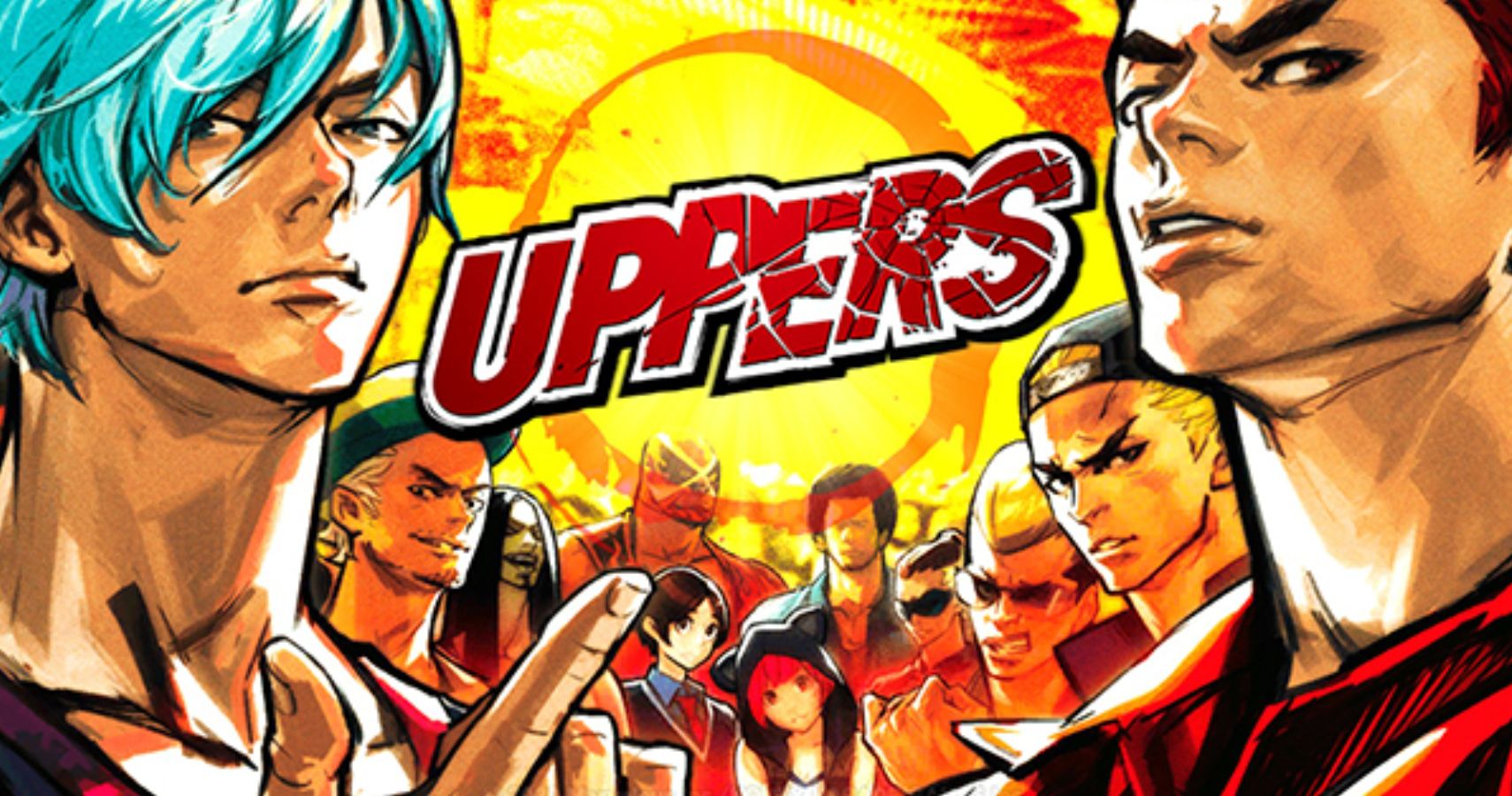 Game News
Ps5
ps4
Spider-Man: Miles Morales
Michael spent some time owning and running a bar. He is currently living on wheels with his wife, playing video games, guitar, and watching Pewdiepie comment on memes. #Floorgang
Source: Read Full Article