A PS VR Mega Pack is launching across Europe, Australia, and New Zealand this month, containing some of the best titles the system has to offer.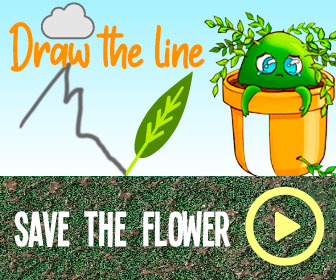 The PS5 may be dominating headlines at the moment, but people looking to snag a PlayStation VR system on the cheap may be in luck. Sony is launching a brand new Mega Pack which includes the system itself alongside five PS VR games.
Sony announced the imminent release of the Mega Pack in a PlayStation Blog post earlier today. The post explains what the bundle includes as well as what games are packaged alongside the headset and camera. People who purchase the pack will find digital codes for Moss, Astro Bot: Rescue Mission, Blood and Truth, Everybody's Golf VR, and PlayStation VR Worlds.
Early adopters of the PS5 will also be able to purchase the pack as it includes a free adaptor that allows you to connect the PS VR camera to the PS5. However, if you traded in your old console then you should pass unless you have a spare Dualshock 4 lying around. The DualSense is currently incompatible with PS4 games outside of Remote Play, and unfortunately, you will need a PS4 controller in order to play PS VR games on PS5.
Customers considering the pack for Blood and Truth or Everybody's Golf may also want to reconsider. These two games are much better experienced with the PlayStation Move controllers which are not included in the Mega Pack and are fairly pricey on their own.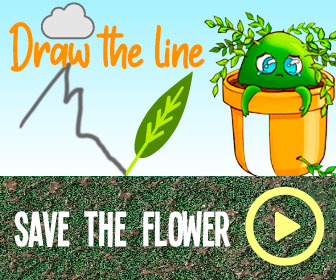 For anyone still waiting to jump into the world of VR, this new Mega Pack feels like a no-brainer. Excluding PlayStation VR Worlds because it's a glorified tech demo, every game included in this pack is a top-notch VR game well capable of showcasing the system if you have the correct peripherals. Astro Bot: Rescue Mission is still one of the most slept on platformers on the PS4, and is almost worth the price on its own. You're unlikely to find a better deal any time soon.
Next: PSVR's Going To Be A Lot Smoother On PS5
Source: Playstation.Blog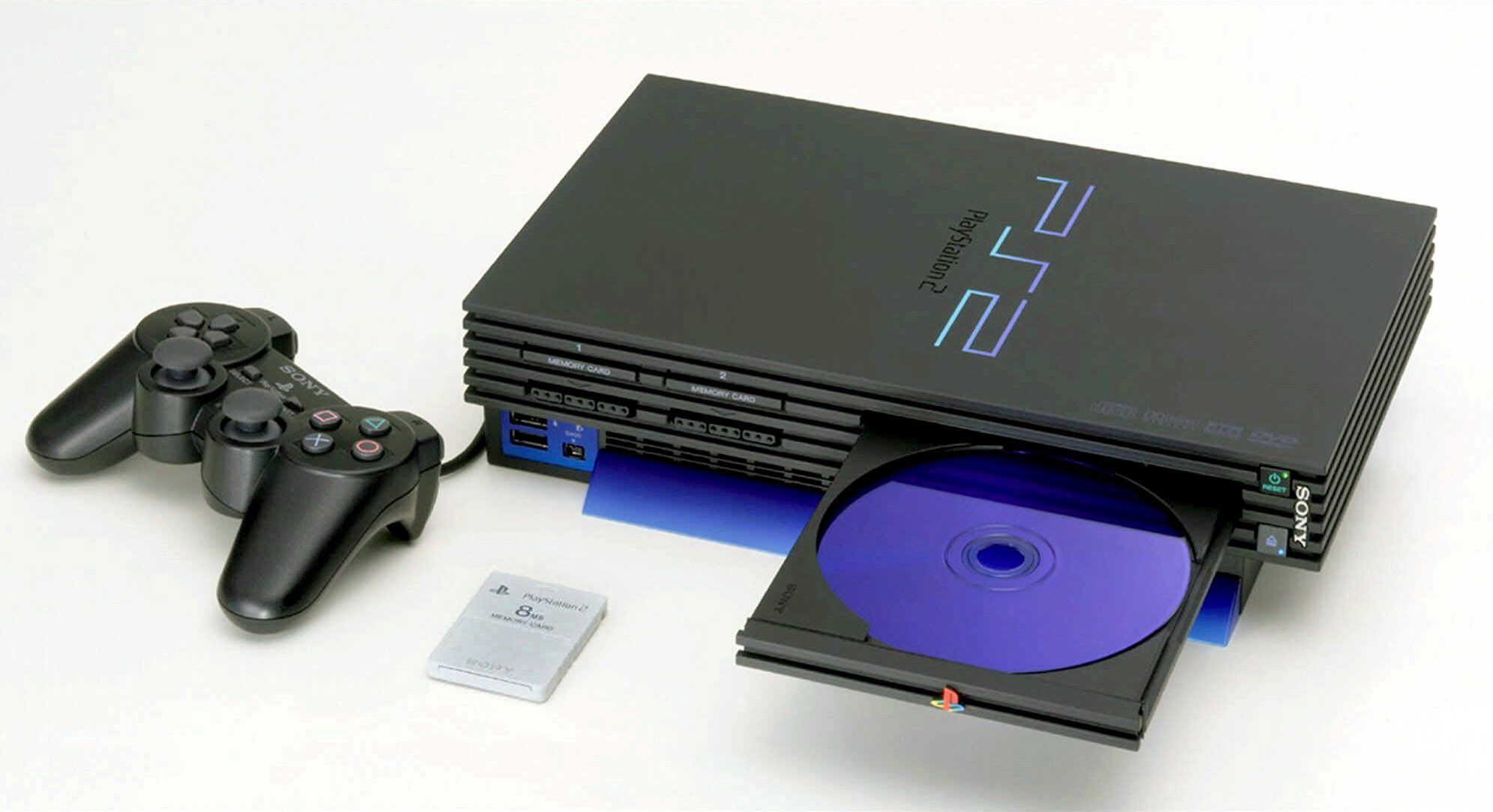 Game News
Ps5
PlayStation VR
Source: Read Full Article