If you ordered and extra DualSense controller for your PlayStation 5, you might be forced to stare at it for two weeks before your console arrives. It looks like some retailers might be shipping PS5 accessories early, even as early as the end of October.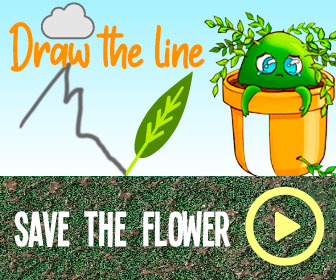 The PS5 itself is meant to launch on November 12. Based on past console releases, one would imagine that's when single controllers, headsets, and other accessories would launch as well. Except the Sony site just updated to say that some accessories are coming out on October 30. This new date is on the DualSense, DualSense charging station, HD Camera, remote, and Pulse 3D headset.
Furthermore, IGN got an email from Target saying that its PS5 accessories order was pushed up to October 30. While other retailers have yet to do the same, the Sony site having a new date does set a precedent.
This really doesn't change anything about the PS5 experience, other than that buyers may have to spend two weeks looking at their new controller they can't use. Torturing themselves with dreams of finally playing the PS5 that's so close yet so far. At least they can listen to the menu music now. And for those of us who still haven't gotten one, it may be time to eat some Burger King.
Source: Read Full Article