For most people, a major part of the decision to buy a next-generation console is the lineup of launch games, and before the big PS5 games showcase event in September, the PlayStation 5's launch lineup was looking a bit lean. But now, we have more information on what first- and third-party PS5 games will be available when the console releases, as well as a list of PS4-era games available on the console through the new PlayStation Plus collection, including Bloodborne, God of War, and The Last of Us.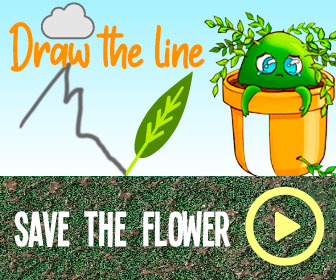 Below, we've rounded up the games that you'll be be able to play on the PS5 at launch. Some games are confirmed for launch day, while others aren't but seem likely–Dirt 5 is an Xbox Series X launch game, for instance, but it's also a multiplatform game, so it will probably appear on PS5 from on day one as well.
One of the latest games confirmed for PS5's launch day is Observer: System Redux, an expanded version of the original game with new content and graphical improvements. Call of Duty: Black Ops Cold War isn't technically a launch game, but it releases just a few days after the PS5 is out and the next-gen version will almost certainly be released at the same time.
For many, the highlight of this launch line-up will be the remake of Demon's Souls, the first game in the now enormous Souls franchise. The original PS3 game was GameSpot's 2009 Game of the Year, and it's received an extraordinary visual upgrade for Sony's new console.
The PlayStation 5 is also backwards compatible with 99% of PS4 games, so there will be plenty to play on your new console from day one.
If you'd like to learn more about the biggest games coming to the platform even outside of launch, be sure to check out our feature detailing every confirmed PS5 game so far. We also learned more on PS5's price and release date. The console will be $100 cheaper without a disc drive.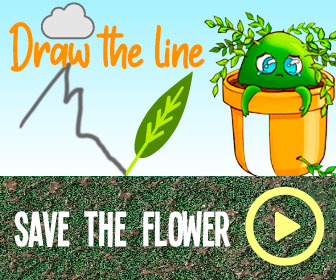 Confirmed PS5 Launch Games
Assassin's Creed Valhalla
Astro's Playroom
Demon's Souls
Destruction All Stars
Devil May Cry 5: Special Edition (Digital)
Fortnite
Godfall
Marvel's Spider-Man: Miles Morales
Observer: System Redux
Sackboy: A Big Adventure
Confirmed PlayStation Plus Collection Games
The below PlayStation Plus Collection games are not enhanced PS5 versions of the original PS4 games. Instead, they are compatible PS4 releases that you'll be able to play on your system if you have a subscription. Some of these games were previously released as PS Plus titles. Others are going to be on the service for the first time.
Battlefield 1
Batman: Arkham Knight
Bloodborne
Days Gone
Detroit: Become Human
Fallout 4
Final Fantasy 15
God of War
Infamous Second Son
The Last Guardian
The Last of Us
Monster Hunter: World
Mortal Kombat X
Persona 5
Ratchet and Clank
Resident Evil 7: Biohazard
Uncharted 4: A Thief's End
Until Dawn
Games Coming To PS5 At Or Around Launch
Aragami 2
Bugsnax
Bridge Constructor: The Walking Dead
Call of Duty: Black Ops Cold War (November 13, 2020)
Control: Ultimate Edition
Dirt 5
Immortals: Fenyx Rising (December 3, 2020)
Madden NFL 21
Marvel's Avengers
NBA 2K21
Oddworld: Soulstorm
Outriders
Overcooked: All You Can Eat
Planet Coaster: Console Edition
Puyo Puyo Tetris 2 (December 8, 2020)
Rainbow Six Siege
Ratchet & Clank: Rift Apart
Watch Dogs Legion
WRC 9
If you're keen to get a PS5, check out how to preorder Sony's upcoming next-generation console. You may encounter some difficulties because of how quickly retailers are selling out, both in stores and online. However, they are coming back in stock periodically. You can also order extra controllers, the charging stand, a 3D-audio headset, and more. More consoles should be available from certain retailers, such as Walmart, on launch day. These will be available without preordering. Otherwise, take a look at our PS5 specs explainer, which include details around its GPU, CPU, SSD, and more.
PS5 And PS4 News And Announcements
Everything We Know About PS5's Price, Specs, Games, And Release Window
Sony Is Taking PS5 Pre-Order Reservations, And You Should Register ASAP
Source: Read Full Article