The response to the PS5 at launch has been staggering, but it was beaten in sales by the Nintendo Switch in the US during its debut month on the market.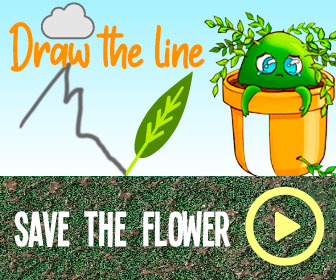 The PS5 is suffering from major stock shortage issues, due to the pandemic stalling production of new systems. The same pandemic is preventing people from shopping in safety, so fans have had to resort to online orders to acquire PS5s and Xbox Series S/X systems. This has created an environment where scalpers have flourished, making it almost impossible to purchase a system for its RRP.
Related: Phil Spencer "Applauds" Sony's Innovation With The PS5 Controller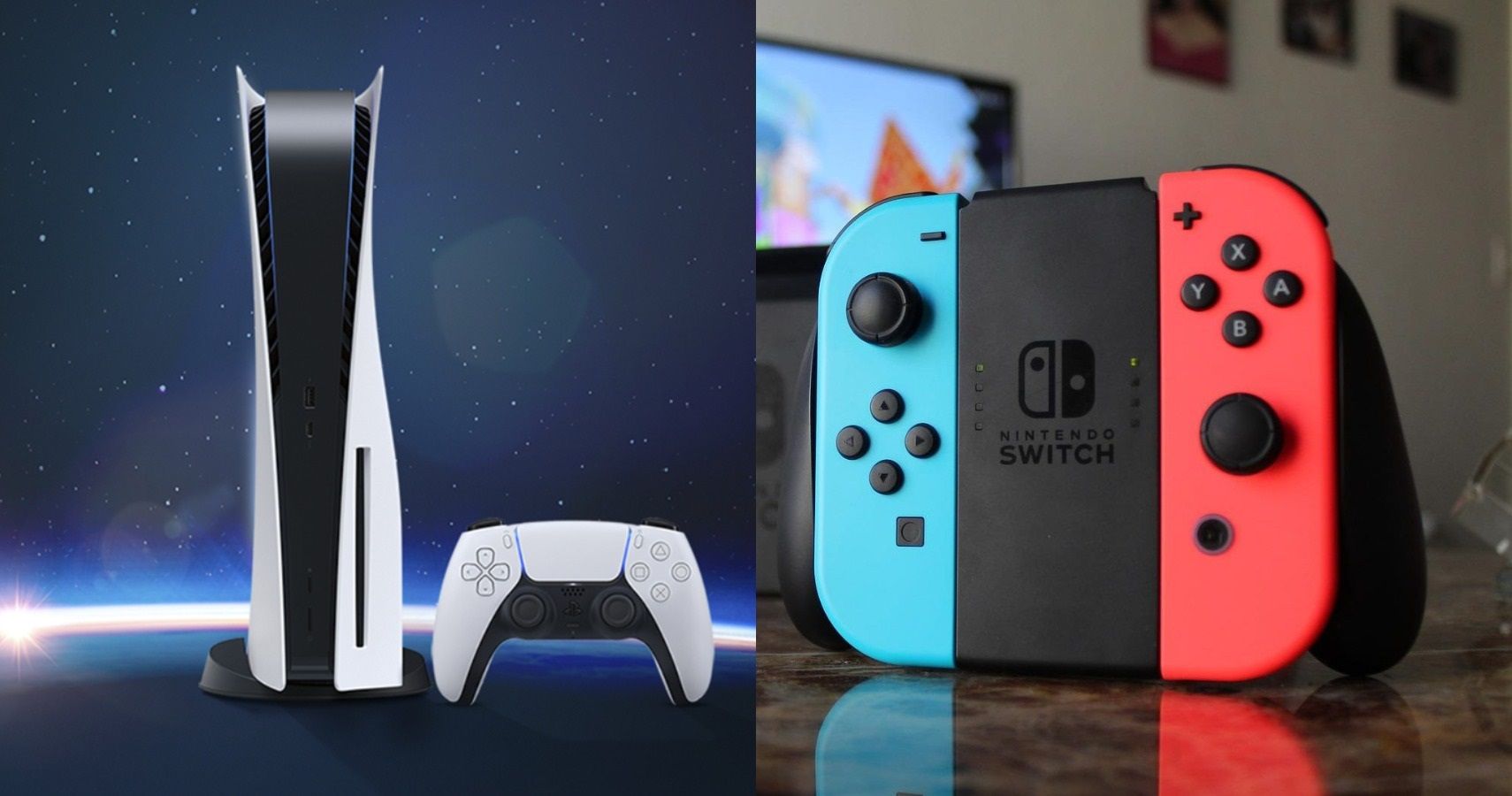 Despite the issues surrounding the launch of the system, the PS5 was Sony's biggest console launch ever. According to GamesIndustry.biz, it still wasn't enough to dethrone the Switch in the United States of America. The PS5 was beaten in sales during its launch month by the Switch, which has remained the top-selling console every month for two years in a row.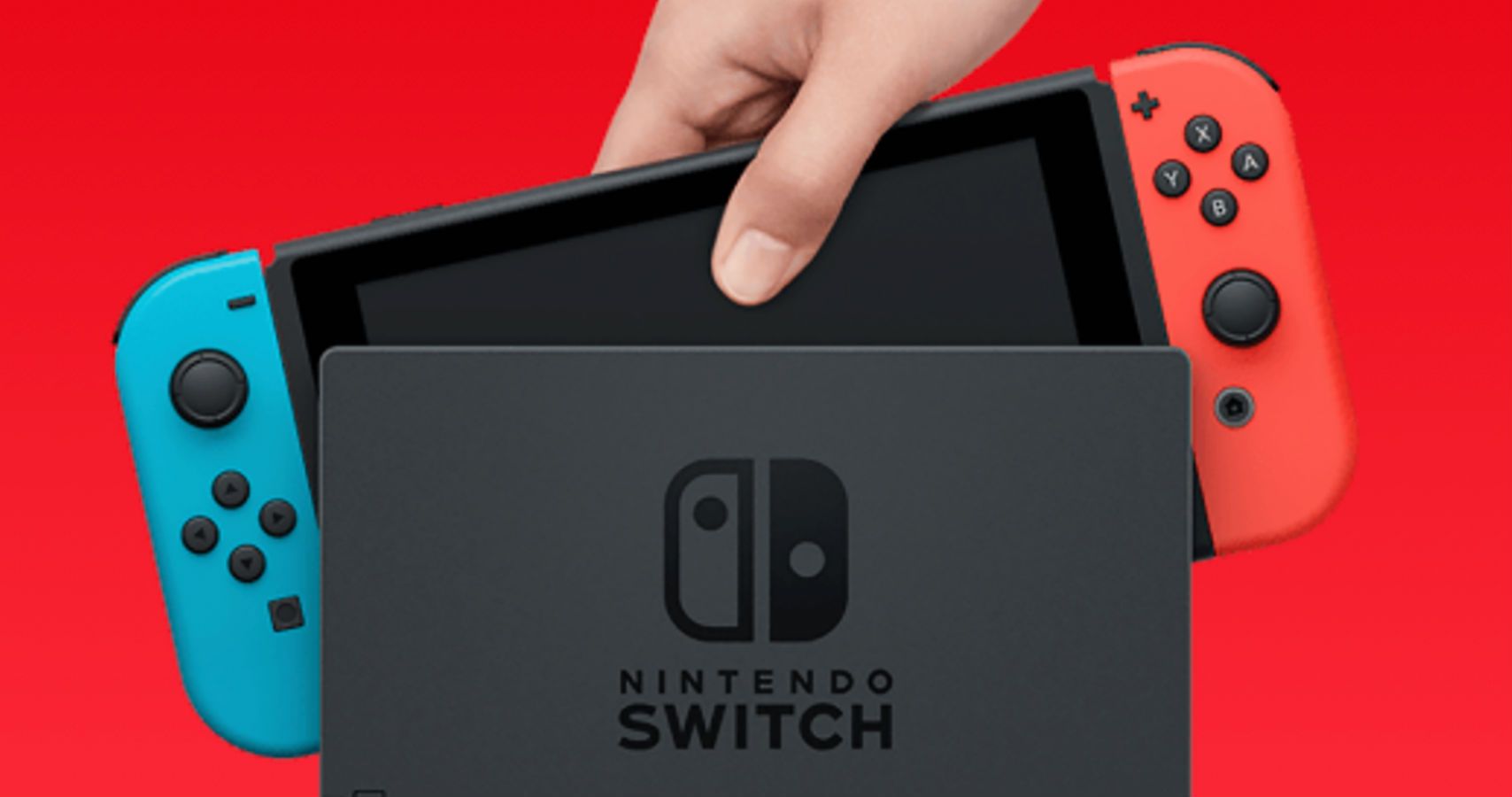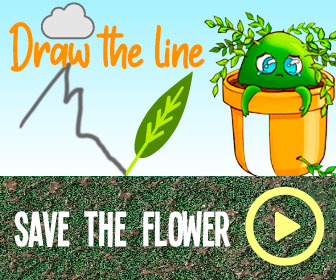 The response to the Switch since launch has been staggering, especially following the failure of the Wii U. The system has since an incredible boost in popularity in 2020, thanks to Animal Crossing: New Horizons and Ring Fit Adventure helping people get through the lockdown. The PS5 might have had a shot at beating the Switch if supply were able to meet demand, but Sony has struggled to get more systems onto the market. Nintendo had resolved its production issues months ago, and has been able to meet the ever-growing demand for the system.
It will be interesting to see who comes out on top during the upcoming 2020 holiday season period of sales, but smart money is on Nintendo taking the prize. The stock problems that plague the PS5 and Xbox Series S/X, coupled with the lack of exclusive titles at launch, have resulted in the Switch being a far more appealing product. Whether Nintendo can maintain this lead in 2021 or 2022 remains to be seen, as Microsoft and Sony will eventually resolve their issues and bring the full force of their exclusives and hardware to bear against the Switch.
Next: Scalpers Have Made Millions On PS5 Consoles And Graphics Cards
Source: GamesIndustry.biz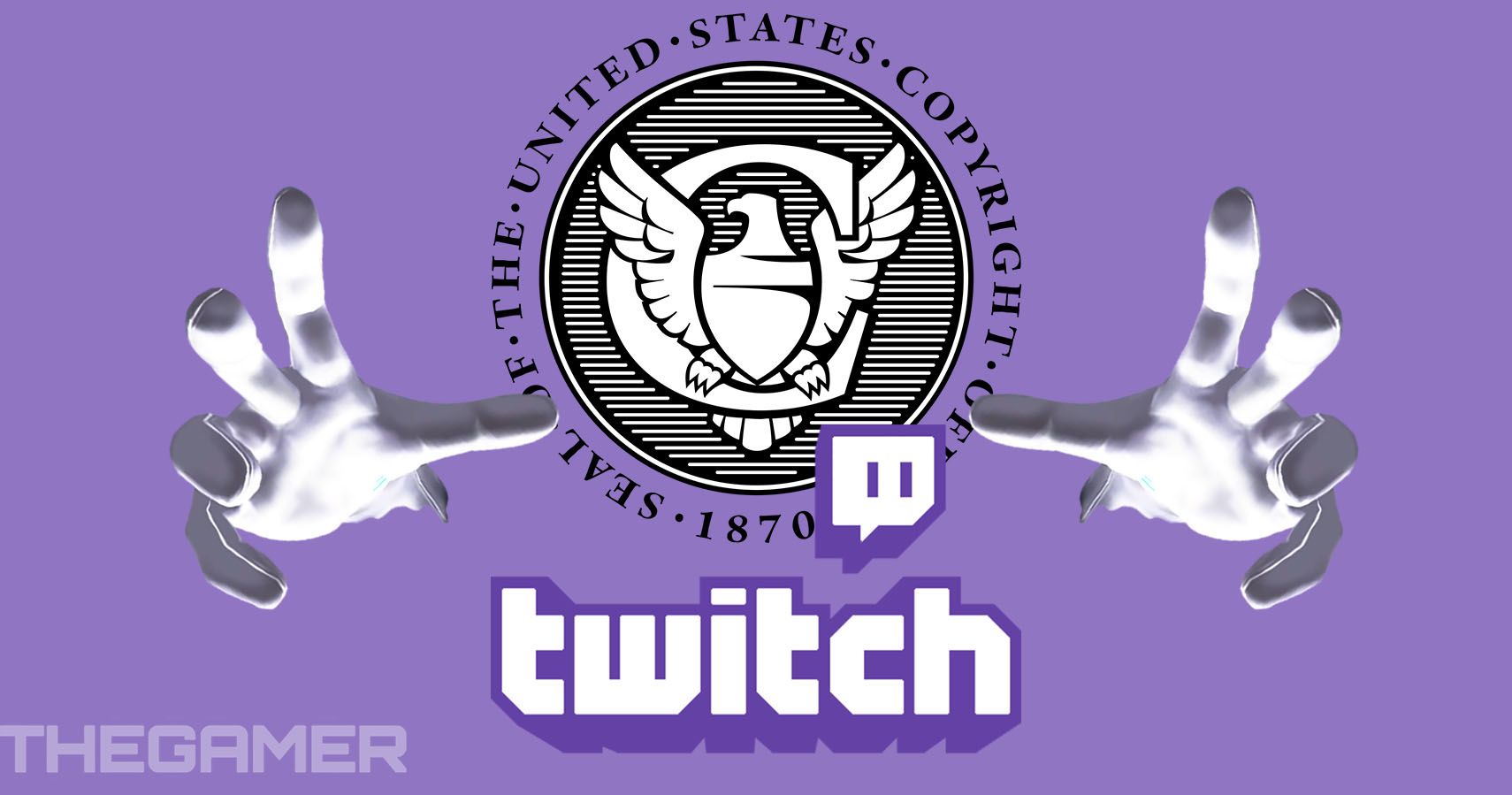 Game News
Nintendo Switch
Playstation 5
Scott has been writing for The Gamer since it launched in 2017 and also regularly contributes to Screen Rant. He has previously written gaming articles for websites like Cracked, Dorkly, Topless Robot, and TopTenz. He has been gaming since the days of the ZX Spectrum, when it used to take 40 minutes to load a game from a tape cassette player to a black and white TV set.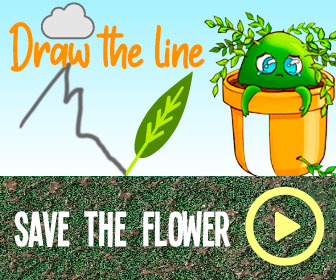 Scott thinks Chrono Trigger is the best video game of all time, followed closely by Final Fantasy Tactics and Baldur's Gate 2. He pretends that sorcerer is his favorite Dungeons & Dragons class in public but he secretly loves bards.
Source: Read Full Article