One PS5 owner decided to forgo playing their console, at least for the long haul, and instead dumped it through an industrial shredder.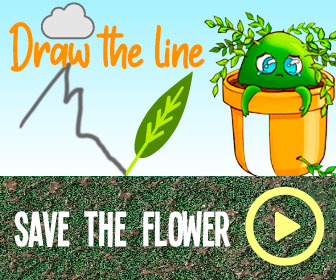 The PS5 might well be the most sought after piece of hardware on the planet right now, and also the most difficult to come by. From the moment the console's pre-orders went live back in September, gamers around the world have been clamoring to make sure they get a PS5 as soon as they possibly can. One month on from its initial release, and that is proving to be far more difficult than anyone could have possibly imagined.
Next-gen consoles are selling for triple their retail price on resale sites, being replaced with cat food and concrete blocks somewhere between dispatch and delivery, and look like they may be difficult to land well into 2021. Which is why the video below will be very difficult viewing for anyone who hasn't managed to find one yet.
Whoever is recording the video is one of the lucky ones. They have managed to bag themselves a PS5. However, rather than play it, they decide to drop the next-gen console into an industrial shredder. As soon as we realized what we were watching, it felt like our hearts were going through the shredder right alongside the PS5.
If there's a bright side to this story, it's that the PS5 puts one hell of a fight. There are plenty of videos like this one online where people put various items through high-powered shredders, but we've never seen one struggle with something as much as this one does with the PS5. Either it's a poor quality shredder, or the console is incredibly well built. Even if it is the latter, we wouldn't take that as an excuse to be careless with your own PS5s should you ever need to move them from place to place.
The video ends with a shot of the scrap metal and plastic left behind after the PS5's unsuccessful battle against the shredder. "PS5 for sale" also flashes up on the screen. Even though no one would knowingly buy a PS5 in this condition, we wouldn't be surprised to see it poured back into its box and show up at someone's door. It wouldn't be the weirdest thing to show up in place of a fully functional PS5.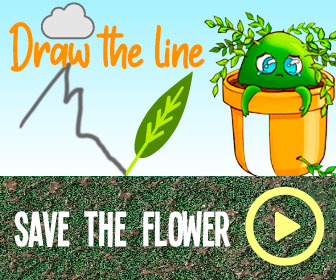 NEXT: You Should Really Be Trading In Your Classic Cars And Designer Handbags For Video Games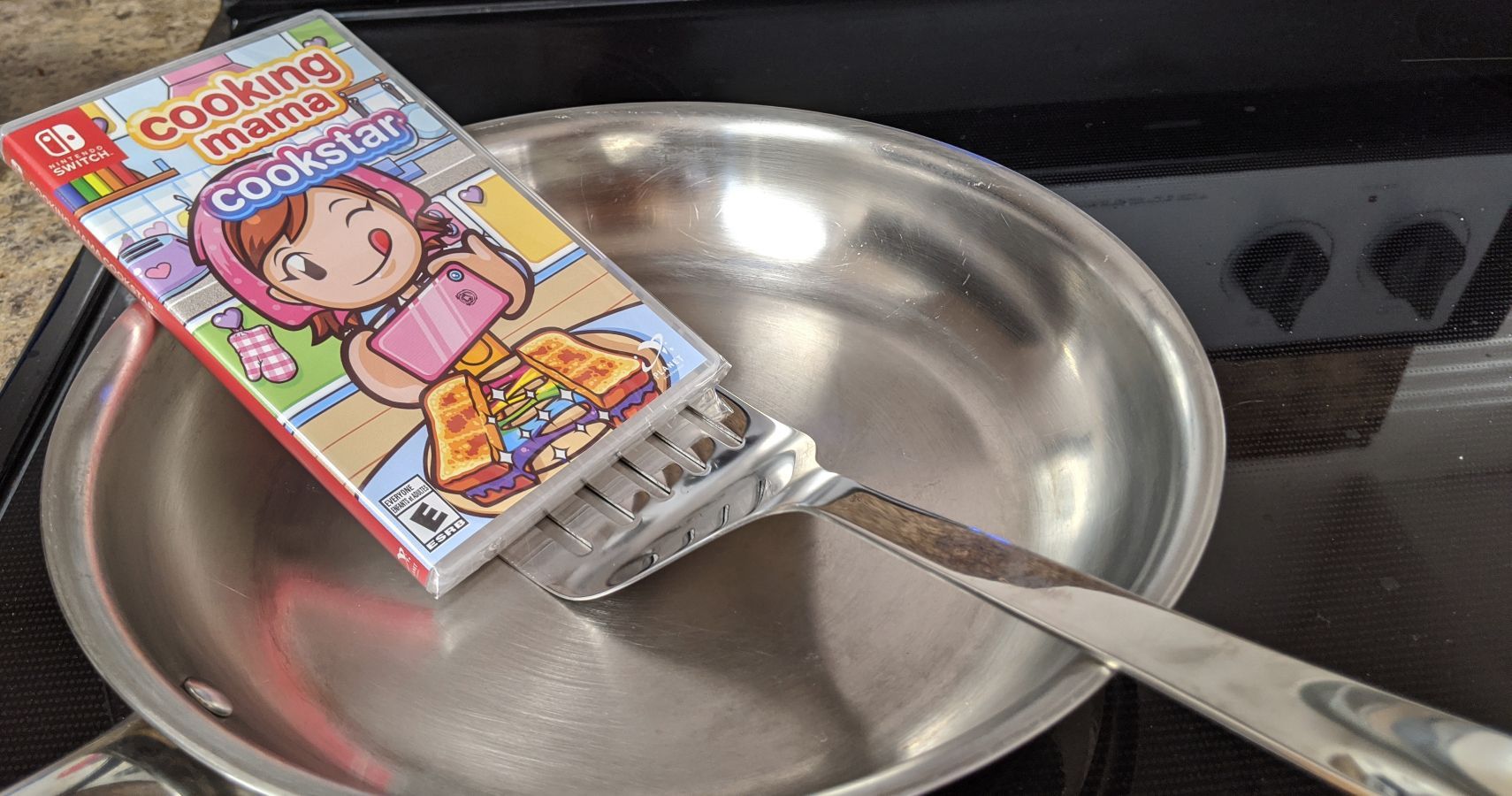 Game News
PlayStation
Ps5
Reddit
Josh has been gaming for as long as he can remember. That love began with a mild childhood addiction to the Sega Genesis, or Mega Drive since he lives in the UK. Back then, Sonic 2 quickly became his favorite game and as you might have guessed from his picture, the franchise has remained close to his heart ever since. Nowadays, he splits his time between his PS4 and his Switch and spends far too much time playing Fortnite. If you're a fan of gaming, wrestling, and soccer, give him a follow on Twitter @BristolBeadz.
Source: Read Full Article