PlayStation still hasn't revealed exactly when it will be launching the PSVR2 beyond the reveal it's on schedule to be here at some point in early 2023. A new indicator that the headset is still on track to launch by then has emerged in the form of a couple of its announced games now being available to wishlist.
As highlighted by Push Square, the reveal of Firewall Ultra earlier this week has been followed up with the VR game getting its very own page on the PS Store. You can't pre-order the game just yet, nor does it give any hints as to when exactly the PSVR2 will launch. Simply a "release date to be determined" label, but right above it is the option to add the game to your wishlist.
Firewall Ultra isn't the only PSVR2 game to now have its very own PS Store listing. Horizon's VR spinoff Call of the Mountain has been given the same treatment, again with little more than a wishlist option and the same release date label. The new game in the Horizon series was the first title announced for the PSVR2. Some of its gameplay was even shown off during a State of Play earlier this year.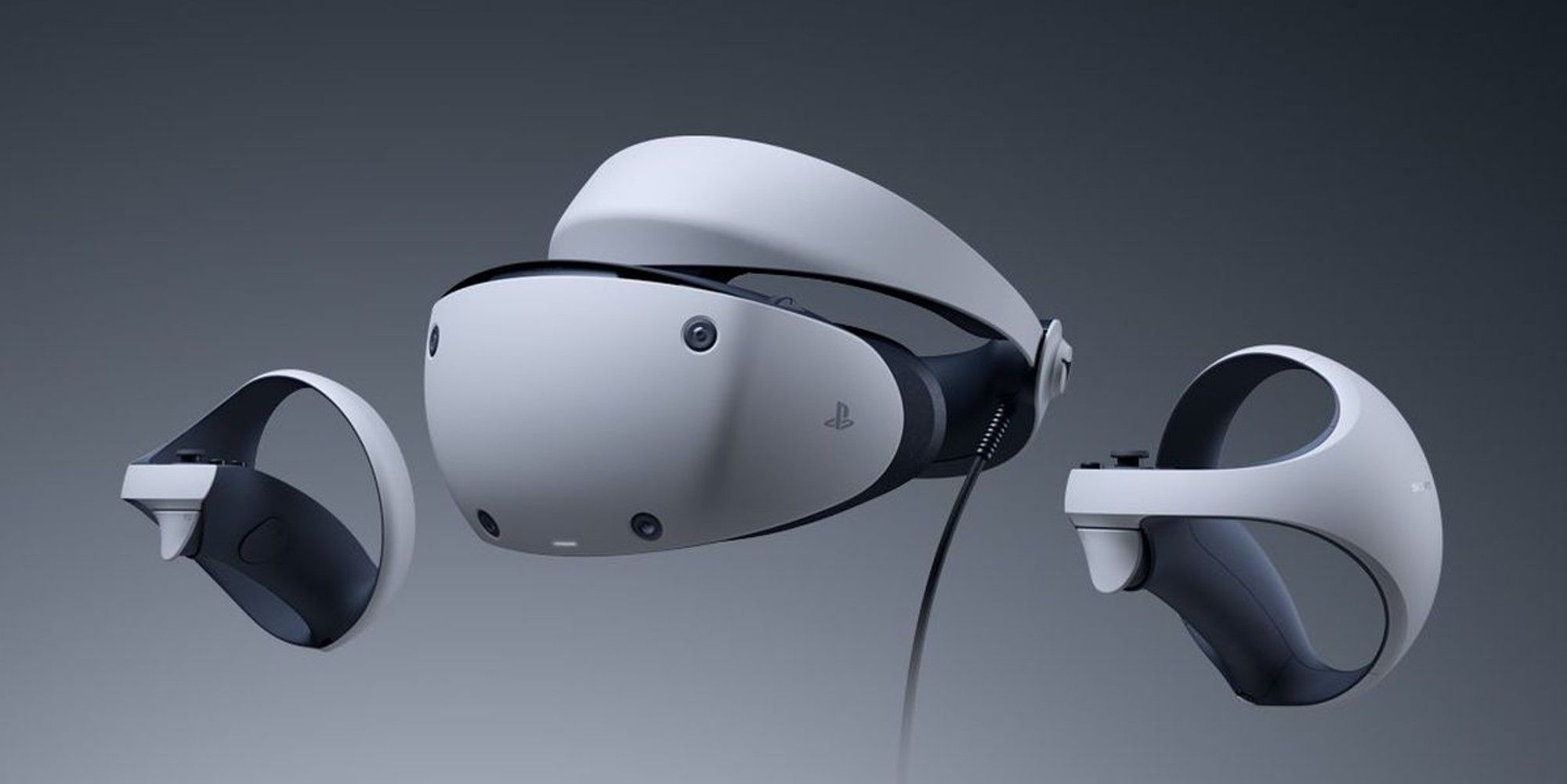 As for Firewall Ultra, First Contact Entertainment's next VR title was shown off for the first time earlier this week. It's a sequel to the popular Firewall Zero Hour on the original PSVR. Ultra sounds very much like a greatly improved upon game to the first, as it should be since it'll launch on an entirely new headset, but will also feature maps and elements fans of the first title will be familiar with.
As for when we will know more about the PSVR2 and its exact launch date, that could well be revealed a little more than a week from now. PlayStation has promised the headset will be playable at Tokyo Game Show which begins on Thursday, September 15. What games will be available to play hasn't been revealed, but it seems likely Call of the Mountain and perhaps Firewall Ultra will be on the list.
Source: Read Full Article