The original Puzzle Quest is being dusted off and polished for an HD release on the Nintendo Switch. Now titled Puzzle Quest: The Legend Returns, you can revisit the gem-swapping RPG on September 19, 2019.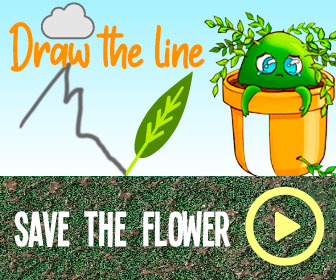 Puzzle Quest arrived in 2007 on the Nintendo DS and PSP and was a bit of a phenomenon. It took the simple match-three gameplay of Bejeweled and expanded it with RPG elements like quests, spells, and experience points. IGN gave it a 9 back in the day. It was ported to every other platform of the time, received a sci-fi themed spinoff called Galactrix in 2009, and a proper Puzzle Quest 2 in 2010.
If this screenshot makes you nostalgic, thanks for being an IGN reader for so long!
The Legend Returns includes the entire original game, its expansion Revenge of the Plague Lord, and all-new content like 100+ fresh quests, monsters, and five new character classes: Blood Mage, Priest, Monk, Paladin, and Elementalist.
Puzzle Quest: The Legend Returns will be $14.99 and is currently only planned for release on Switch. However, the original Puzzle Quest is already available on PS4, Xbox One, and PC.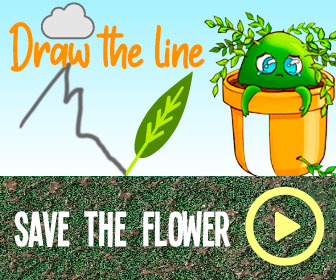 In This Article
P
Puzzle Quest: The Legend Returns
DeveloperInfinite InteractivePublisherD3 Go!Release DateSeptember 19, 2019PlatformsNintendo Switch