Pyra and Mythra will look slightly different in Smash Ultimate than they do in Xenoblade Chronicles 2.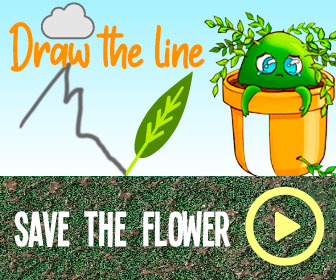 This week's Nintendo Direct kicked off in a major way as not one, but two characters were added to the Super Smash Bros. Ultimate roster. Well, sort of. Xenoblade Chronicles 2's Pyra has joined the fight, and she has the ability to transform into Mythra. Eagle-eyed players of both games have already noticed the characters look a little different in Smash than they do in Xenoblade.
Both Pyra and Mythra have covered up a little more before they join the fight. Mythra has bare legs in Xenoblade, but they are covered up by black tights in Smash. She is also showing a lot less cleavage. The same was done to her spirit so it should be unsurprising that her character has been changed in the same way. Pyra's spirit, on the other hand, was not changed. Her character has been tweaked, though.
The gap between Pyra's shorts and thigh-high boots has also been covered with tights, making her look slightly different from her Smash spirit. It's noted at the very end of Pyra and Mythra's reveal trailer that Xenoblade Chronicles 2 is rated T for Teen. Meanwhile, Smash Ultimate is rated E10+, which explains why Nintendo felt the need to have the new additions show a little less skin.
Pyra and Mythra's reveal trailer opened Wednesday night's Nintendo Direct in the form of a very cool swerve. Everyone watching thought they were getting Xenoblade news, unaware that it was actually a Smash DLC reveal until Pyra brandished her invite, rubbing it in Rex's face. Pyra and Mythra will officially join the battle this March and will be accompanied by a brand new Xenoblade-inspired stage.
Pyra and Mythra join Min Min, Minecraft Steve, and Sephiroth in Smash Ultimate's second DLC pack. There are still two more slots available before Nintendo is presumably done adding to what is already an incredibly big roster. There has been no word on when those new fighters will be revealed. Since we only had 24 hours notice before this week's announcement, we might not know for a while.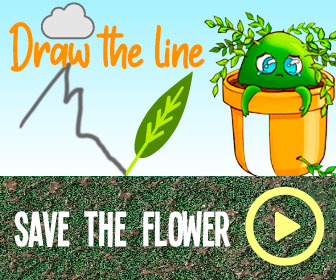 NEXT: Miitopia Makes The Avatars Useful On Nintendo Switch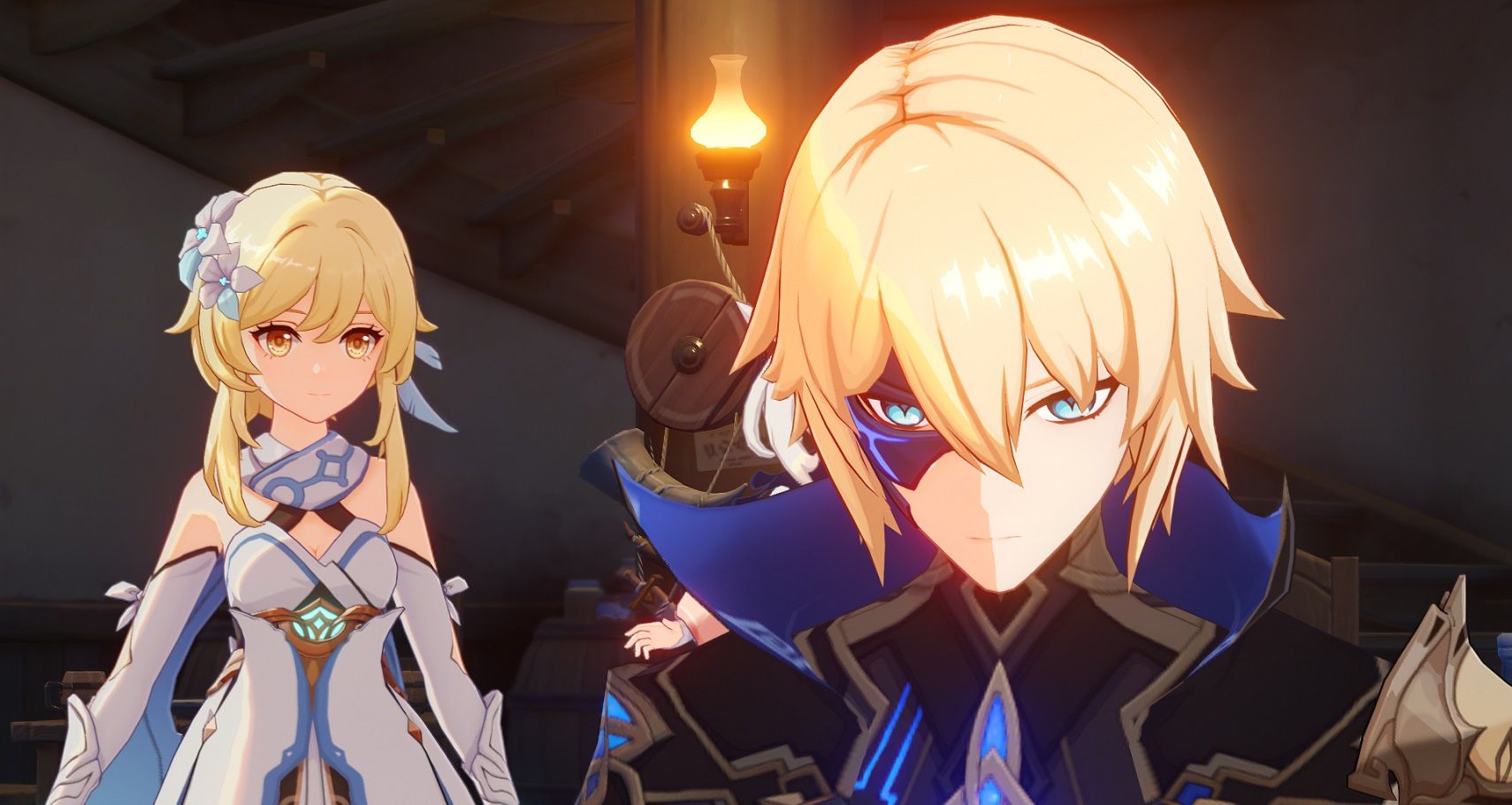 Game News
Super Smash Bros.
Super Smash Bros. Ultimate
Xenoblade Chronicles
Josh has been gaming for as long as he can remember. That love began with a mild childhood addiction to the Sega Genesis, or Mega Drive since he lives in the UK. Back then, Sonic 2 quickly became his favorite game and as you might have guessed from his picture, the franchise has remained close to his heart ever since. Nowadays, he splits his time between his PS4 and his Switch and spends far too much time playing Fortnite. If you're a fan of gaming, wrestling, and soccer, give him a follow on Twitter @BristolBeadz.
Source: Read Full Article