It's been revealed that John Wick director Chad Stahelski will be at the helm for the upcoming Rainbow Six movie that is currently in production at Paramount. The title will be a sequel to the first movie Without Remorse that released on streaming platforms in 2021, with main star Michael B. Jordan set to reprise his role as main character John Clark.
This is according to the Hollywood Reporter (thanks IGN), which has confirmed that Jordan will be producing with Elizabeth Raposo, alongside Akiva Goldsman, Greg Lessans, Josh Appelbaum, and Andre Nemec via their respective studios. No plot details have been revealed so far, although the first movie ended with Clark planning to set up a team codenamed Rainbow.
Stahelski has made a bit of a name for himself as a director, having previously worked on the John Wick series. He's also attached as the director of the Ghost of Tsushima movie currently in production, which also has award-winning writer Takashi Doscher on board. Due to his work on John Wick, Stahelski is considered one of the best action movie directors in the business, giving Rainbow Six a lot more promise as a result.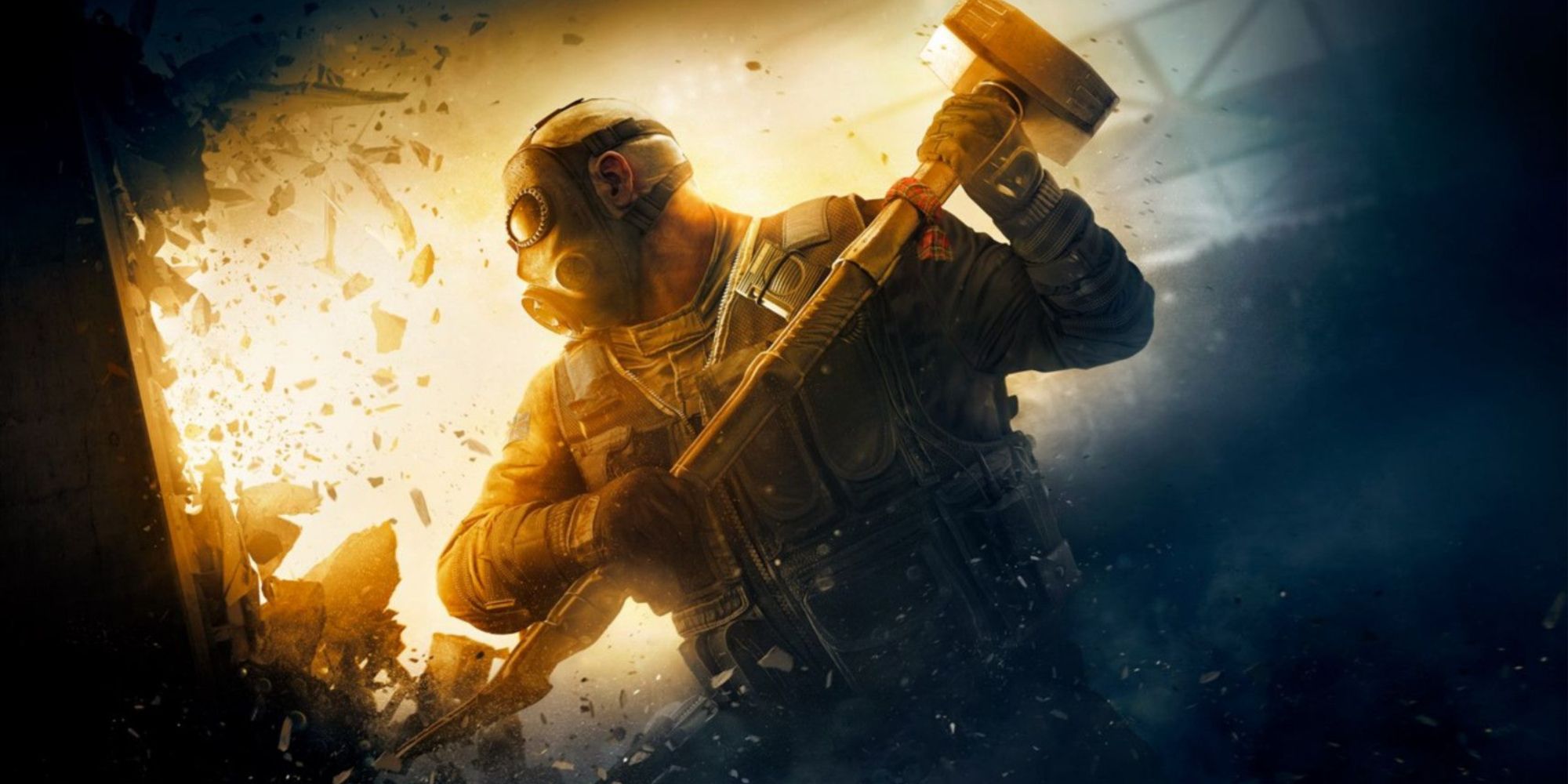 As for what we already know about the Rainbow Six movie, it will be adapted from the same books by Tom Clancy that Ubisoft's line of Rainbow Six games are also adapted from. It's currently unknown as to whether Ubisoft will be involved in the making of the movie in any official capacity, but it seems fairly likely given how closely linked to the franchise the publisher is.
Unfortunately, we don't have a release date just yet. Hollywood Reporter's sources say that Paramount is aiming for a theatrical release instead of exclusively on streaming services like Without Remorse, although the decision will reportedly be made once further progress in production has been made. For now, all we can do is wait, but at least we know the title has a pretty decent director.
Source: Read Full Article