Mortal Kombat 11 has just released the first look at its newest DLC character — Rambo. Part of the Kombat Pack 2 which will also see Rain and Mileena, the US Army veteran John Rambo comes equipped with his favorite arsenal which includes a compound hunting bow, large hunting knife, and his signature M60 machine gun.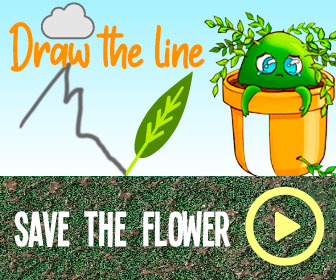 NetherRealm Studios comments: "John J. Rambo, the former Special Forces soldier, brings his unique fighting skills to the Mortal Kombat universe, equipped with his signature survival knife for up-close encounters and compound bow for longer range targets. As an expert in hand-to-hand combat, Rambo attacks with vicious grapples and uses traps to keep his opponents guessing, combined with his brutal strength to take on any Kombatant who stands in his way."
On top of his ballistic weaponry, Rambo is also able to set up a number of booby-traps for his opponents. Fans of Sylvester Stallone and the Mortal Kombat franchise can expect Kombat Pack 2 DLC to release on November 17 for both the PlayStation 4 and 5, Xbox, Nintendo Switch, PC, and Google Stadia. Check out the official Rambo gameplay footage below.
For more gaming news, League of Legends: Wild Rift enters open beta later this month.
Source: Read Full Article